October 25, 2018
 
According to a recently published CWT Meetings & Events' trends report, the top destinations for 2019 in Europe, Middle East and Africa (EMEA) will be London, Moscow, Barcelona, Berlin, Hamburg, Vienna, Stockholm, Cologne, Paris, and Frankfurt.
With Europe dominating the panel, and Germany ranking first in terms of representation with four cities making it to the top ten, we interviewed Ian Cummings, EMEA Vice President at CWT Meetings & Events, to find out which is his favorite destination in the region and why.
CWT Meetings and Event delivers 38,500 innovative, high-quality projects for customers every year – across all industry sectors, globally – he certainly has a lot to say about the top destinations in his region to host awe-inspiring events and meetings that maximize the return on investment.
London was voted number one for 2019. Why do you think that is?
London is always a favored destination for private, luxury, and business travel. It's serviced by four major airports and, therefore, in terms of accessibility, it is one of the best locations in the world. As people value their meeting time so much, minimizing travel time is a key driver. There are also so many great new hotel openings happening… These, coupled with the devaluation of the £GBP, make London very attractive.
From the list, which city is your personal favorite?
Personally, I love Berlin as a city, especially its vibrant and exciting development as a tech/investment/startup hub. But all the cities on the list hold exciting opportunities. Stockholm is a great city, particularly in the summer, and everyone loves Barcelona and Paris!
Where would you recommend to stay in Berlin?
For Berlin, two cool hotels are the nhow Berlin, which is actually four stars but a very exciting property, as well as the five stars Hotel de Rome by Rocco Forte. I am also a fan of the Soho House properties and restaurants such as Cecconi's that is obviously opened to the public in the same building.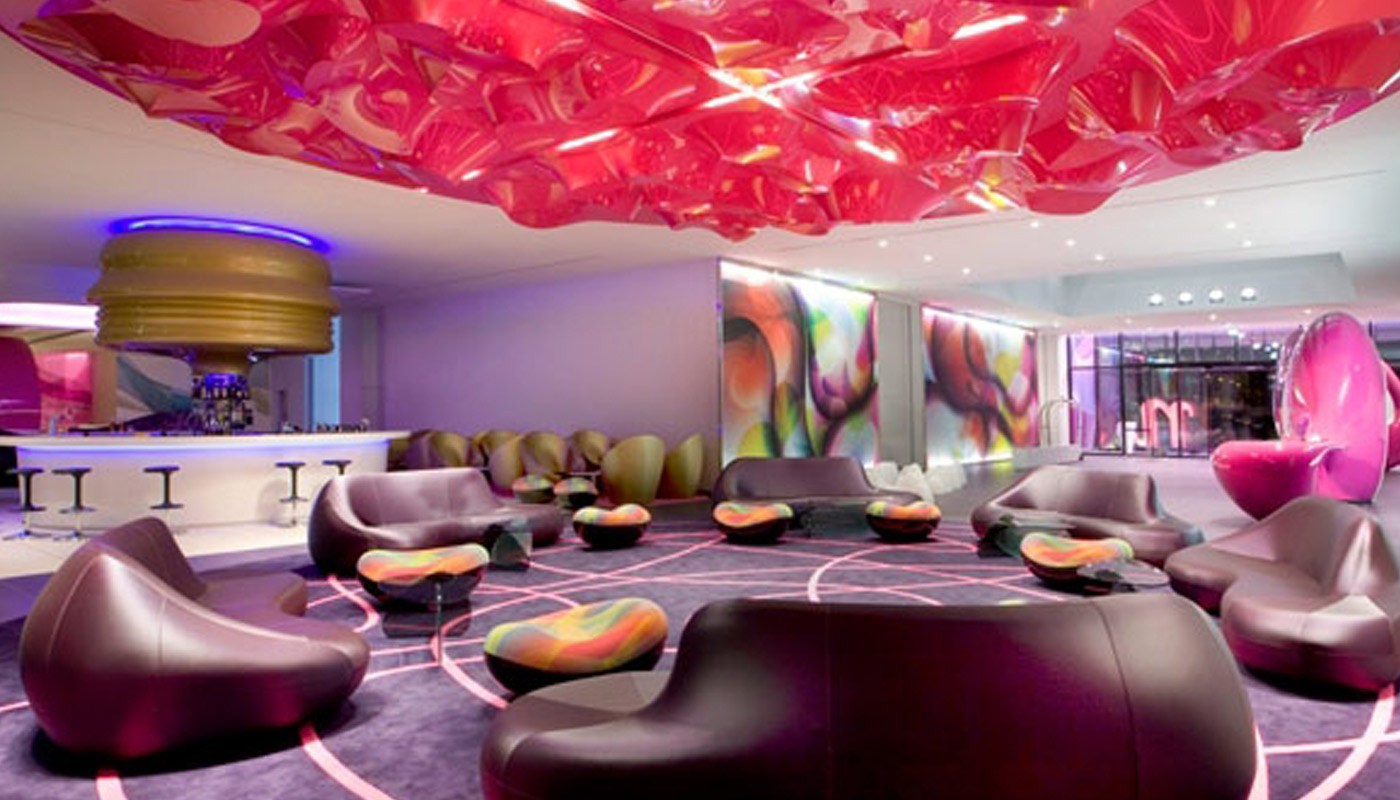 Best place to eat in Berlin?
Head to the super cool and local Pauly Saal where you have a lounge bar, private dining up to 30 and contemporary art on the walls, but be sure to book well in advance of arriving in Berlin! Tausend is also a cool restaurant and bar/club for a full evening.
Favorite local specialty?
Go for some Schnitzel, you can find some of the best in the world.
Best shop or market?
My favorite store in Berlin is hands down "The Store." It's part store, cafe, market, and music hall and it's uber cool.
If they only have 24 hours in Berlin, what must visitors do?
Take a Segway around the city, do a hot rod tour and hit the Berghain nightclub early to avoid the crazy queues - that is if the doorman lets you in.
What about just an evening?
Drinks at The Monkey Bar on the 10th Floor of the 25hrs Bikini Hotel - do sundowners, love the view and enjoy the DJ.
And a few days?
All of the above plus a cycle tour, visit the Berlin wall museum, Checkpoint Charlie and take a lazy afternoon boat trip and visit some stunning art galleries.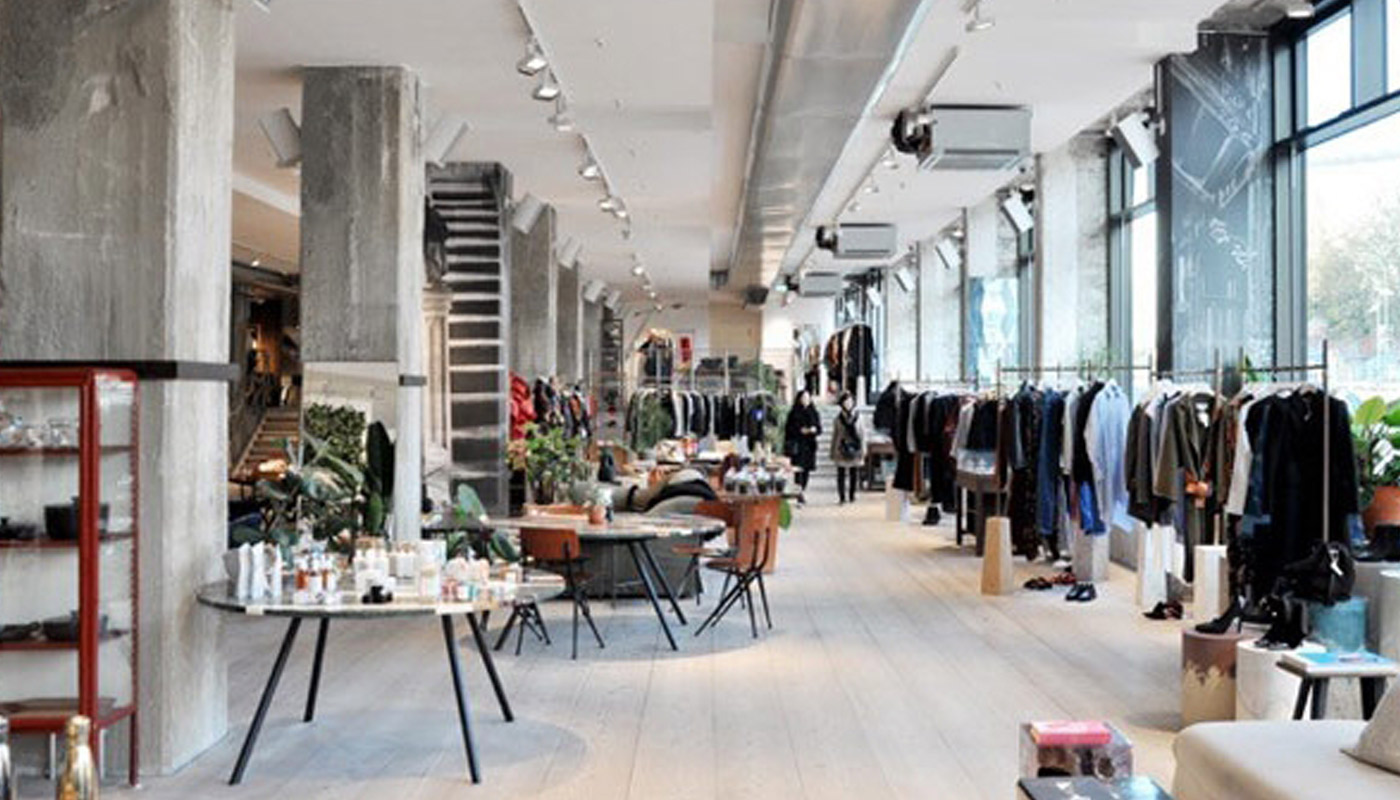 Top three coolest venues in Berlin?
Venues as in event spaces - Cafe Moskau, Soho House, and artloft.berlin.
Best personality or person from Berlin?
Peggy Gou - Producer / DJ.
Why is Berlin great for meetings and events?
It has great venues, plenty of hotel availability, a fantastic range of activities, great art and culture… It certainly has a cool factor and its nightlife is some of the best in Europe. It's well served with two international airports, national as well as plenty of low cost carriers to keep the prices down.
Any safety and security tips to that city?
Like any other major European city, be proactive, be vigilant, avoid large gatherings if possible and do your research.
Favorite EMEA destination not on the list? And why?
Madrid - beautiful city, amazing food, good direct access, and good weather for much of the year.
What are your top cities for the other regions?
For Asia Pacific, I recently spoke at TIME 2018 in Bangkok - it's an amazing city and has come a long way for meetings and events, and Miami is always a great location for pleasing your delegates - such a great fun city!