"It is when we are in transition that we are most completely alive," said author William Bridges.
True to the saying, CWT Meetings & Events underwent a major change in 2019, coinciding with a record number of awards including:
The leading global player in the meetings and events sector - delivering over 100 meetings and events every day - recently announced the restructuring of its leadership team under Derek Sharp, to deliver its new global operating model for customers. 
As 2019 draws to a close, we catch up with Derek Sharp to ask him what the awards say about CWT Meetings and Events. Here's what he says:
We're coming together
I love the fact that awards came from across the business. It's not just that the UK is doing well, the US is doing well or that we're only doing well in the pharma space. Recognition from multiple countries across multiple industry groups and for different types and sizes of meetings and events, reinforces the fact that the business as a whole is performing wonderfully. The team is coming together to bring the best of CWT to our customers, wherever they are.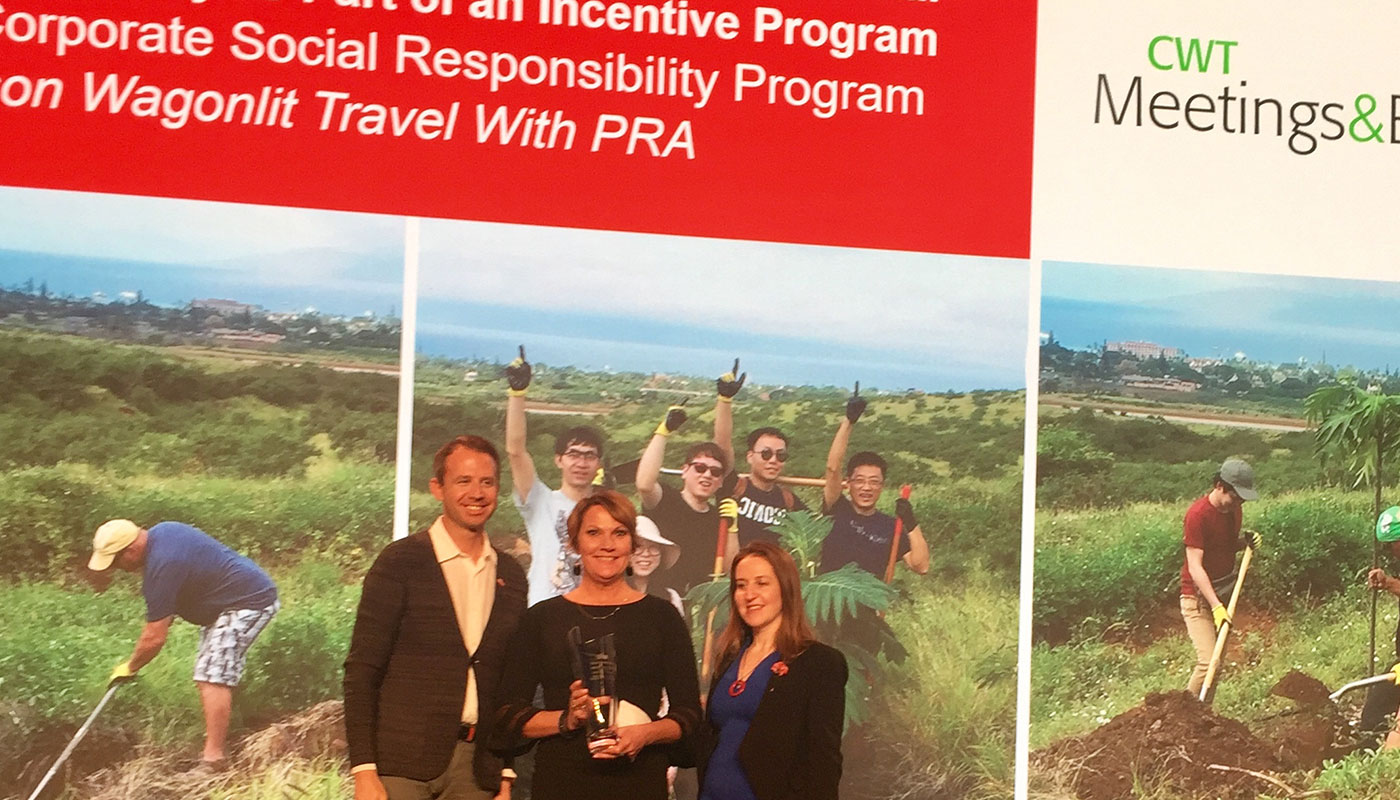 Our strategy is working
I see 2019's award wins as validation that the strategy we've been pushing is yielding results. We worked to break down silos by region and by country and leverage best practices in creative, live events, incentives - to build consistency and best-in-class capabilities.  The range of wins indicates that our strategy is working for the business as a whole, as opposed to one part of it. 
CWT Meetings & Events is a truly global agency 
We compete against big players but we also compete against niche players, either by market or by type of program. These include incentive houses and some excellent creative brand agencies. The thing I'm really proud of is that we're being recognized for excelling across all of those dimensions. We're able to compete across the spectrum with our products and services and the market is starting to recognize us either for individual events that have gone really well or for largest agency by revenue. 
Creativity is nothing without operations 
After a recent win in the Nordics, we received great feedback from a major global retail chain that makes me incredibly proud of our team. "It feels like coming home," our client said, calling us the most innovative partner they have worked with. 
The format of our RFP matched the retailer's instruction manual: Segment A slotted into segment B. It was creative and eye-catching, and – crucially - backed by solid execution.
We demonstrated our capabilities, shaped the art of the possible, and opened their eyes to something they hadn't seen. Then we introduced them to the operations team in Sweden and The Netherlands. They said "There was no disconnect between the sales story and the operations story. They matched perfectly".  We managed to capture and combine the strategy, will to win, technology, creative design, disruptive thinking, consistency in delivery, sensitivity towards a huge global brand and the balance between sales and operations.
Not only do we have a unique story but we're delivering on it and getting recognition that we're doing something different.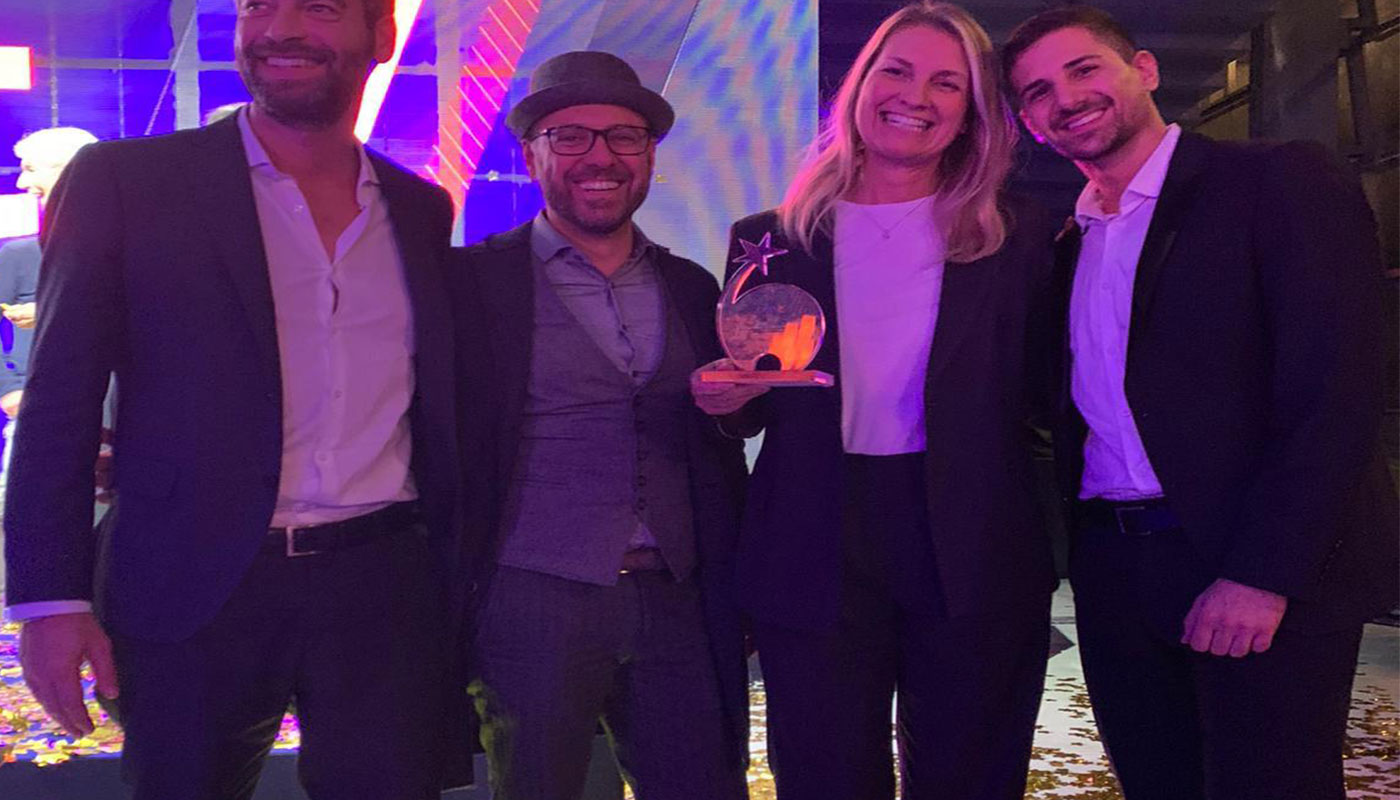 We're ready for 2020 
We've been working this year to adjust our operating model to offer scalable services with a focus on bringing the best of CWT to all of our customers. You'll see more and more of that. We will build on the successes. Whether it's a major customer that's engaging with us for a strategic meetings management program or a regional or local customer that has specific needs around events or incentives, you're going to see a noticeable difference to what we can bring as a global agency. 
The degree of change we have experienced to move from regional to a truly global operating model has caused pressure in parts of the organization. The fact that we've weathered that and are on record to have one of the best years in terms of industry recognition says so much about our team.
1,400 people out there have come together and rallied around a concept of creating a better business going forward and delivering to the customer in the meantime. I'm proud of how far our team has come and the potential for us to do even greater things for our customers in the future.