where to host in sydney?
With Sydney being an extremely cosmopolitan city, you can easily find the right venue to connect people with ideas, bringing your event to life, or reaching new heights with your meetings. The metropolis boasts over 1,000 unique venues, ranging from classic boardrooms right through to extravagant dining rooms and social venues. Discover a few innovative contenders to host your next event: 
1. Sydney Opera House 
Capacity: 6,000 attendees
Sydney Opera House is one of the UNESCO World Heritage treasures but also reigns as a modern-day Australian symbol. As one of the leading performing arts venues, it introduces a sense of creativity to every event hosted. From large-scale events right through to intimate seminars, the Sydney Opera house is the perfect masterpiece to make your next event truly unforgettable. 
2. Sydney Olympic Park
Capacity: From 40 to 7,000 attendees 
If you are looking for a well-rounded venue, then look no further. The Sydney Olympic Park caters to small groups within the trio of on-site hotels providing adaptable function spaces, welcoming seminar, and training rooms. For grand events, the Sydney Show ground is the perfect space to transform into exquisite gala dinners, awards evenings, product launches, and more. 
3. Beachside Dojo 
Capacity: 180 attendees 
Selecting an event space in Sydney would not be complete without a beach side contender. Nestled away from the salt and sand resides the Japanese influenced alfresco event space, with panoramic views of the Pacific Ocean. It is a perfect spot for private dining events and conferences with a vast number of beautifully designed spaces to choose from, with additional space for a post-event cocktail soirée too.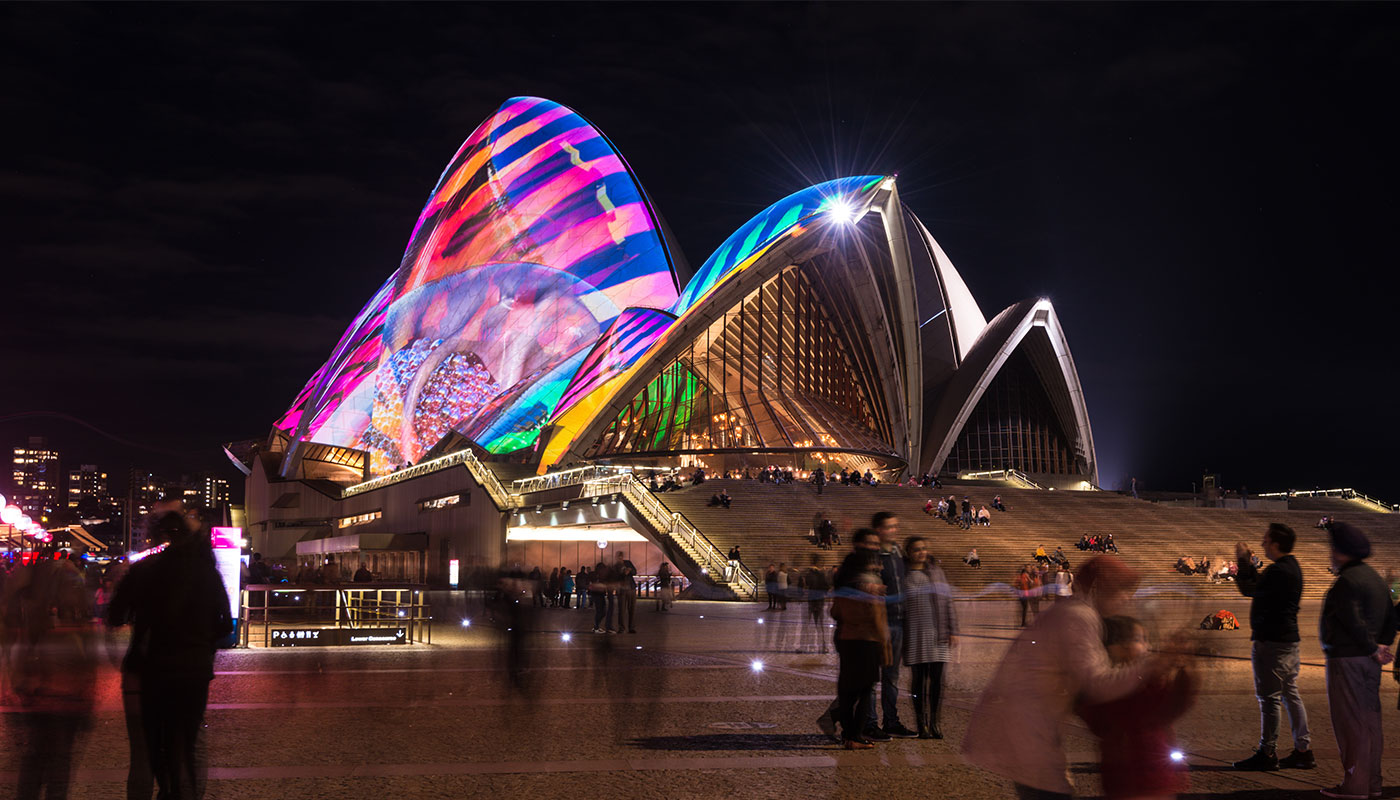 getting to sydney

With the American Airlines Group & Meeting Travel program, passengers can travel together in large groups of 10 or more to explore this popular destination in Australia. Take advantage of group fares and special pricing for a meeting, conference and incentive travel. Enjoy several key benefits, such as discounts for both premium and economy cabins and improved seating assignments, making it easier to keep your group seated together.
Plus, American Airlines' Group & Meeting Travel program offers you more flexibility with block fares that provide guaranteed prices and allows your group to hold space up to 11 months in advance. In addition, the zone tariffs guarantees fares from various geographical zones of departure, and provides meeting & conference discounts that accommodate large groups traveling for business.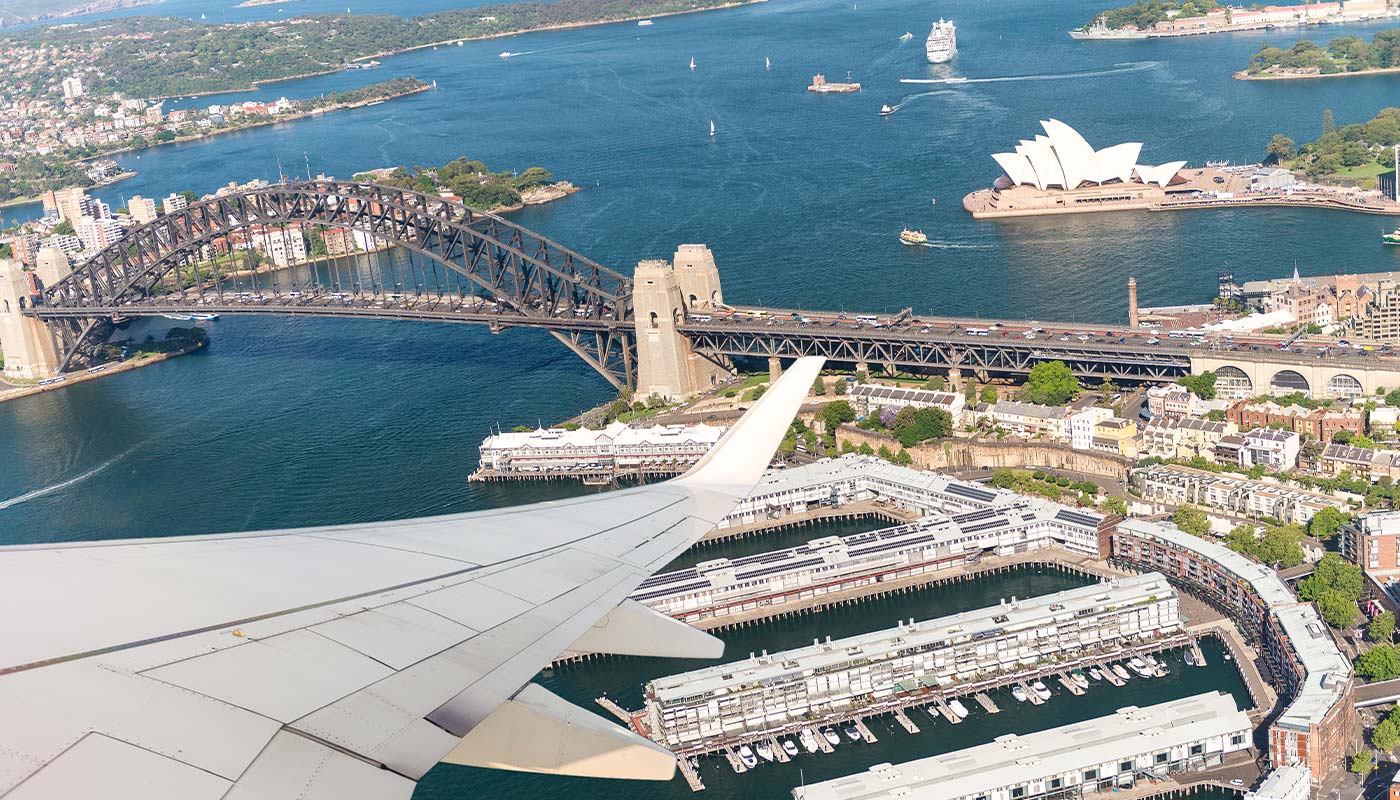 It is time to host your next meeting or event in Sydney. 
This edition of See Yourself Here is proudly sponsored by: