June 3, 2019
When you think of an unforgettable event, what springs to mind? Assuming the likes of unique experience? Diverse? Unexpected? Here at CWT Meetings & Events, we strive to give your attendees the same experience when attending your event. What if we told you we could bring that all to life in the capital of Sweden, Stockholm? It is time to see yourself here.
Why Stockholm?
Stockholm, the Swedish capital, is a bustling hub for meeting and events in Europe and overseas. Its central location makes it perfect for business travelers, with flights from 180 destinations both nationally and internationally. Naturally, it makes for an ideal destination for incentive travel and conferences too. Especially with vast amounts of natural beauty and the city's clean and compact nature. In true style, Stockholm is home to some of the most innovative and grand venues that are combined with dazzling waterways and incomparable views, making it a sort after destination for large-scale events.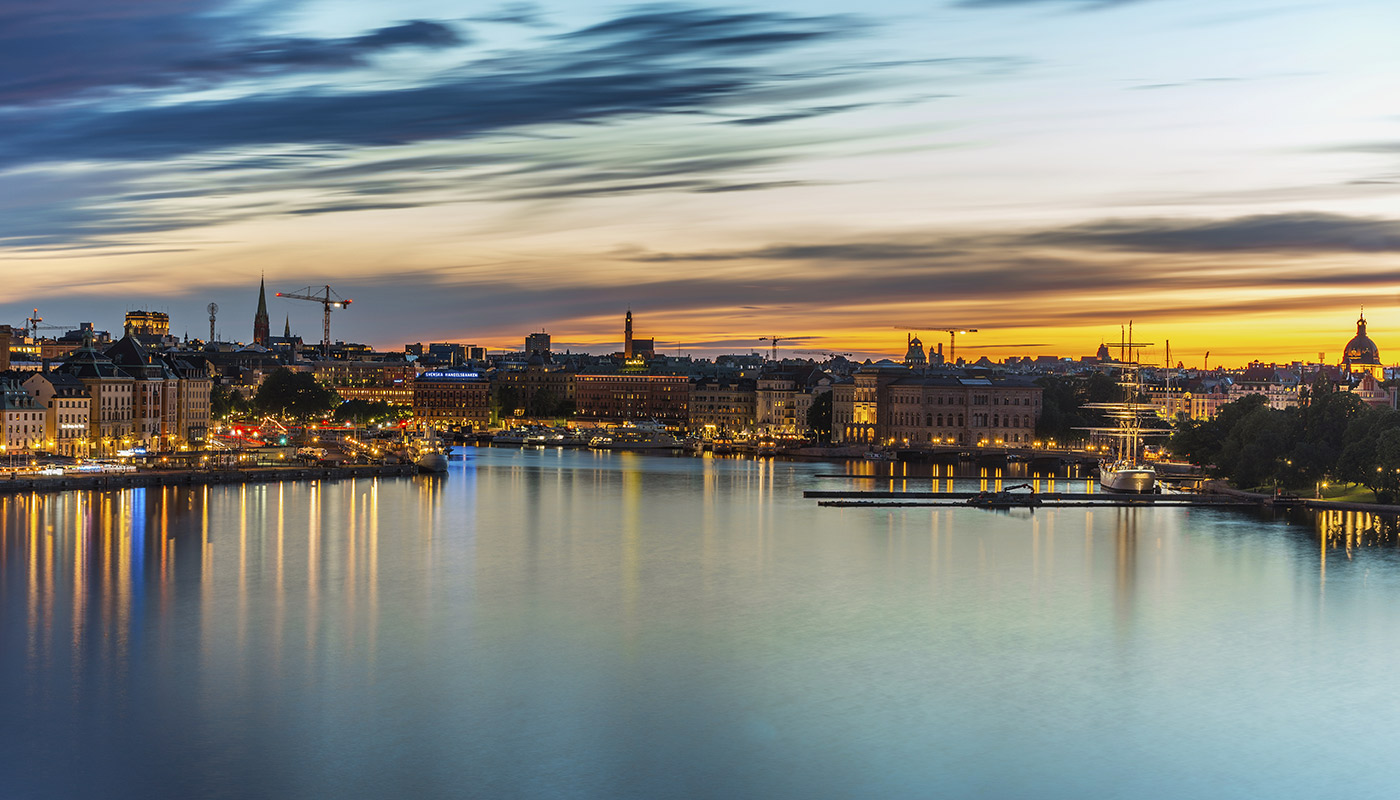 Discover Stockholm's best venues
Stockholm is home to over 113 unique event venues, and many fantastic venues to host meetings. Nio Rum is a convention center with nine meeting spaces, both available outside and as closed off private spaces too with a capacity from 10 attendees up to 82. The Waterfront Congress Center is a popular space for meetings and events, especially with its ideal location in the heart of Stockholm, near the the central station and Arlanda Express. The center boasts over 14,000 square metres of meeting space, allowing you to host meetings from two to 3,000 attendees.
Some of the major hotels have made their way to Stockholm, to support the demand for meetings and events spaces in the city, such as Radisson Blu Royal Viking and Radisson Blu Waterfront. Both hotels are international meeting points, with everything under one roof. Inspiration comes from the interiors, with modern design meeting spaces with innovative technological solutions. The Radisson Blu Waterfront is conveniently located near the Waterfront Congress Center, making it an ideal place for event attendees to stay when visiting Stockholm too. Radisson Blu goes beyond extensive meetings and events services, with excellent on-site dining options such as a rooftop bar at HIGH with spectacular cocktaills and a magical view or alternative at RBG Bar and Grill for delicious international cuisine. Can you see yourself here?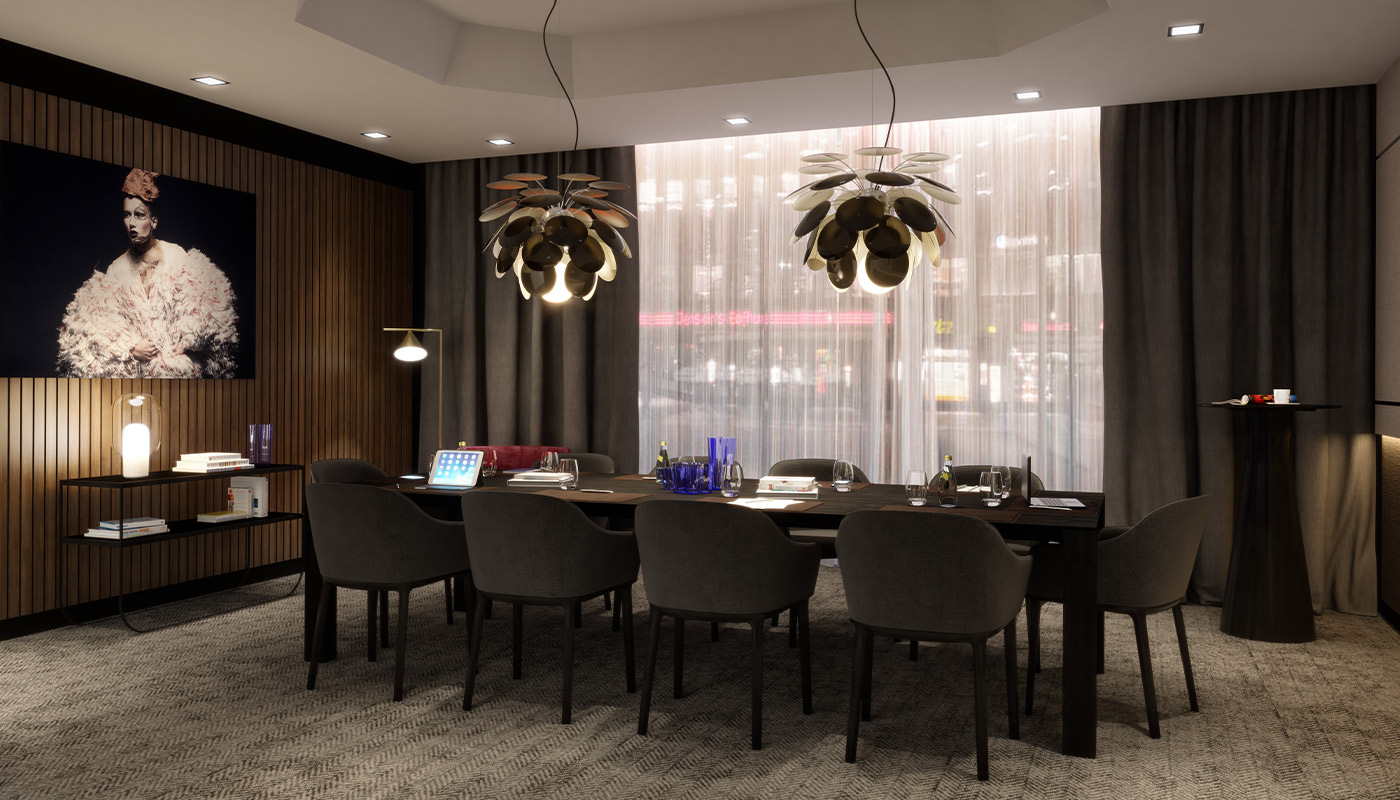 Creative events galore
Stockholm is known for its creativity, sustainability (being the world's second most sustainable city) and its fashion-forward ways. The Swedish citizens take pride in their appearance, and as a result, has led to a growth of fashion influencers and bloggers. With a lot of fashion influencers that influence throughout Stockholm, across Europe and the rest of the globe, it is the perfect place to have a creative event, especially a product experiential event. Creativity also shines through our CWT Meeting & Event planners, who are ready to take your event to the next level with new, spectacular and innovative ideas.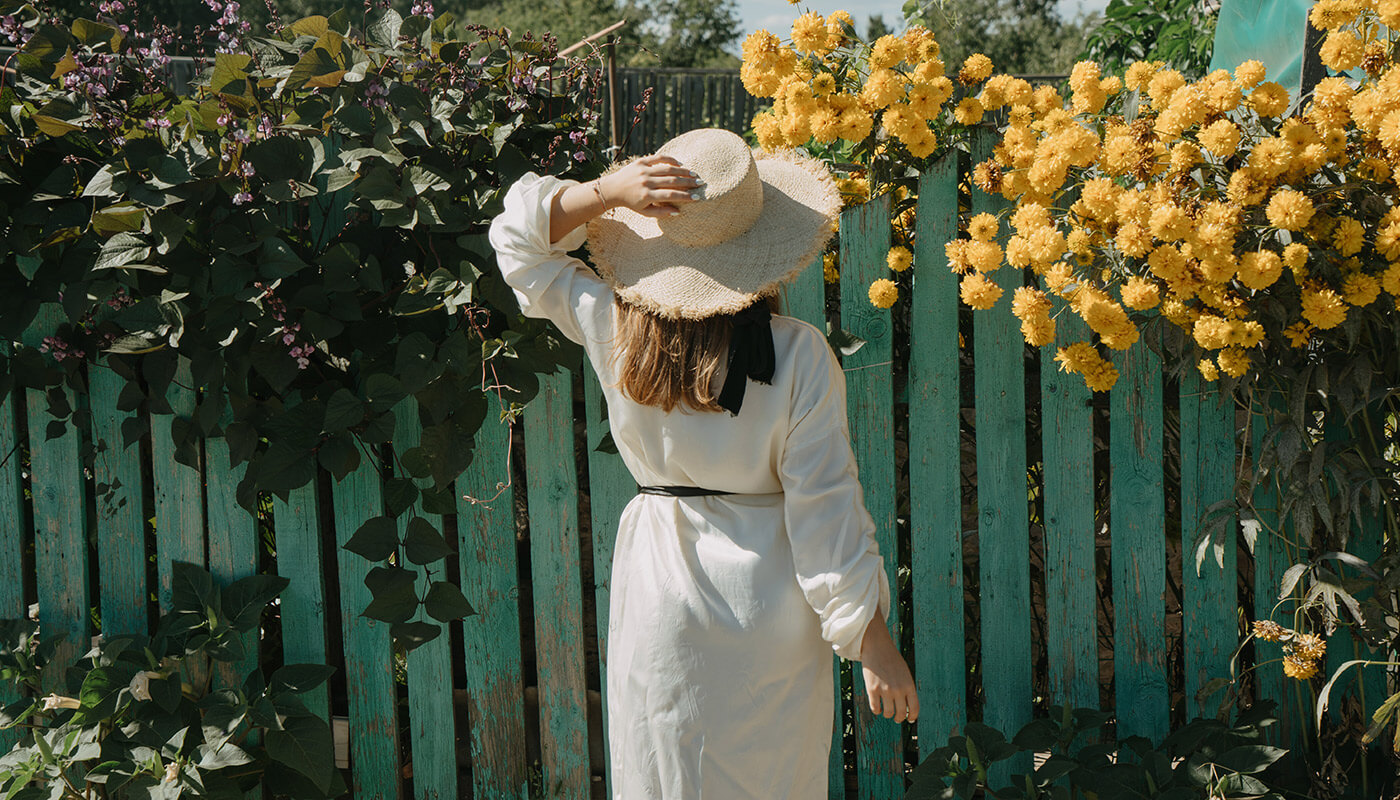 It is time to host your next meeting or event in Stockholm.
This edition of See Yourself Here is proudly sponsored by: