August 5, 2019
 
Welcome to South East Asia's melting pot of exciting culture. Singapore is one of the most up and coming destinations for both leisure and business travelers, especially with its excellent connectivity to nearby countries and markets. It is the bustling financial hub, home to some of the biggest companies across the globe with leaders in entertainment, healthcare, and technology. Singapore's tropical climate, contrasting cuisines, exciting nightlife, impeccable scenery, and highly developed economy attracts many international and national businesses for MICE year on year. 
You can also earn points for the eligible meetings and events you plan at any of our hotels and resorts within the brands participating in Marriott Bonvoy™ Events*. Learn more at Marriott Bonvoy Events, explore our portfolio at www.marriott.com or educate yourself on Marriott International's meetings product and services at meetings-excellence.marriott.com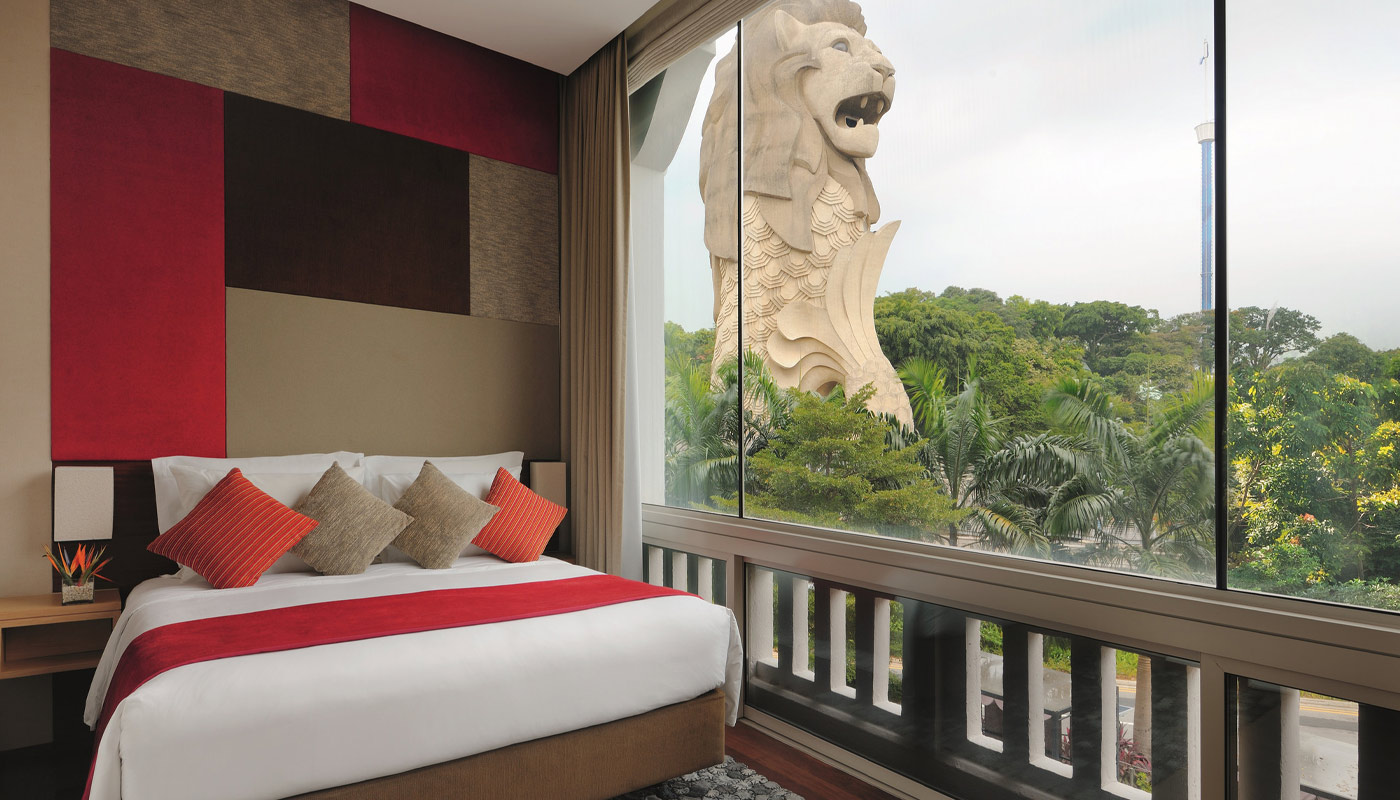 WHY SINGAPORE? 
Singapore looks at meeting and events in a whole different light. Executing everything at a high-level with extreme precision and attention to detail, which encourages many new and old clients to host MICE activities in Singapore. The country has pushed the envelope, in collaboration with the tourism board to create an additional support system for meetings and events, called the Singapore Exhibition Convention Bureau. As a part of this activation, they are collaborating with hotels, attractions, and restaurants to provide an extensive experience for both meetings, events and more. 
Beyond MICE activities, Singapore offers an extensive array of team building activities such as culinary challenges, performing arts experiences and haute couture focuses, which enables unique experiences that are specific to Singapore.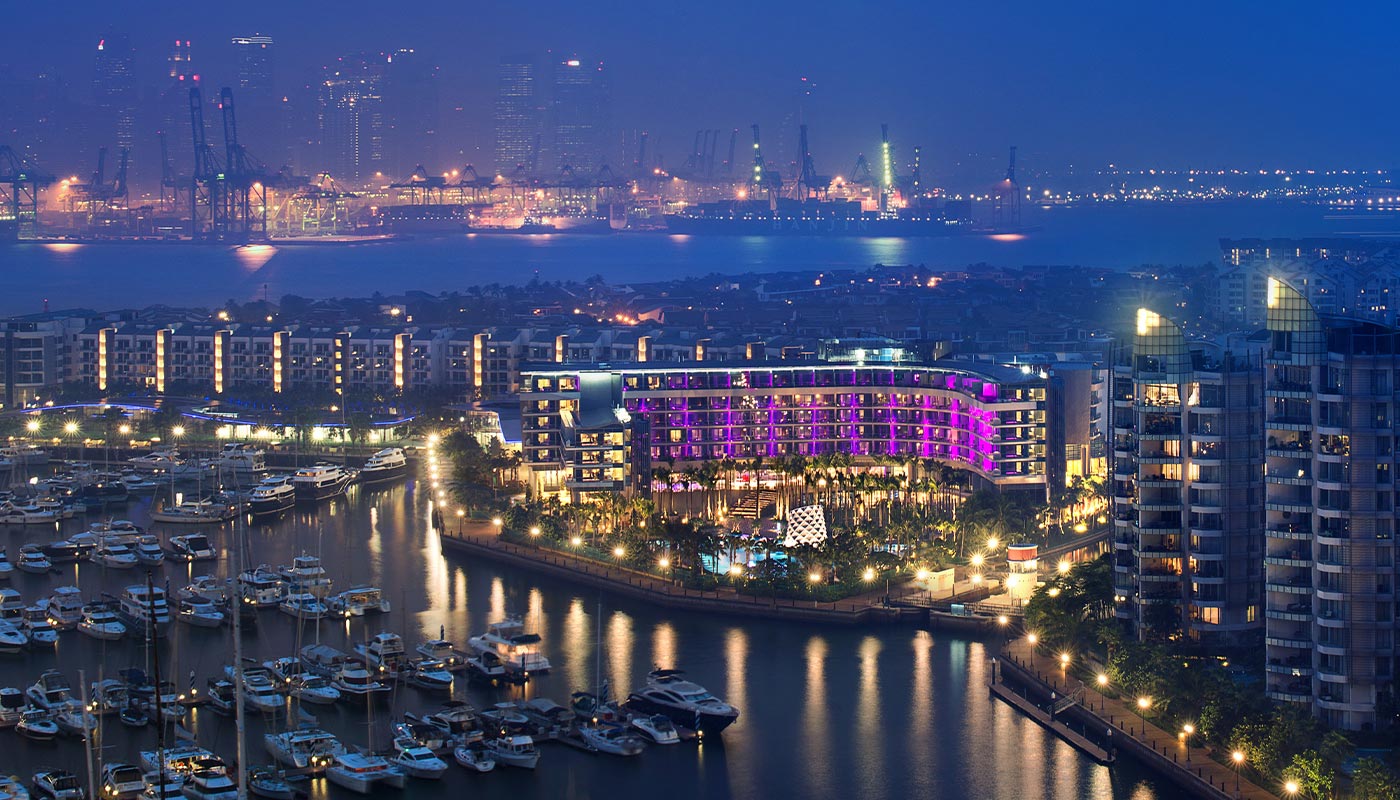 EAT LIKE A KING 
Singapore offers a range of fantastic group dining experiences for attendees to enjoy. The Dempsey is a precinct with chic restaurant and bars. Alternatively, there is CHIJMES right of the city center that houses outstanding restaurants in beautiful colonial buildings. For a more scenic setting, it is worth trying out the restaurants in the Boat Quay area. No Signboard is the place to go to try local Singaporean cuisine, along with their specialties of cheese lobster, cereal prawns, and white pepper crab.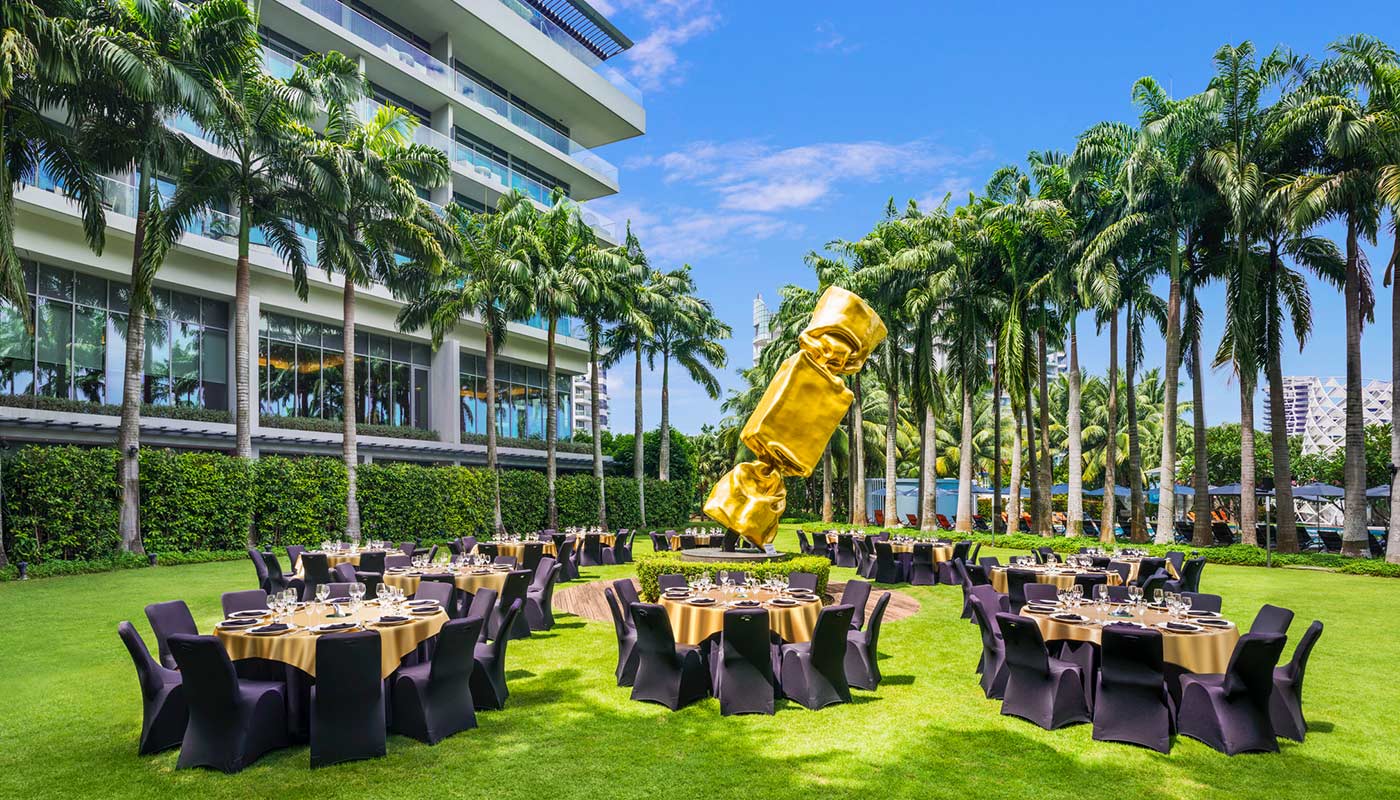 It is time to host your next meeting or event in Singapore. 
This edition of See Yourself Here is proudly sponsored by:;