April 4, 2019
 
Flying into Shanghai, you get an overview of what the Chinese city has to offer. Bright lights, buzzing atmosphere, sky rise buildings, and the international flavor that exists in this global hub. Here you can find a taste of the old, mixed with the modern flair divided up by the Huangpu River. This fast-paced business city has so much to offer, from "bleisure" travel right through to variously advanced establishments to hold the most memorable meetings and events. Add a mix of the most desirable restaurants and famous chefs into the mix, and you have the full package for the perfect meeting or event destination. 
EVENT VENUES LIKE NO OTHER!
Shanghai is home to some of the most spectacular event spaces that go above and beyond. Here, you can take your event to the next level with beautifully curated venues with skyline views, and unique experiences that will ensure your attendees leave with fond memories. 
The Bund allows you to create an event that showcases the creative architectural masterpieces that Shanghai has to offer, with a stunning view of the Pudong skyline. Some hotels reside along this strip, such as the five-star Fairmont Peace Hotel, providing some art-deco event spaces – where old fashioned glamour meets modern contemporary art. 
Hosting an event fit for royalty? Shanghai has the perfect venue for it. The Marble Hall of the Children's palace, formerly the home of the royal Asian Kadoori family. The site is ideal for lunch or dinner events, or large scale meetings. The beautiful marbled terrace and expansive gardens making it suitable for post-event socials.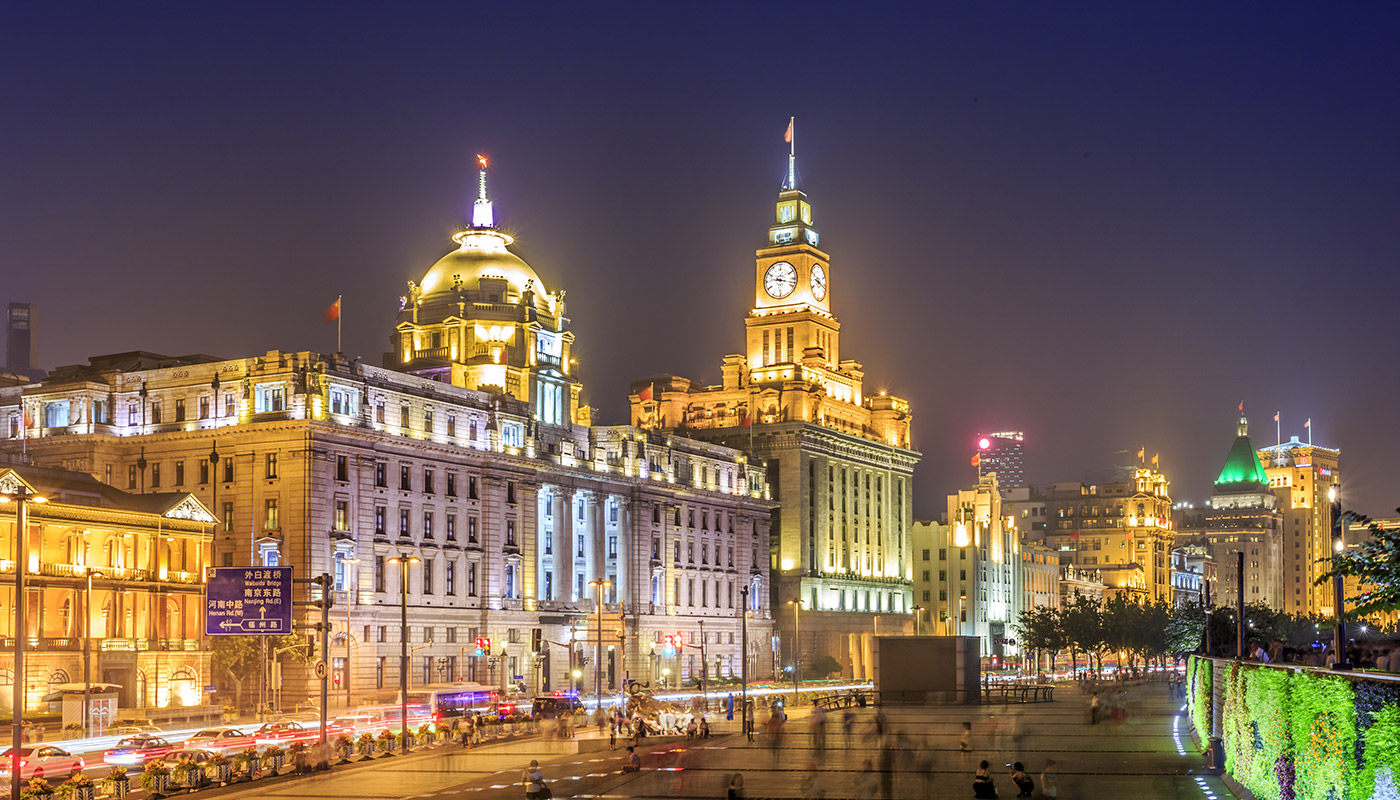 A NEW TAKE ON TEAMBUILDING
Teambuilding in a new destination is about embracing all the culture and trying new activities. Gather your colleagues together and have a go at bubble football – it is what you are thinking too. Put on a giant bubble suit and play football, while you try to take out your colleagues at the same time. The game aims to topple over two of your opponents before you are allowed to score a goal, and the first time to score three wins. Sounds fun, right?
Photography and history are two much-loved things in Shanghai. Take a tour with a local photographer and explore the traditional Shanghainese lane-house that combines Western and Chinese elements of a bygone era. There is an opportunity to step into a 1920's Shi Ku Men-style house, as well as meeting the residents who have fascinating stories to share.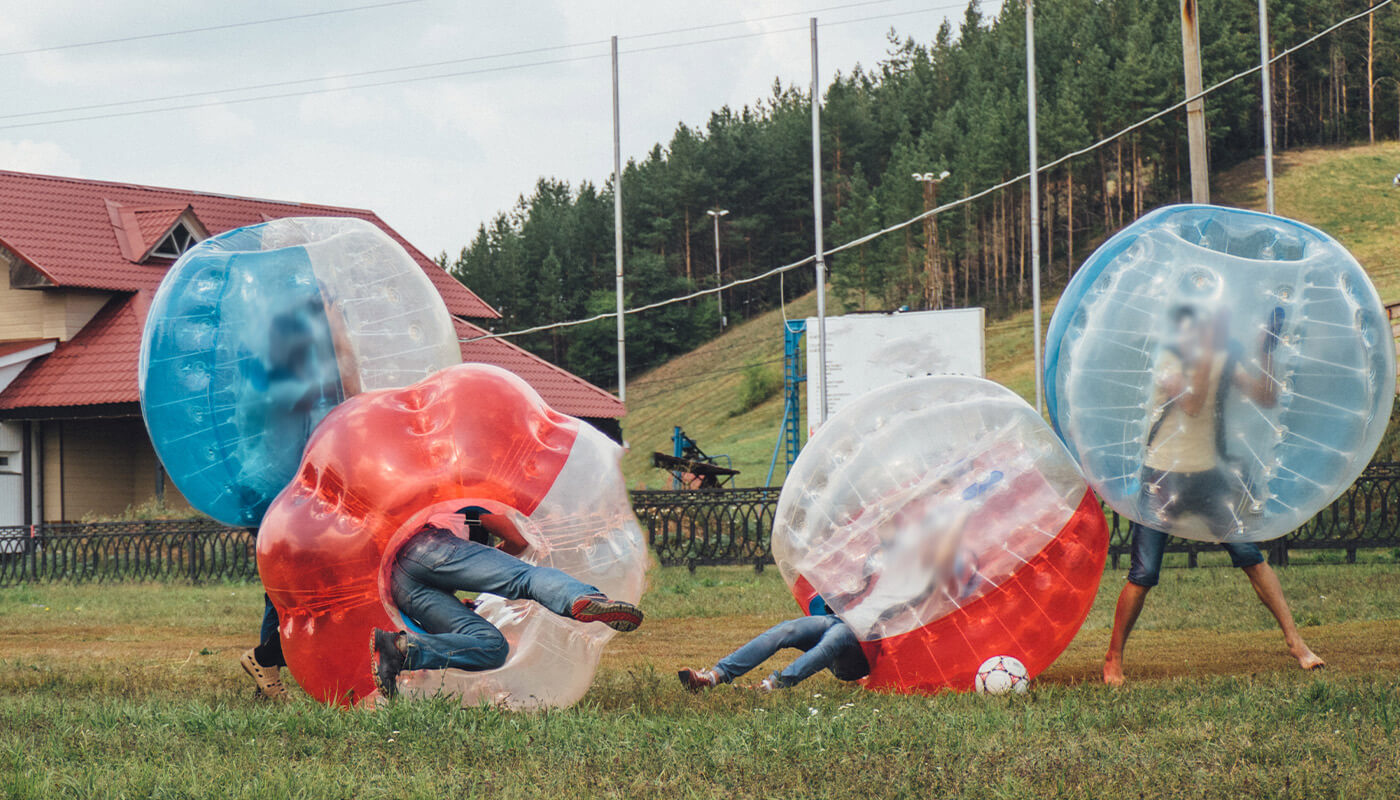 IT'S TIME TO EXPERIMENT
Shanghai being a financially leading city, with creativity and innovative ideas continually bouncing around, you can bring any experiential event alive here. It is a city that lives and breathes influence, primarily through digital platforms. Some of the biggest luxury brands have taken to pushing their creative marketing events to Shanghai as it supported by the mix of art, culture and of course, technology, that leaves attendees with immersive, memorable experiences. There is a vast market for consumer-lead events creating a broad buzz within the online community. Thus, physical activity is amplified on social media by connecting brands with followers in the digital sphere.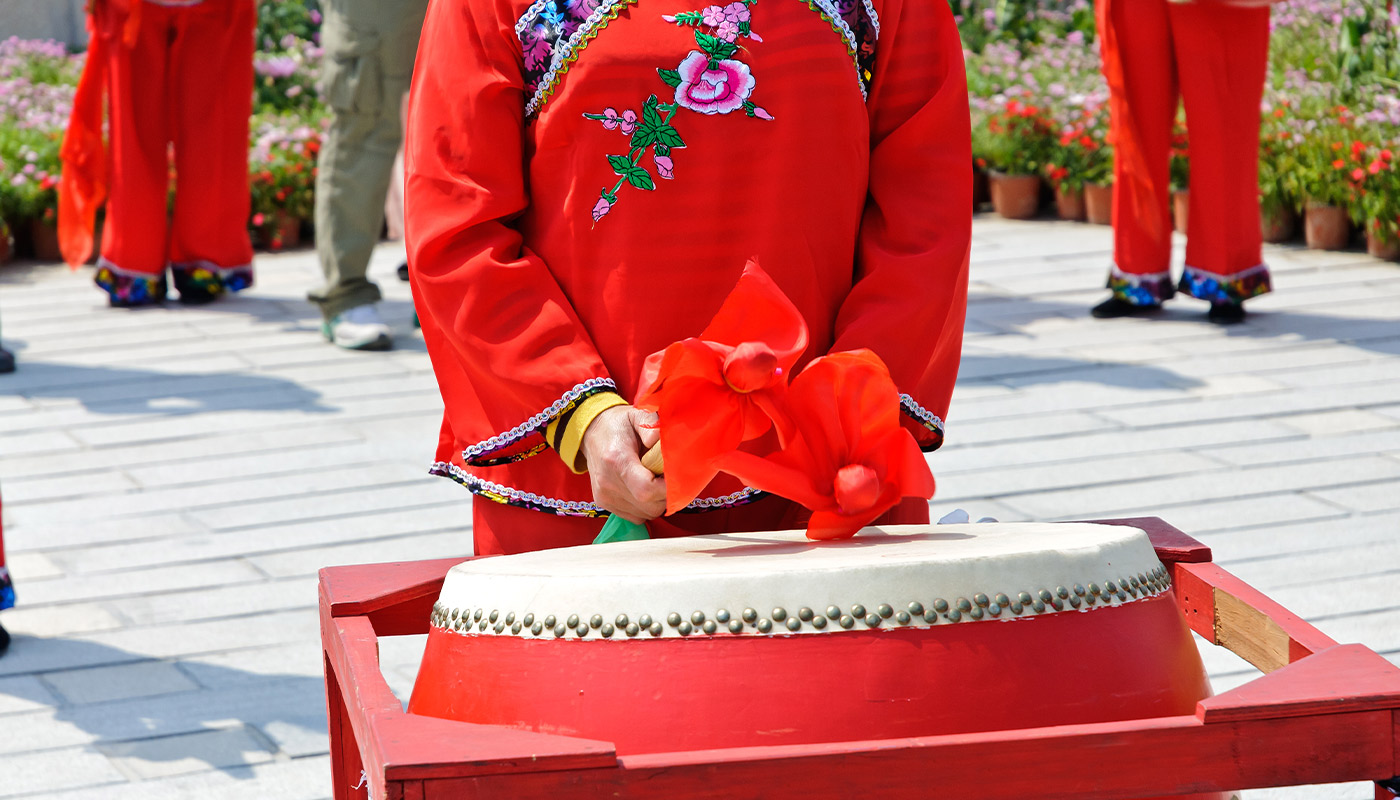 It's time to host yur next meeting or event in Shanghai