November 1, 2018
 
San Diego is California's second largest city with Mexico to the south and the Pacific Ocean to the west, it's an accessible destination for those travelling in for business or for a spot of winter sun. The surrounding influences give San Diego a vast amount of culture and cuisine that is appealing to all. The low fares, reasonable hotels and vast amounts of meetings and events space, it's no wonder why it's become a popular host destination. It's is also perfect for "bleisure" travel with great shopping options, world-famous zoo, beaches, spas and some of the best wineries.
SAN DIEGO is a meeting planners' dream
The San Diego Convention Center is known for its beautiful panoramic views across the bay. The center provides five-star service that makes all delegates feel welcomed. For starters, the building has a vibrant, chic, downtown setting with over 11,000 first-class hotel rooms, which are split into four 'headquarter' hotels which span across a mile and a half. That just puts into perspective how large the convention center is with 72 meeting rooms totaling 204,114 sq. ft., including two 40,000 sq. ft. ballrooms, 525,701 sq. ft. of continuous exhibit space, divisible into seven halls. Best of all, it's only ten minutes away from the airport, which makes it extremely accessible for business travelers coming in and out of San Diego. Attendees will be within a short walking distance with an array of fantastic restaurants for group dinners, retail stores (there is always time for a bit of retail therapy) and world-class entertainment for team bonding.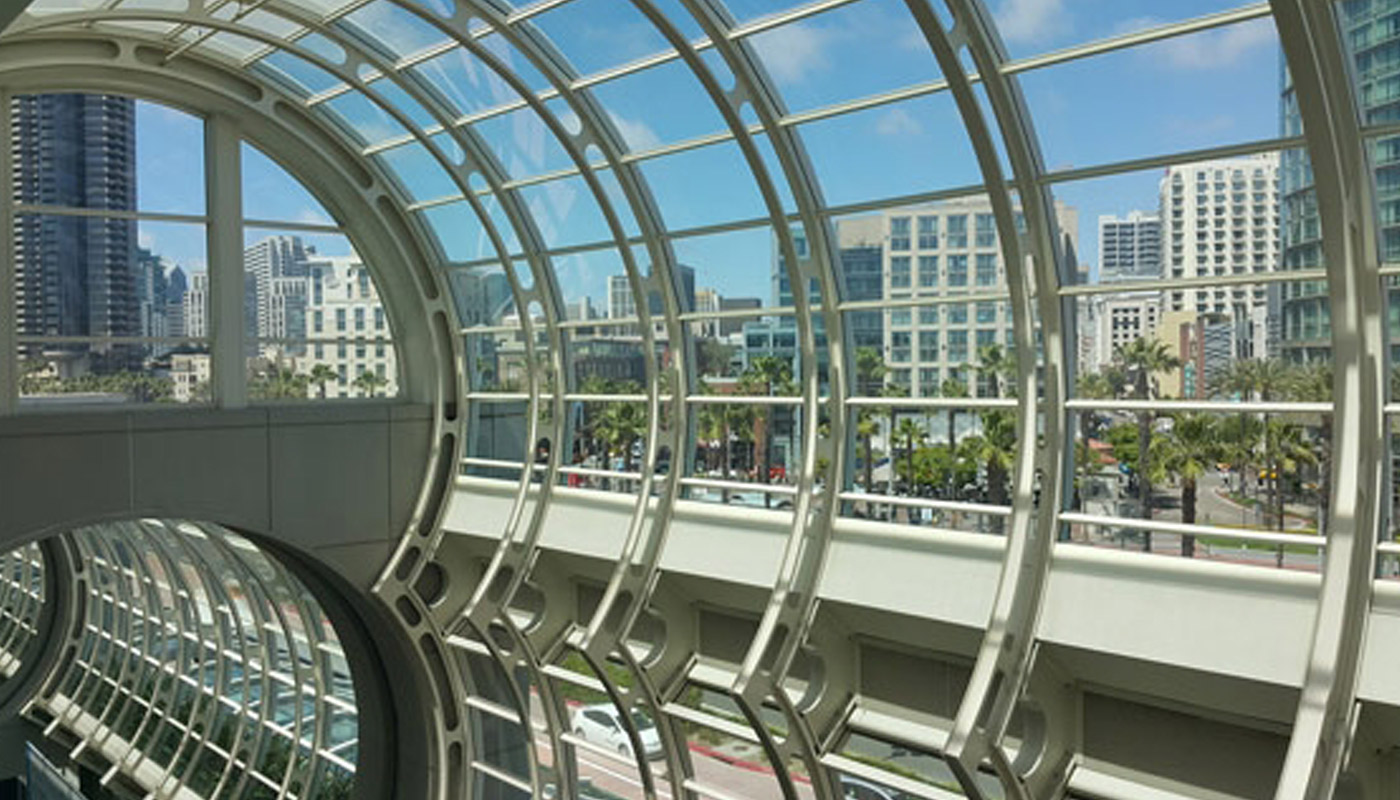 HOTELS TAILORED TO YOUR MEETINGS AND EVENTS NEEDS
We understand that some companies prefer hosting their meetings and events in hotels. You're in luck, as San Diego is home to some of the best business focused hotels, such as:
The Fairmont Grand Del Mar – San Diego's Fairmont has the old world charm mixed with the modern luxury of an elegant, luxurious five-star resort. The Grand Golf Club offers the perfect backdrop. The resort features 20,000 square feet of flexible meeting and event space to accommodate a full range of event – from intimate board meetings or incentive trips to charity galas for up to 600 guests.
Hilton Gaslamp Quarter – Located in the heart of the Gaslamp Quarter, the hotel boasts 12,000sq food of indoor and outdoor event space. Ideal for business meetings, conferences and all kinds of events. There is space for up to 300 guests on the outdoor terrace or Martin Luther King Promenade or private rooms for more intimate events.
Lowes Coronado Bay – There is over 70,000 square feet to choose from with a remarkable range of meeting space options. There is the Commodore Ballroom with its expansive foyer providing gorgeous views of San Diego, to the Boardroom, and Reliance rooms – ideal of smaller meetings. With the Bay and Marina terrace there is the option to host events and meetings outdoors too.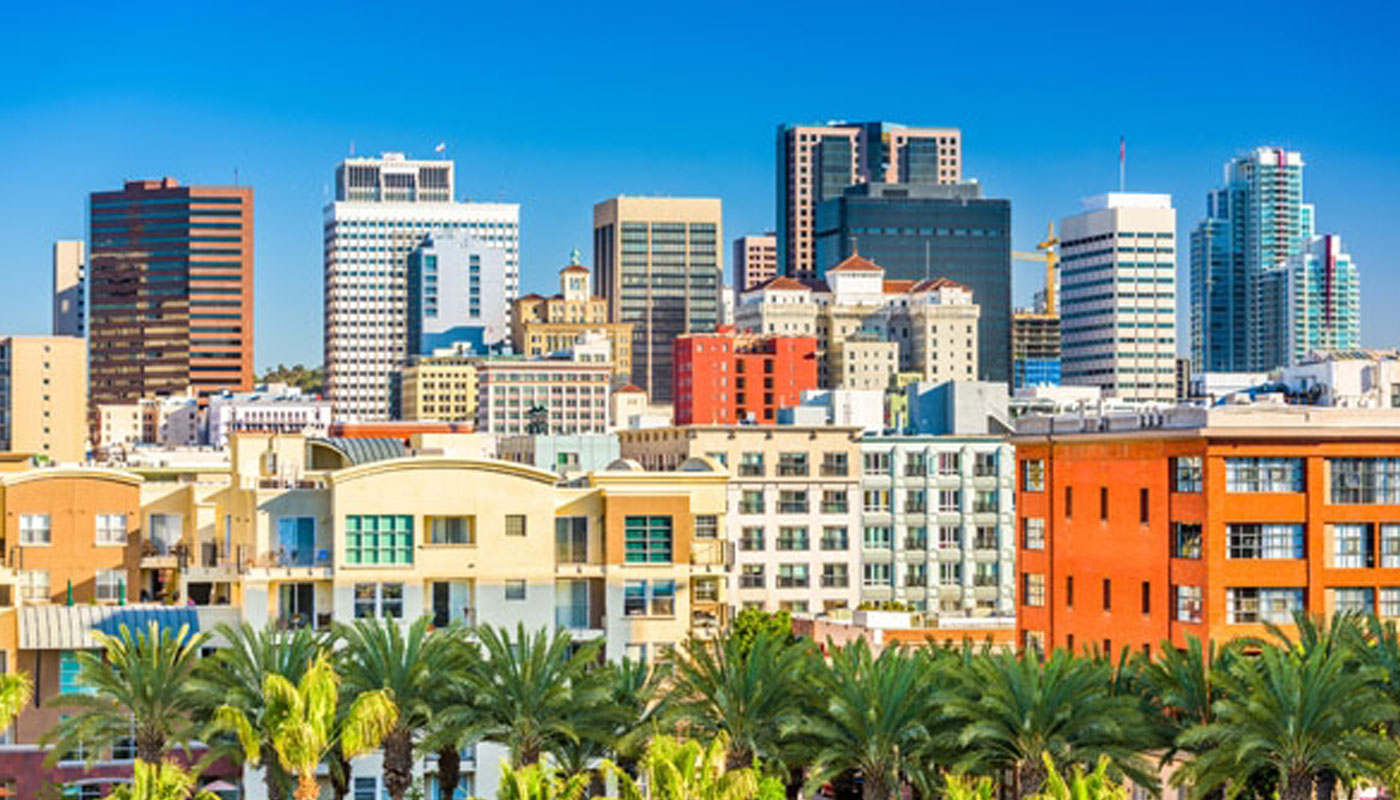 MUST TRY ACTIVITIES IN SAN DIEGO – IT IS MORE THAN JUST BUSINESS
Bleisure travel is on the rise and with San Diego being the perfect hot spot for fun attractions, gorgeous weather and great beaches – you will be in for a real treat. Where should you visit? Here are a few ideas to get you planning:
Torrey Pines natural reserve shows you what San Diego was like before it became a booming metropolis. Torrey Pines reserve is one of the last few remaining reserves in the California park system with unique inhabitants and plants that are hard to find elsewhere. You will also find some of the best views of San Diego, overlooking the cliffs and the sandy beaches and blue water below.
Mission Beach is one of the most well-known beaches in San Diego, and a must visit if you can only fit in one beach experience. It's lively with lots to do and see. You can skateboard, join in a game of volley ball or just relax on the beach. It's all down to you!
Belmont Park is close by to Mission Beach which is filled with amusement parks, with views of the pacific. Release your inner child and jump on a wooden roller coaster or partake in an immersive motion ride experience. Perhaps sunset yoga, rock climbing or mini golf might take your fancy instead?
La Jolla Cove is perfect if water sports is your thing. You get access to scuba diving, surfing, bird watching and getting the perfect view of the sea lions. It's also closely located to plenty of shops and restaurants for a leisurely lunch or dinner overlooking the view.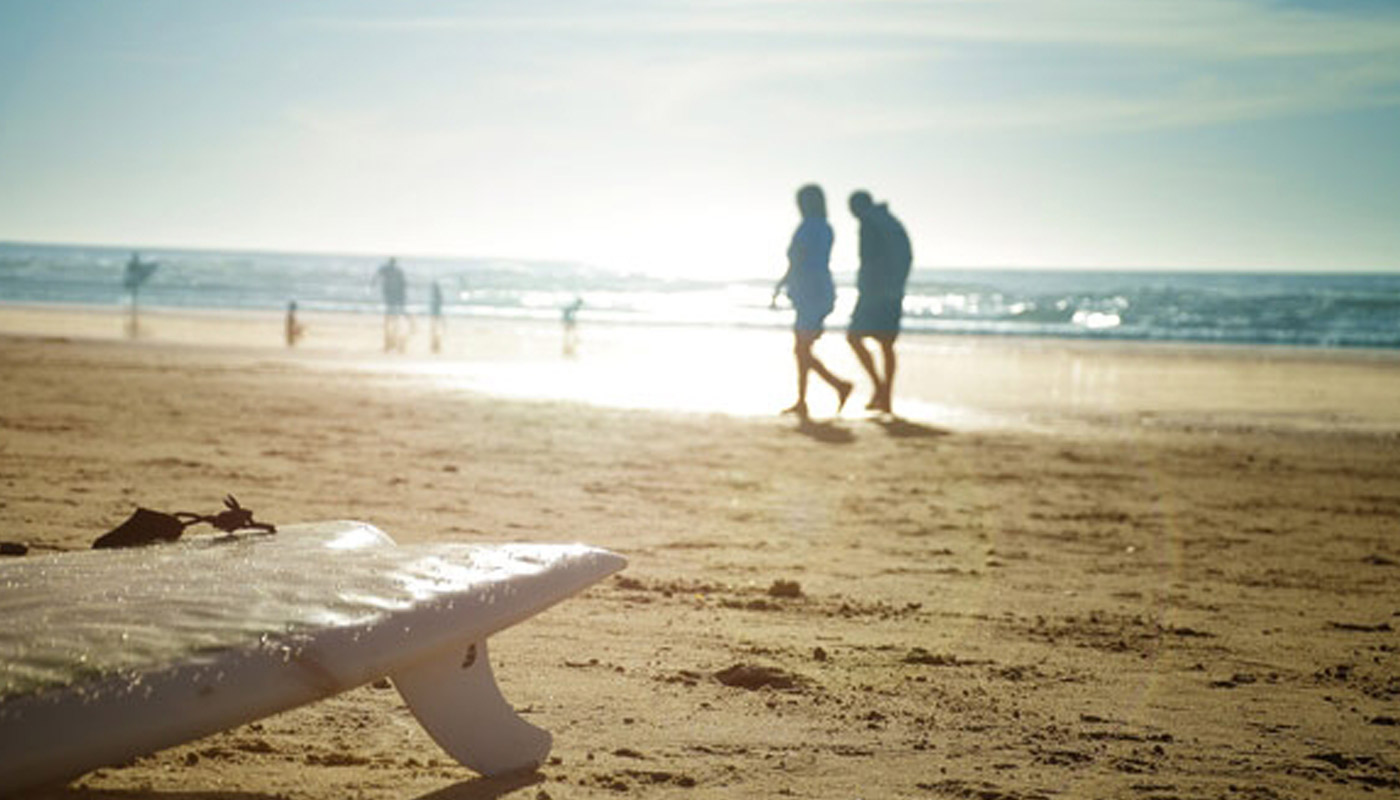 It is time to take your meeting or event to San Diego!