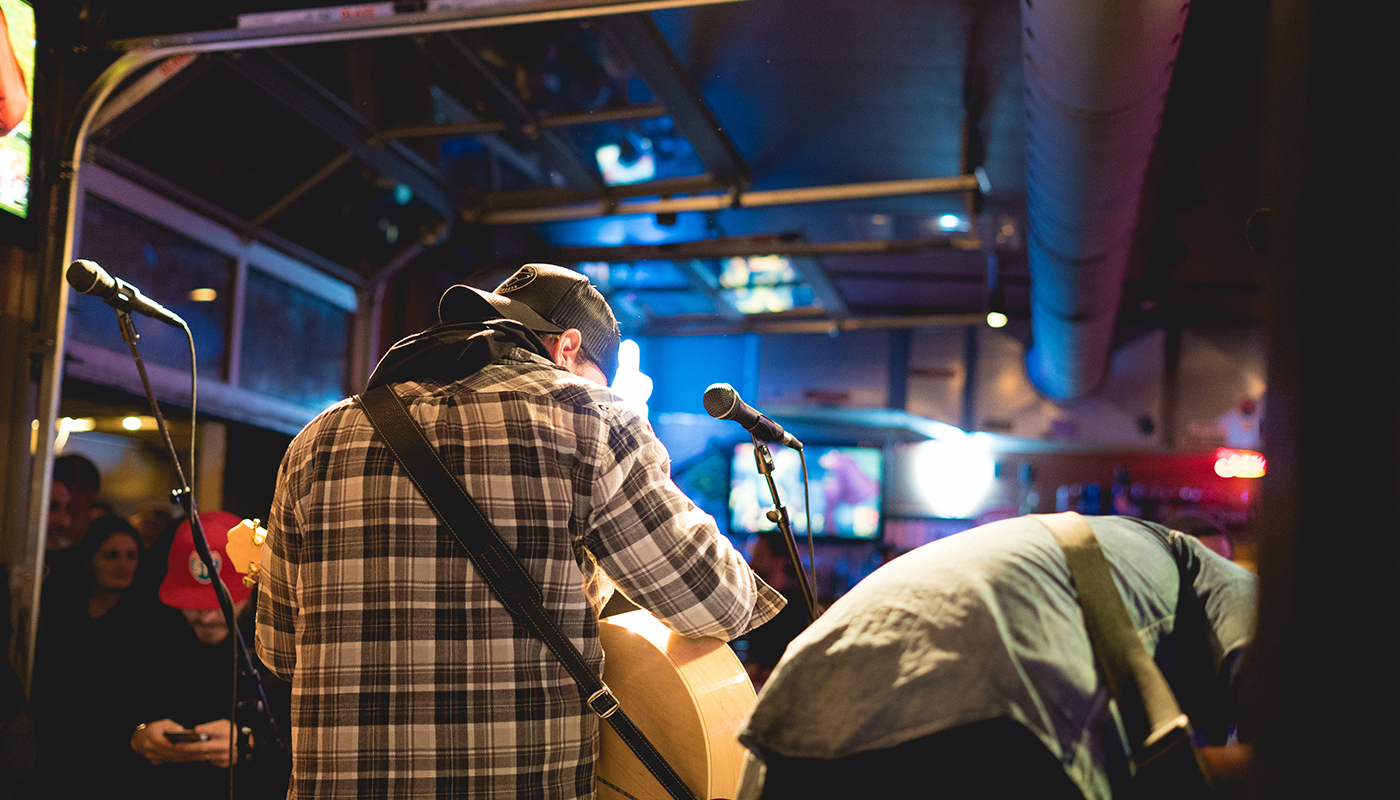 A meeting planners guide to Nashville
When discovering an up-and-coming city, it can be challenging to select the perfect venue for your next event. Saving you the stress, we have researched for you. Here are our top five unique venues in Nashville: 
The Ryman Auditorium: 
Host in the Ryman Auditorium, where some of the biggest names have graced their presence or performed on its very stage, bringing a sense of music and eventful history to your next event. The venue can accommodate up to 2,300 attendees and caters to large-scale corporate meetings, right through to concerts and on-stage dinners, giving your attendees an experience they will never forget. 
Musicians Hall of Fame and Museum: 
Pay your respects to some of the world-renowned musicians that started their musical career in Nashville, by hosting your next event at the Musicians Hall of Fame. The venue itself has 13,000 square feet of event space, and you can even organize private tours, where your attendees can find themselves transporting back in time as they peruse through various iconic memorabilia. 
Sheraton Grand Nashville, Downtown: 
If you are looking for an event space with a touch of glitz and glamour, then the Sheraton is the perfect venue for you. With over 30,000 square meters of event space, it is spread out into 17 different areas with capacity for up to 1,300 attendees. The hidden gem of this hotel is the event space in the Skye rooftop lounge, which provides attendees a 360-degree view of Nashville. 
East Ivy Mansion: 
The great Italian-Renaissance style event space accommodates all kinds of gatherings, with 44,000 square feet of indoor and outdoor space. It is the perfect venue for gala dinners, corporate retreats and more, giving your event a luxe touch. The mansion's grand ballroom, courtyard, and gardens come with the addition of tents, tables, and chairs to turn into a magnificent al-fresco dinner spot. Best of all, it is only situated five minutes from the heart of down town Nashville. 
Nashville Zoo: 
It might not have been the first host venue you would think about, but this venue helps your event stand out from the crowd and create noise amongst attendees. Nashville Zoo has 12 themed event spaces, both indoors and outdoors, with a capacity for 20 to 2,000 attendees. The outdoor Jungle Terrace can accommodate up to 350 attendees and offers exceptional dining experiences.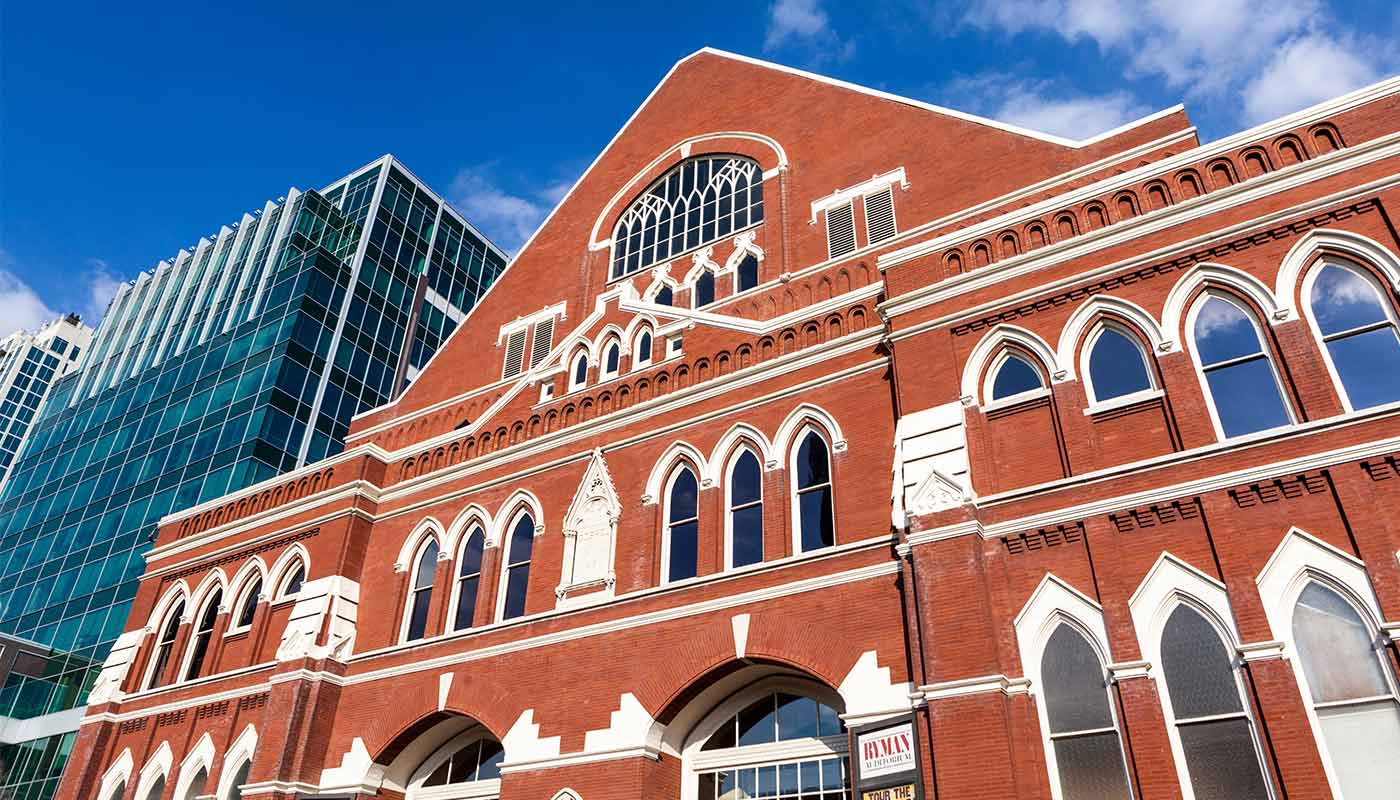 Test out the Tennessee food scene 
As more folks are moving into Nashville, the food scene has seen a mass increase in different cultures, adapting traditional classics with a modern twist. Take advantage of the large-scale choice for diners to indulge. However, there are still a few must-try dishes, such as ultra-crispy fried chicken doused in a cayenne-infused buttery glaze, a fresh breakfast taco, Nashville biscuits – often served with gravy, jams or meat, or a yakitori skewer (a Japanese barbecued chicken skewer).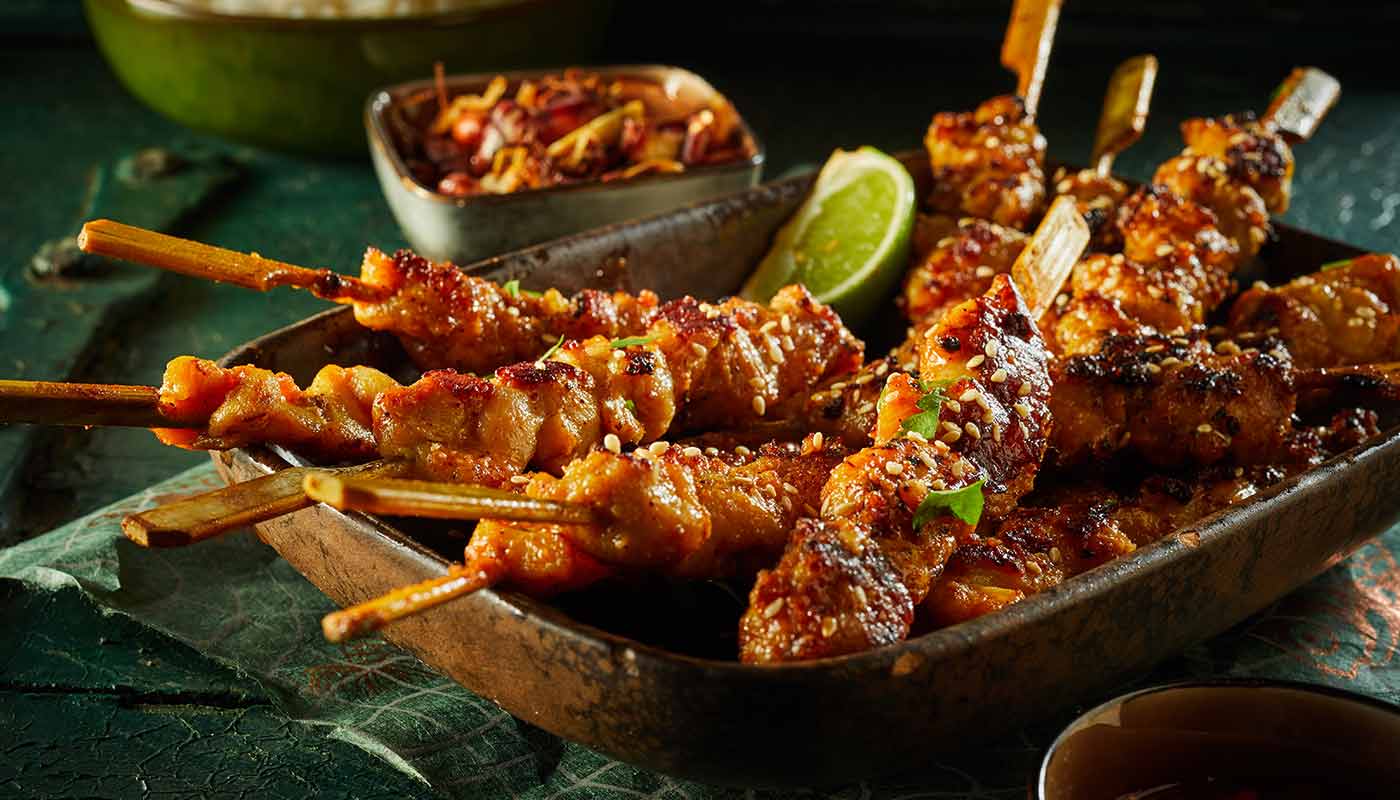 It is time to host your next meeting or event in Nashville.