July  1, 2019
 
Welcome to California's wine country, often known as one of the most heavenly places on earth. Napa Valley is the epitome of the beautiful American countryside with gorgeous scenery and award-winning wines. What do wine and meetings and events have in common? With experience and experimentation, you uncover the most exquisite combinations.
Beyond the beautiful venues, excellent wineries and Michelin-starred restaurants, thousands of bedrooms and close to 500,000 square feet of meeting and event space, Napa brings over 200 days of sunshine each year, providing a blank canvas to create something quite spectacular.
Unveiling four seasons' new resort
Four Seasons Hotels and Resorts is bringing one of the most acclaimed venues to life, with some of the freshest and novel meetings and event spaces to Napa Valley. The luxury hospitality company boasts great presence around the world, and now they are bringing "farmhouse chic" to Napa Valley. From naturally lit barns for private parties or events to intimate dinners, bringing the farm to table concept alive in authentic wine cellars. Some of the venues largest event spaces reach up to 2,645 square feet, hosting up to 220 for a sit-down banquet.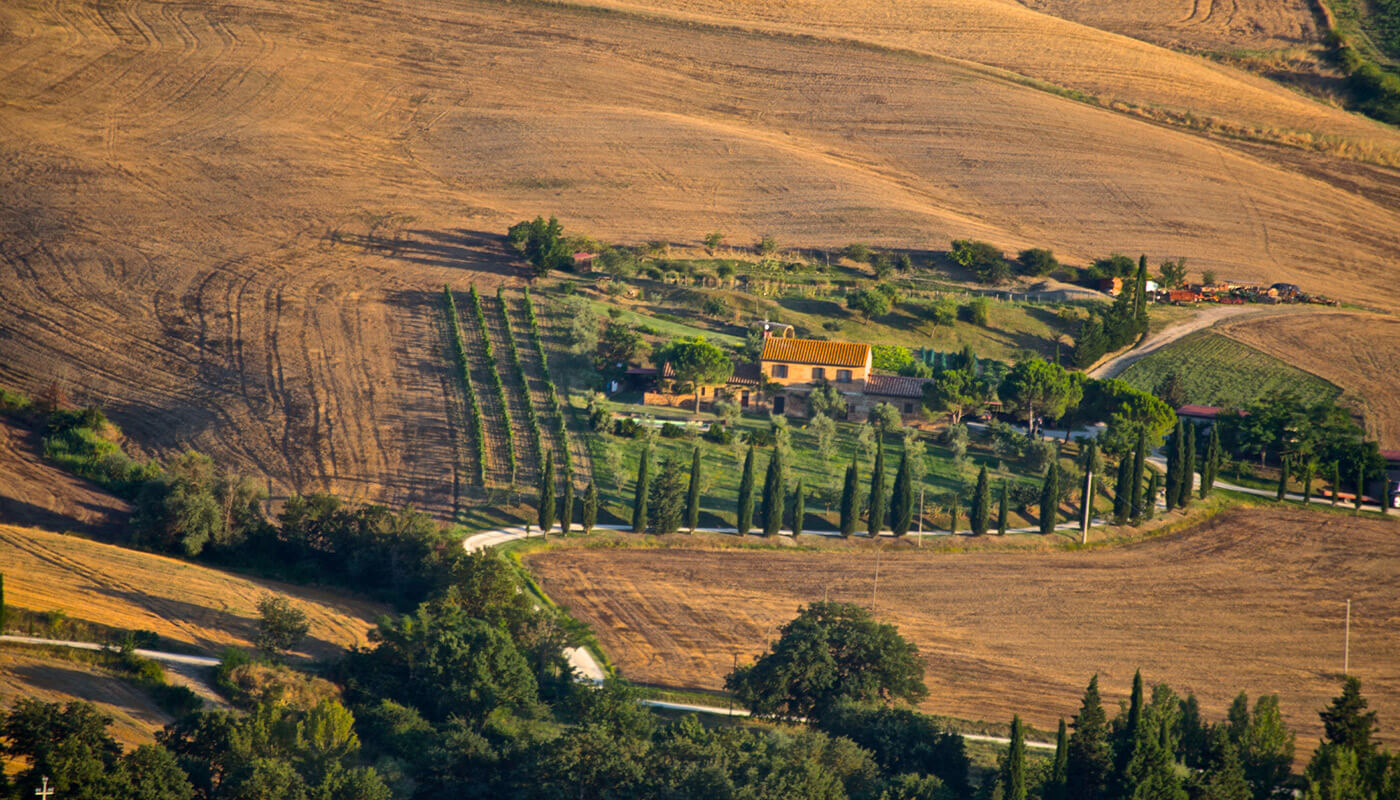 Incentive travel, napa style
Incentive travel is about making rewards personal. Napa Valley offers an unforgettable experience with luxury accommodations, wine tasting experiences by car or helicopter, cooking masterclasses with ingredient foraging experiences and gala dinners. Can you see yourself here?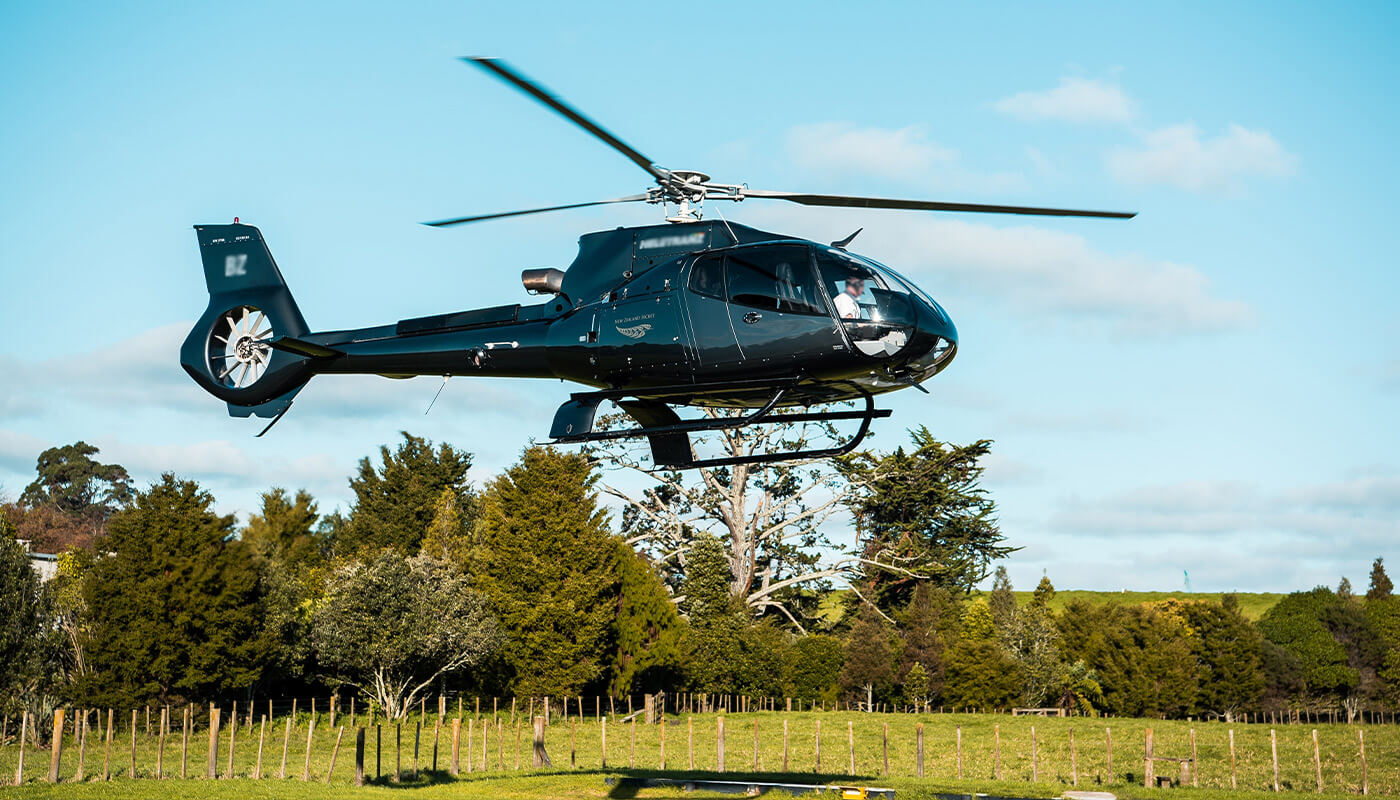 Wine and dine in 'the valley'
The premium, sun-drenched valley brings some of the best dining experiences. It is not all sparkling wine and caviar. Napa Valley is an agricultural region, ensuring some of the locally grown produce is at its seasons' prime. You can find picnic-worthy baguettes to high-end fine dining and fantastic wine tasting experiences. 
From Michelin-starred restaurants to cheap gourmet eats, there is a range of different dining experiences for team dinners:
Redd Wood – Napa's local pies: 
Copious amounts of wine tasting may leave you wanting a less indulgent meal for lunch or dinner; why not try one of Napa's local pies? Redd Wood by Michelin Star Chef Richard Reddington is a strong contender. A cozy nook offering locals and those in the known some of the best pizzas, cured meats and fresh pies in a contemporary setting. 
TORC – Affordable fine dining:
Bringing together masterfully created dishes, made with premium ingredients without the premium price tag, TORC provides a lively atmosphere with gourmet food to match. From bar snacks to a three-course meal with wine pairings, you can expect a delightful experience here.

Oenotri – Local and sustainable dining:
Downtown Napa has a lot to offer, including this Southern Italian gem. Blending the European traditions with wine and local produce. From homemade pasta, a large variety of artisan salami, fresh fruit, vegetables and herbs all harvested from the restaurant's garden.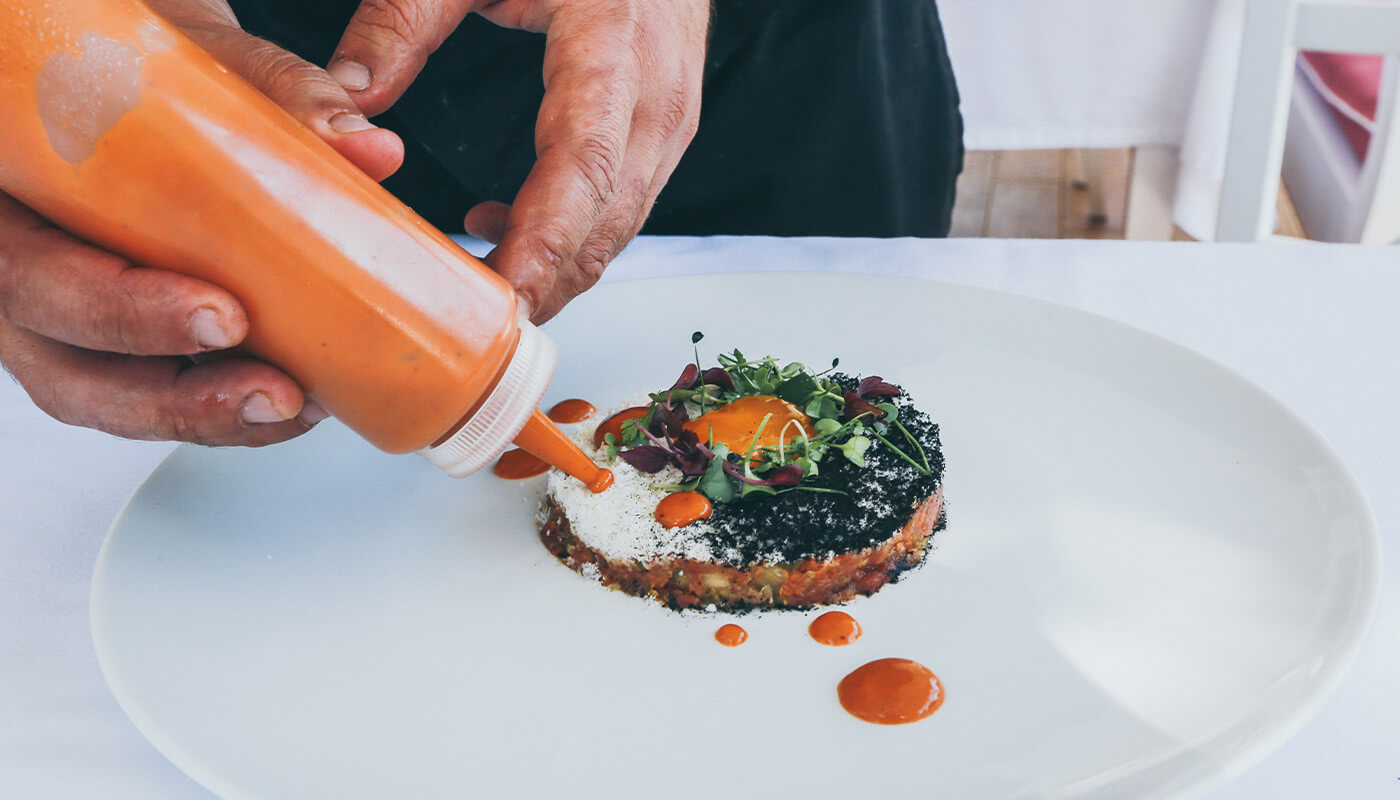 It is time to host your next meeting or event in Napa Valley