March 4, 2019
 
Montreal is known to be one of the most beautiful destinations, with its eclectic mix of history and vibrancy, with a pure metropolitan atmosphere. Montreal has a certain charm, with cobbled streets, multicultural cuisine and vast amounts of breathtaking architecture, which attracts many travelers, and organizations to host meetings and events. Can you see yourself here?
The trendiest venues for meetings & events
Montreal's greatly regarded Fairmont Queen Elizabeth hotel recently underwent a vast revamping project, releasing a range of new, modern and trendy places to host your next event. The hotel itself overlooks downtown Montreal, perfectly located for those that require easy access to and from the meeting or event venue. The spaces span across five different sized sections, tailoring to both small and large meetings and events.
If you are looking for something more iconic, the Lakeside Pavilion is an example of the post-war modern architecture. Complete with all-glass facades that provides gorgeous views of the venues natural surroundings — providing an open space area for meetings or small scale events for up to 40 people. There are catering services, by in-house chefs that make dishes using local and seasonal produce.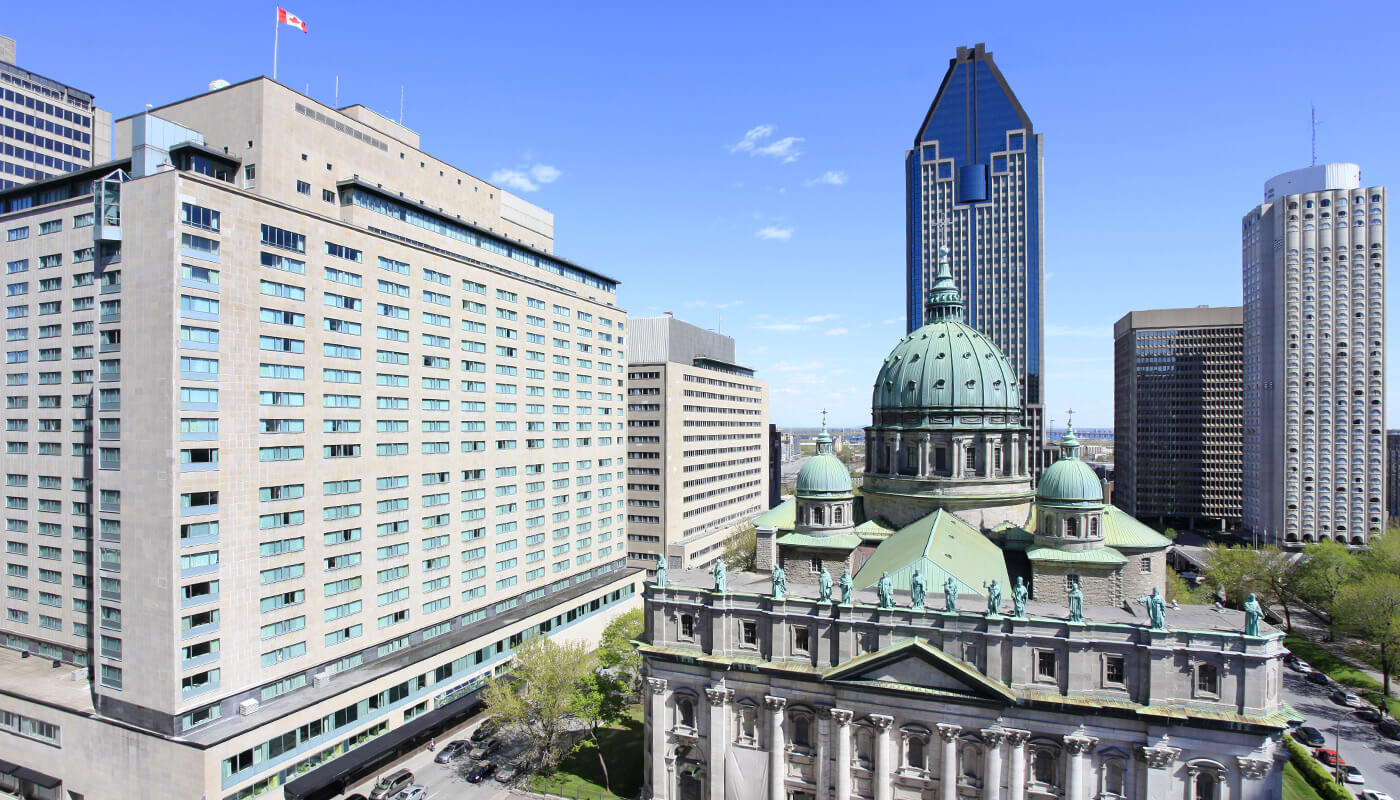 The sustainable way to host
Montreal has been certified as an environmentally sustainable host city for meetings & events. It is a great step forward for the industry, especially as one of North America's first major cities to move away from plastic and enrich a greener environment. Ideal for organizations that take pride in having a smaller environmental impact. As a part of this project, you can find environmentally friendly building and spaces such as the Centre for Sustainable Development, which is an award-winning convention center, including an eco-friendly rooftop garden. The center itself has a range of meeting and event spaces, standing from small boardrooms for 14-20 attendees through to conference/theatre style rooms for up to 130 attendees.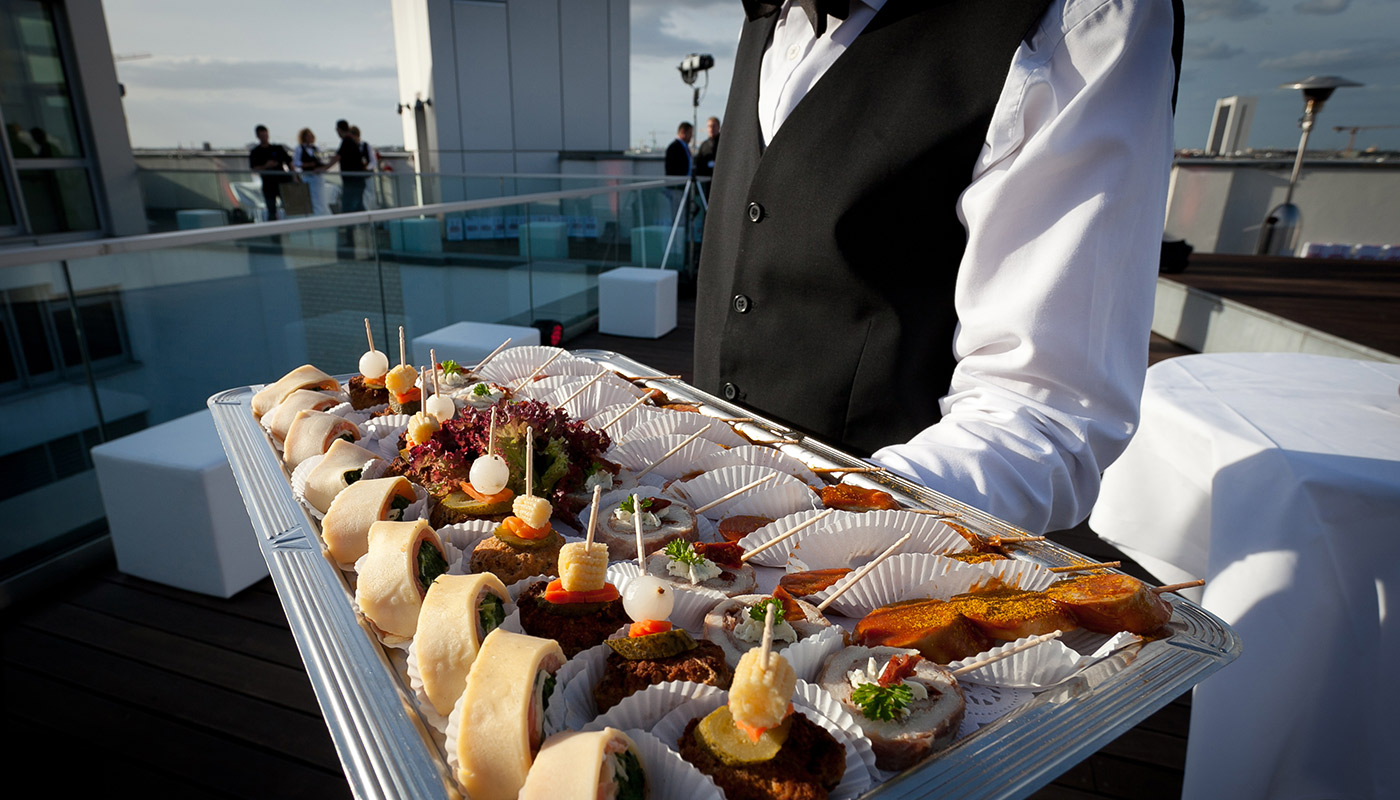 Eat and drink, Montreal style
Montreal is well known for its diverse culture, which is naturally showcased through the variety of restaurants and bars on offer. With Montreal's French heritage, there is a vast assortment of different French restaurants to pick from. Don't fret; you will most certainly find everything from traditional fish and chips to the likes of classic European cuisines and dishes for a global flavor.
If you happen to be visiting around early November, you can find the MTLàtable Festival which runs for a series of 10 days. Here you find a series of specially prepared dishes by local restaurants and chefs. It is the perfect opportunity to get a taste of a variety of restaurants, without having to dine at each restaurant individually.
Why not use it as an opportunity to team build with your fellow food-loving colleagues? There is no better way to get to know others than bonding over a food tour or typical Canadian poutine – chips, gravy, and cheese galore!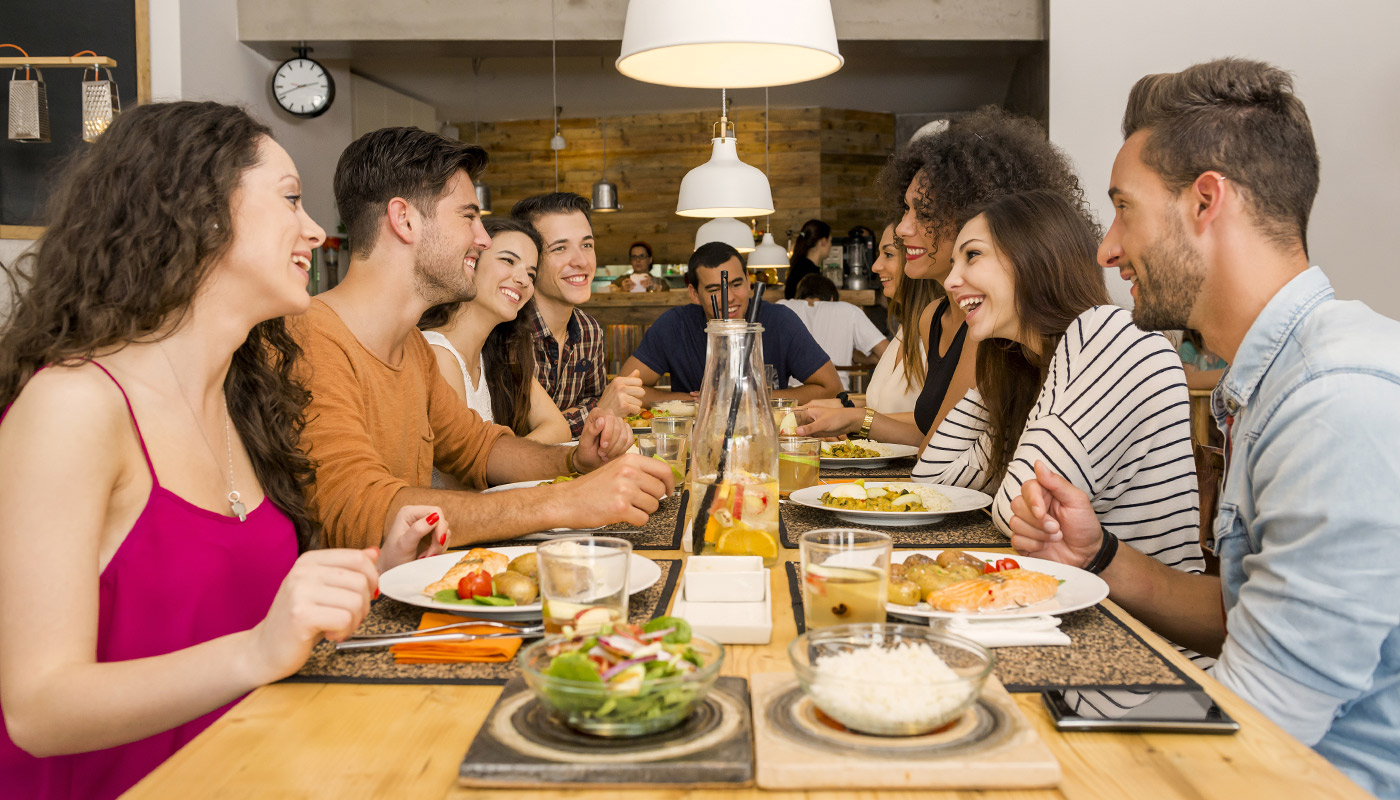 It's time to take your meeting or event to Montreal.