September 24, 2019
Medellin is the not only the largest Colombian city, but the most forward thinking too. Over the past few decades, modernization of the city has brought this valley destination to a completely new level. It may be small for its kind, but Medellin packs twice the punch for its size. The city is home to over two million citizens, art-drenched streets, excellent cultural attractions, and known to be one of the top corporate destinations in Latin America. Its growth has brought great business traction, especially for meetings and events. 
Meet in Medellin
Bringing business to Colombia opens new doors, with an extensive array of meetings and events facilities available in Medellin. The Plaza Mayor exhibition and convention center resides in the heart of the city, acting as a platform for business services, events, and various exhibitions. The vast facilities available mixed with the local charm and cultures makes it the perfect destination to host your next meeting. Can you see yourself here?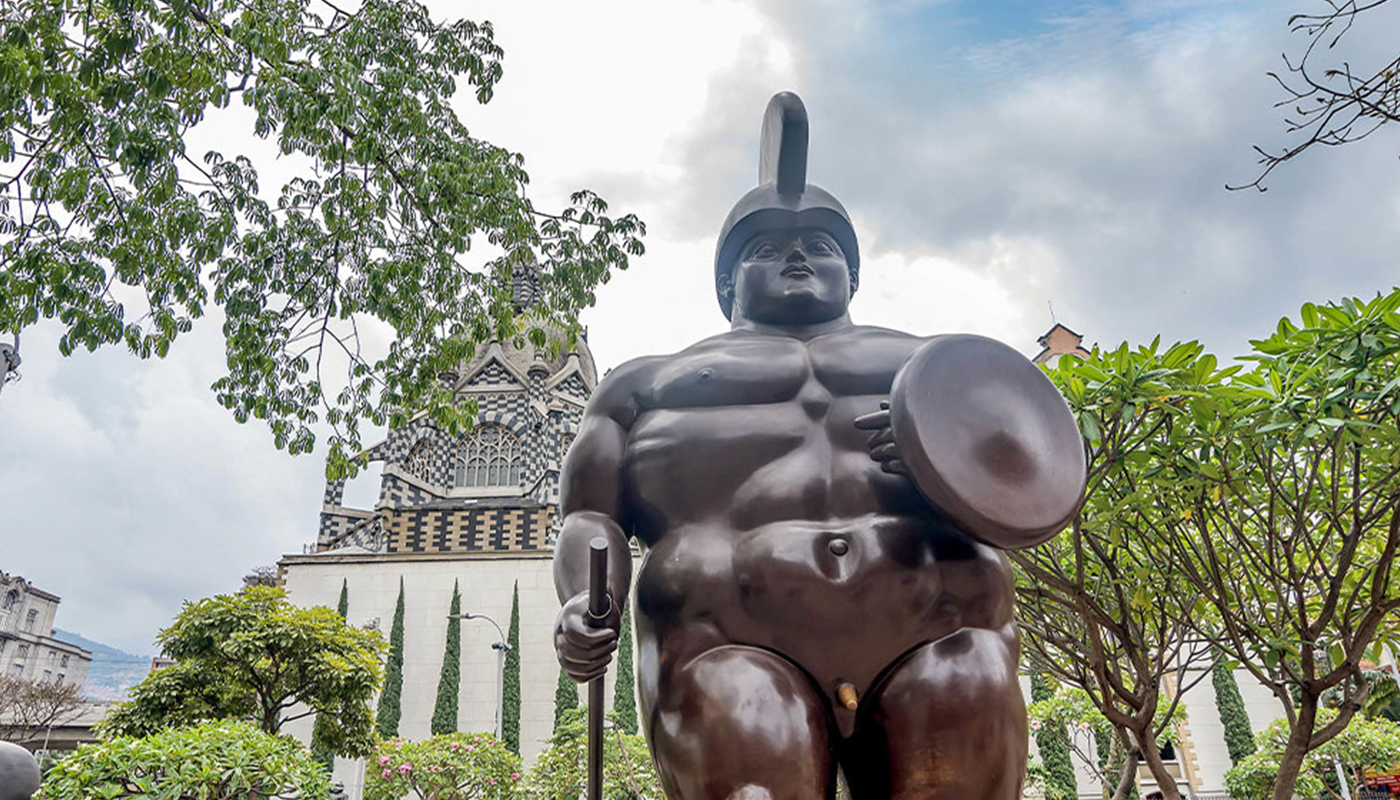 Host and stay
Medellin has a great choice of hotels to stay in while you are away on business, and equally, double up to have a large amount of event space too. Nothing is better than attending an event that is only a few floors below. The Medellin Marriott hotel has 163 spacious, modern guest rooms, and boasts a sizeable 293 square meter ballroom and smaller board rooms too. If you were looking for a boutique hotel with vast venue space, Du Parc Royal hotel a newly built property with 50 guest rooms and 290 square meters of event space would be an ideal option.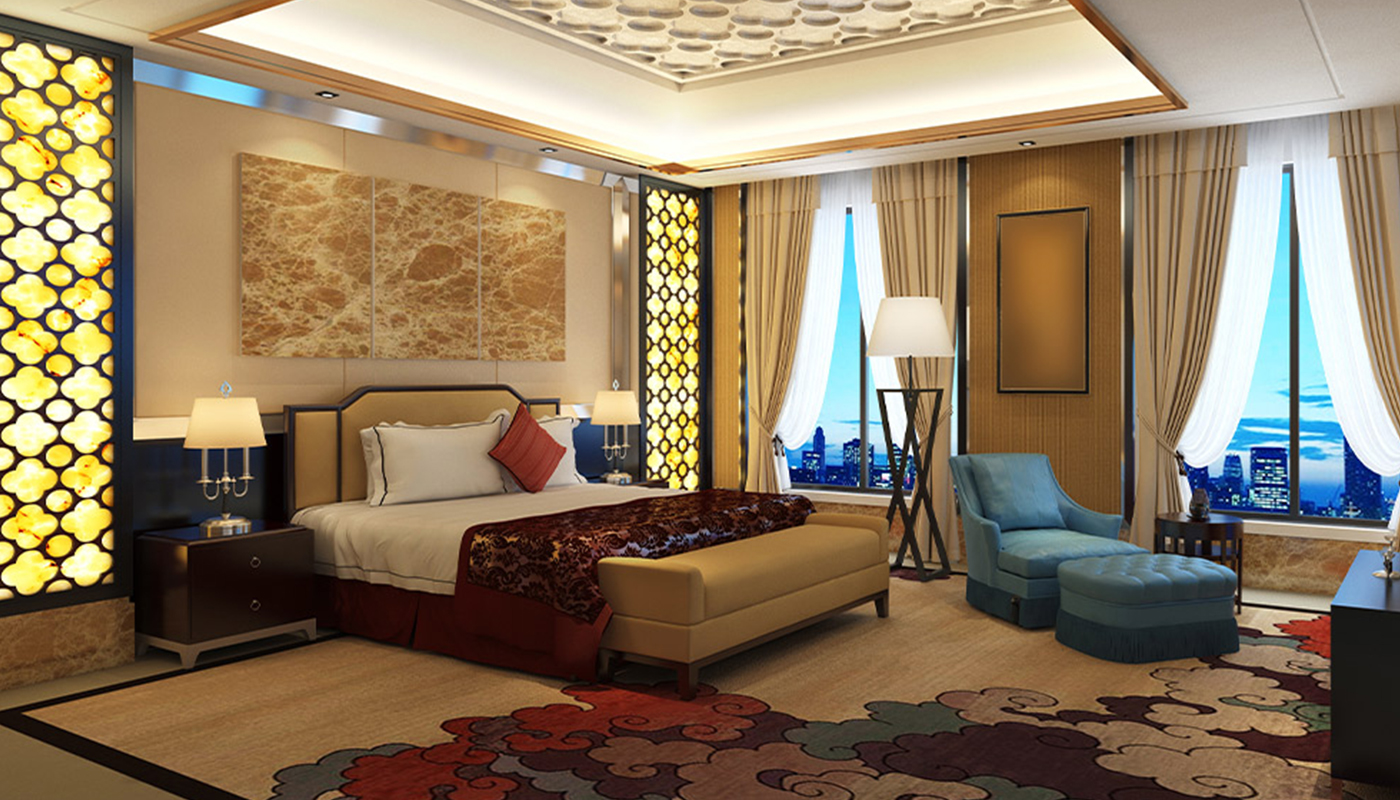 Dine like a local
Medellin is home to a large variety of different food, and fusion using a combination of nearby countries produce. For example, the most traditional dish of the Antioquia region is "Bandeja Paisa," which is a mix of white rice, red beans and shredded meat. The best place to try this iconic dish would be at La Casa de Beto. 
Another must try traditional dish is "Mondongo," a tripe soup made with an assortment of vegetables and garnished with coriander. Often served with a side of rice, ground meat and avocado. The best place to try it is a restaurant named after the soup itself, Restaurant Mondongos. The portions are very large, so you may want to think about sharing with your colleagues – a perfect way to get to know your team over some delicious local food.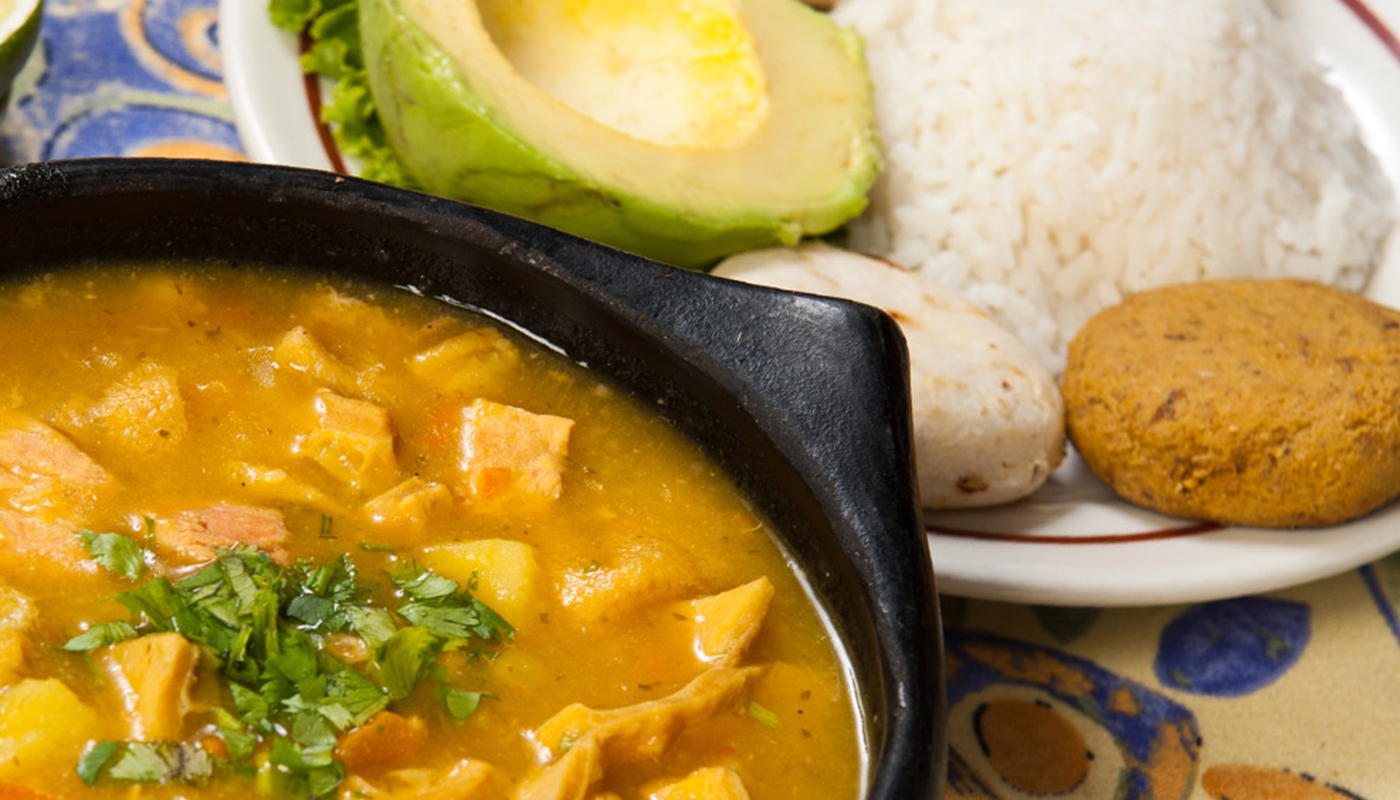 Traveling to Medellin
Traveling to Medellin is easier than ever with American Airlines' Group and Meeting Travel (GMT) program; passengers can travel together in large groups of 10 or more to explore this popular destination in Colombia. Take advantage of group fares and special pricing for meeting, conference and incentive travel, and enjoy several key benefits, such as: 
Discounts for both premium and economy cabins
Improved seating assignments, making it easier to keep passengers seated together
Block fares that provide guaranteed fares and allows your group to hold space up to 11 months in advance
Zone fares that guarantee fares from various geographical zones of departure
It is time to host your next meeting or event in Medellin. 
This edition of See Yourself Here is proudly sponsored by: