February 4, 2019
 
The Maltese archipelago is a kaleidoscope of discovery offering diverse architectural heritage and picturesque beauty, which acts as a stunning backdrop for any incentive or conference stay. Malta in the central Mediterranean between Sicily and the North African coast, offering a modern and cosmopolitan environment with some of the most stunning historical towns and cities amongst the other islands. Also, the wonderful climate and quintessential Mediterranean culture are huge incentives when considering Malta for your next event or for incentive travel.
Where to stay in Malta
Malta has vast amounts of high profile international brands including 40 four-star hotels with an offering for 14,000 guests and 15 five-star hotels with an offering for 3,500 guests. Most are within walking distance of each other and can easily accommodate any event from small high-end incentives to corporate meetings and large conferences with exhibitions. Over the past couple of years, there has been an increase in small boutique hotels opening in the capital, Valetta which are perfect for small, high-end exclusive incentive groups. With so many openings coming to Malta, such as Marriott Malta in summer 2019 and the Hardrock Hotel in 2020, there a lot more scope for more business and design hotels.
Some locally owned resorts can also be found in the areas on Silema, St. Julians and, the Northern part of Malta. Planners with a smaller budget can also find a wide selection of good four-star options, including the Dolmen Resort Hotel and the San Antonio Hotel overlooking St Paul's Bay.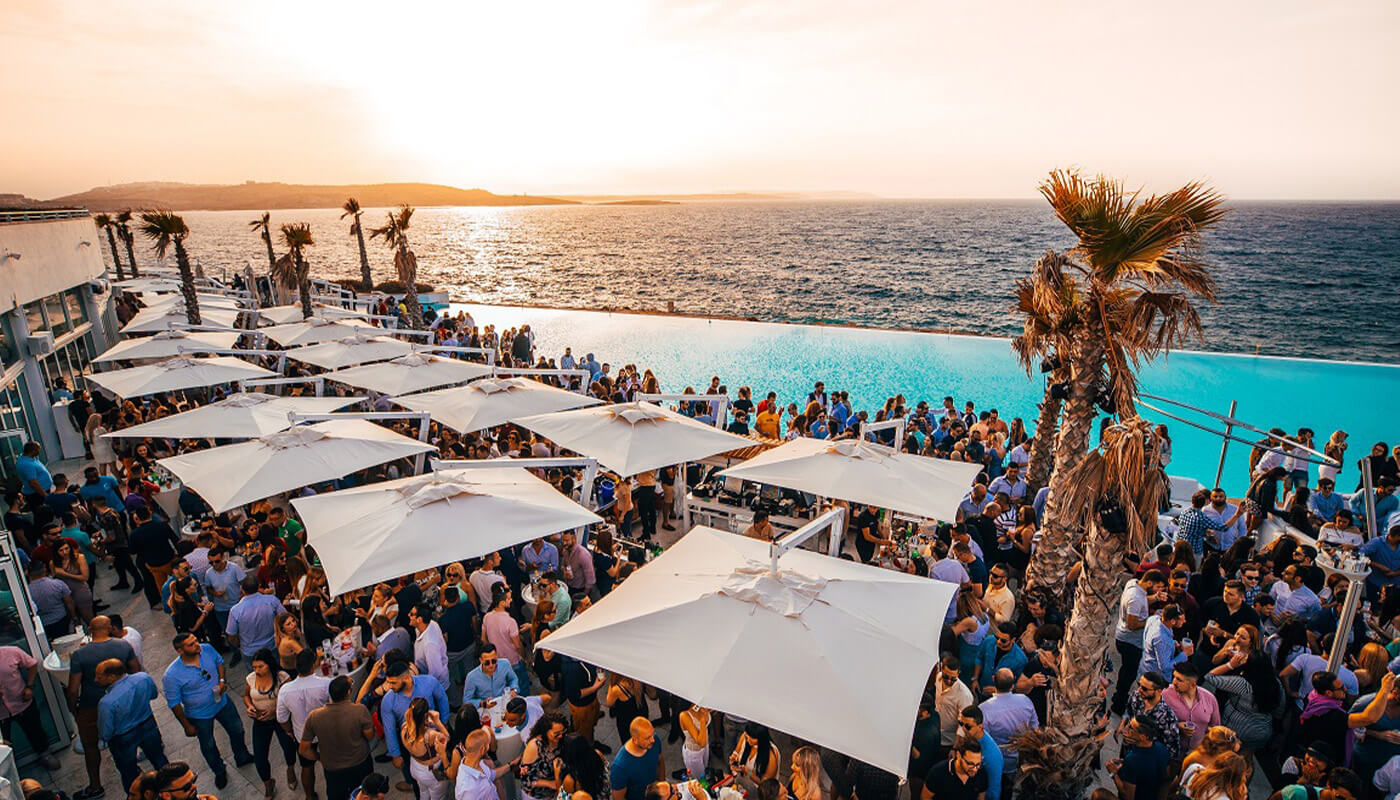 Places to 'meet' in Malta
Two of the largest convention centres are located in the heart of Malta both providing modern, flexible facilities for all event types:
The Mediterranean Conference Centre in the capital, Valetta is housed in a former 16th-century infirmary and includes the main auditorium for 1,400 attendees and a banqueting hall for 900 attendees, perfect for receptions, conferences, gala dinner and exhibitions.
The purpose-built Oracle Conference Centre is a self-contained meeting, entertainment and training complex within the four-star Dolmen Resort Hotel, featuring three large conference rooms and flexible syndicate rooms allowing up to 1,200 attendees.
The Malta Fairs & Conventions Centre at Ta'Qali in the centre of the island is a semi-permanent structure. This venue is the ultimate blank canvas, with a capacity of 2,500 on tiered seating and 7,500 on flat seats, it is being used for conferences, exhibitions, product launches, catwalks and so much more.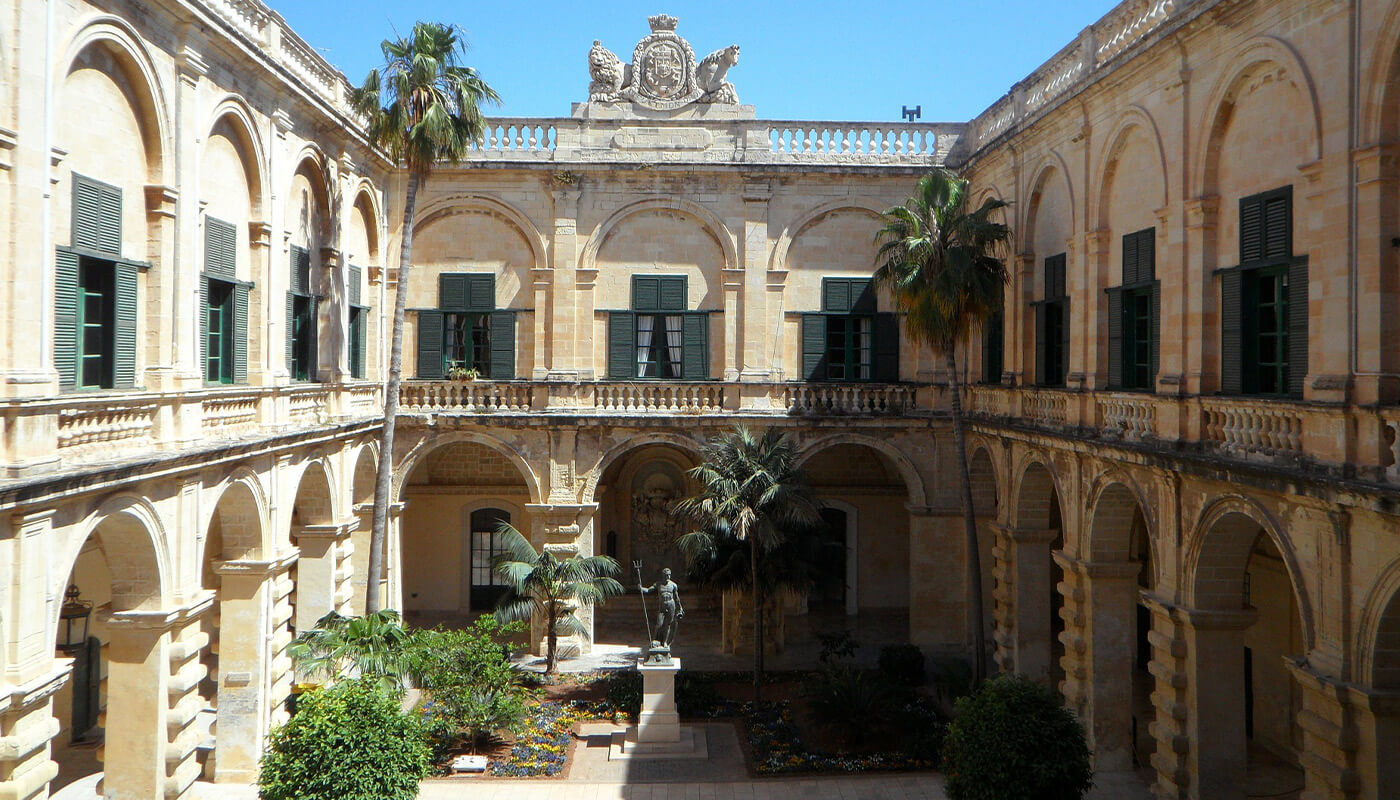 Blue seas and the bleisure experience
Malta has a vast amount of bleisure activities that allows pre or post-event time to be maximised with some downtime and, enjoyable moments but is also fantastic for an incentive travel destination. With 12 blue flag beaches, 300 days of sunshine, highs of 27 degrees Celsius in the summer and eight fantastic UNESCO heritage sites, there is a reason Malta is a sought after incentive destination.
For an evening on the Island's unique landscape and rich heritage provide a spectacular backdrop for an alfresco dinner or a relaxed BBQ. For those looking for a more luxurious evening, there is the floating barge in the Grand Harbour, which hosts a black-tie event in a Baroque Palace and roof-top bars with stunning views across the island.
Also, the nearby islands of Gozo and Comino are easily reached by a short 25-minute ferry or boat ride from Malta and offer more golden sand beaches and crystal clear waters with popular sites including the Blue Lagoon and The Inland Sea.
It is time to take your meeting or event to Malta!