December 3, 2018
 
Welcome to Hong Kong! Known as one of the greatest cities in the world, with the help of the vibrant cultural traditions, buzzing atmosphere, jaw-dropping skylines, and legendary cuisine. It's the perfect hub for meetings and events for many reasons, mainly because the city is known as the gateway into China for businesses. Especially with their invaluable economic advantages and wealth of transport connections, all meetings and events hosted here are able to engage with Mainland China, efficiently and effortlessly.
Why Choose Hong Kong?
Hong Kong is home to some of the world's leading venues. Accompanied by perfectly thought out design, space capabilities and versatility, the service standards and accommodation for events of all shapes and sizes come with ultimate style and comfort. Delegates can focus on the bigger picture, feeling unhindered.
Hong Kong has a fortunate positioning, which makes it an ideal location in Asia-Pacific. The geographical access to the region allows a large number of economic connections and advantages. The city is also known as one of the busiest aviation hubs, and its fully serviced airport caters for up to 1,100 flights per day to 220 worldwide destinations.
Something that specifically stands out about hosting a meeting or event in Hong Kong is the business-friendly and professional support, along with a proven track record as Asia's top destination for meetings and events.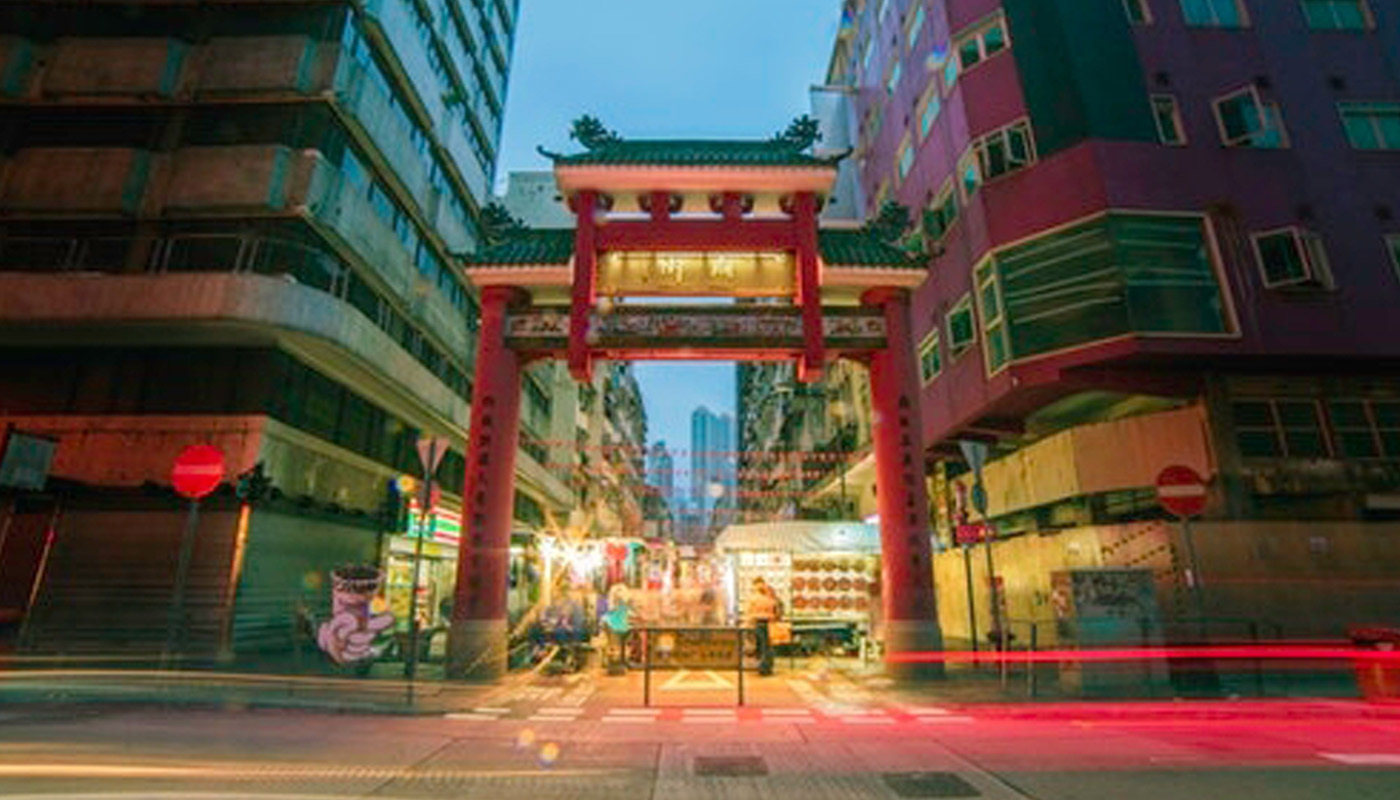 Rosewood Hong Kong
As a part of Hong Kong's ever-growing development within the hospitality industry, we are pleased to announce the ultra-luxury 5-star Rosewood property that will be opening on Victoria Harbor front.
Boasting 413 guest rooms across 43 floors with eight fantastic dining options, a fitness center, swimming pool, and holistic wellness center—it makes for the perfect place for delegates to enjoy free time. The Rosewood will also have extensive, signature high-end residential-style meeting and event spaces, such as The Grand Ballroom, totaling 1,000 square meters of pillar-less event space with a dramatic "sky fold" partition and immersive harbor views. On the fourth floor, The Pavilion offers 1,000 square meters of residential-style event space with three versatile meeting rooms that can accommodate up to 260 delegates. Expansive and distinguished meeting rooms are also available, enhanced by artfully landscaped gardens and immersive views.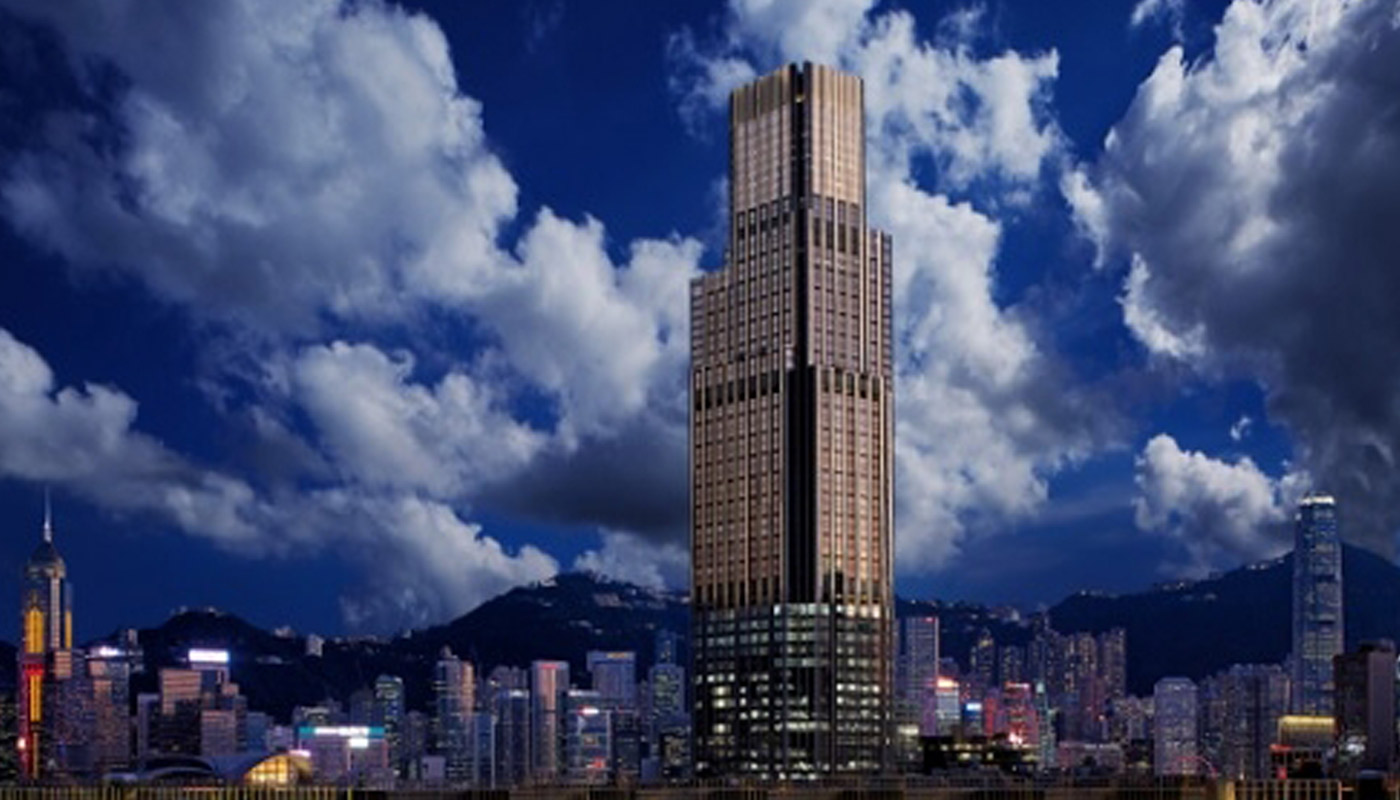 Experience Hong Kong's Wow Factor!
Hong Kong may be Asia's business hub, but there is so much more to experience when on a business trip. The vibrant and dynamic city exudes an international presence for its business-leisure, often known as 'bleisure' offerings. Experience the mix of Chinese heritage with a modern feel, giving every meeting and event that much sought-after 'wow' factor!
Food is something that bonds delegates and Chinese locals, with over 14,000 restaurants readily serving some of the best Chinese and international cuisines, where do you start? From the 'must eat' dishes to the unique foodie experiences through to halal, kosher and vegetarian options.
The influential Chinese heritage has a strong presence in Hong Kong with dedicated ancient festivities occurring throughout the year, depending on the Lunar Month. Quite often there will be public celebrations with glowing lanterns, crowded temples, dancing dragons and some of the most dazzling colors.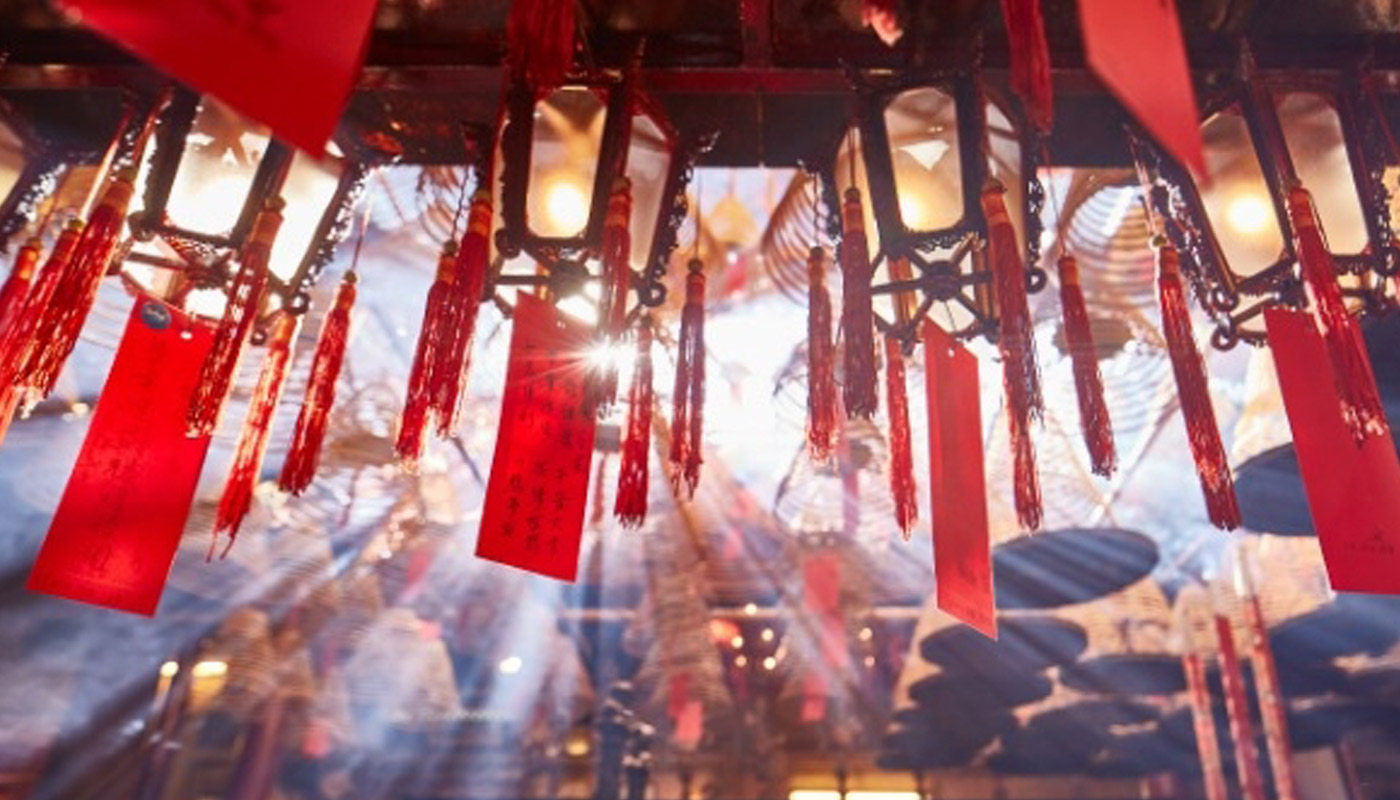 It is time to take your meeting or event to Hong Kong!