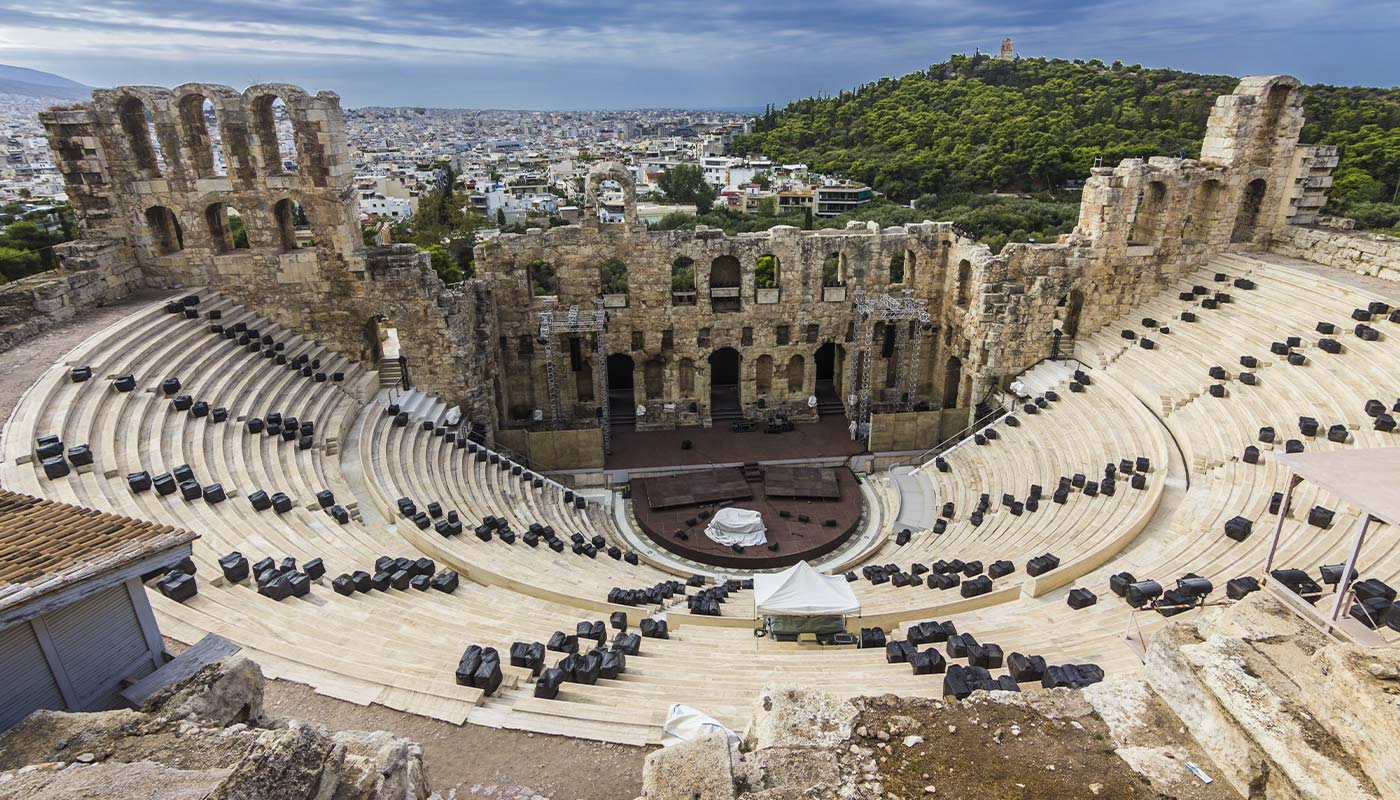 8 reasons to host an event in Athens
1. Easy access from 162 local and international cities, across 50 countries with up to 60 airlines flying into Athens over 2,500 times a week.
2. Athens remains as the only European capital to offer marine-focused services, within thirty minutes you can find yourself in the center of Athens with plenty of spots for business meetings and group dinners before escaping back to the Athenian Riviera. 
3. Athens has some of the state-of-the-art meeting venues, from large business hotels with extensive meeting rooms and venue space that can be adapted to all your needs.
4. You will have difficulty choosing where to stay, with over 32,000 rooms across 666 hotels, including some of the most luxurious chains such as the newly opened Four Seasons Astir Palace.  
5. Established as one of the leading meeting destinations worldwide, it continues to grow and execute extraordinary events, conferences, gala dinners and more!
6. Mixing business with leisure, attendees are encouraged to make the most of event attendance in Athens. The contemporary vibe caters for every part of the leisure tourism market, with a twist of local culture, with world-famous museums and breathtaking UNSECO sites.
7. Athens' stable all-year-round climate makes it perfect for hosting outdoor activities, especially with its incredibly mild climate, blue skies, and up to nine hours of daylight every day. 
8. The geographical location makes it a viable and cost-effective choice to host events, especially as it remains at the centre of three major continents, Europe, Africa, and Asia.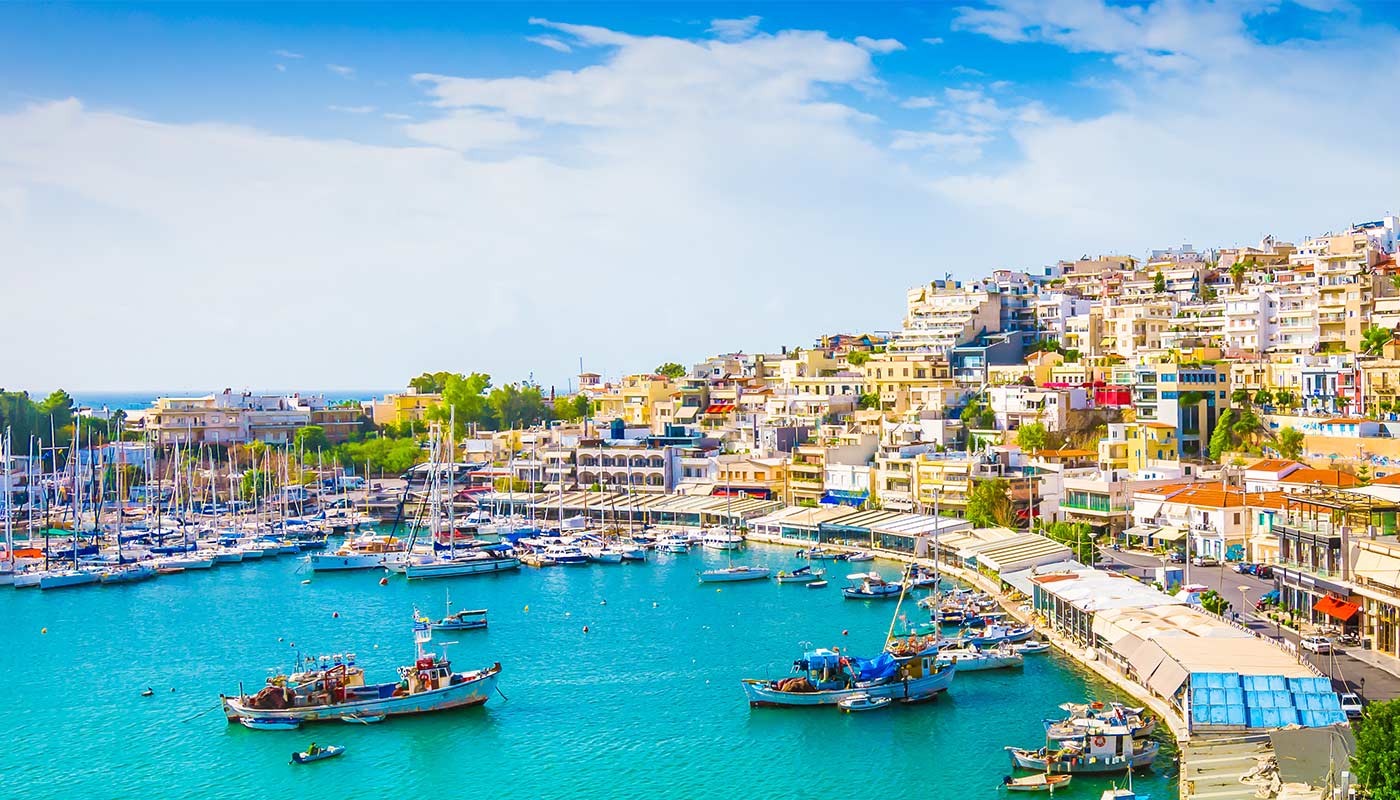 Traveling to Athens
Traveling to Athens has never been easier, especially with American Airlines' Group & Meeting Travel (GMT) program. Attendees can travel together in large groups of 10 or more to explore this gorgeous destination in Greece. Take advantage of group fares and special pricing for meeting, conference and incentive travel. Enjoy several key benefits, such as discounts for both premium and economy cabins, and improved seating allocations allowing all attendees to sit together. 
In addition, American Airlines' Group & Meeting Travel program offers you more flexibility overall. Block Fares provide guaranteed fares and allows your group to hold space up to 11 months in advance. Zone Fares guarantee fares from various geographical zones of departure, and meeting and conference discounts that accommodates large groups traveling for business meetings, conferences and tradeshows.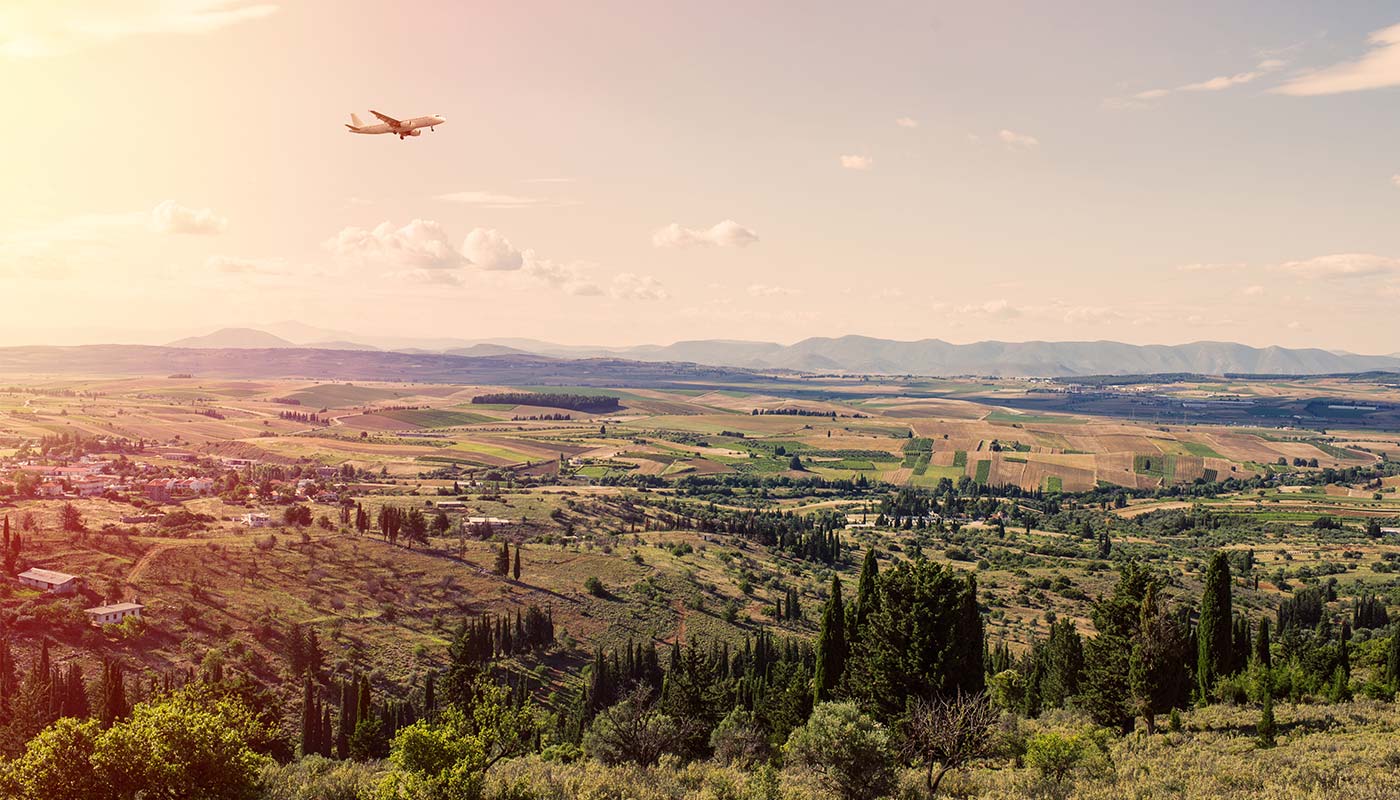 It is time to host your next meeting or event in Athens. 
This edition of See Yourself Here is proudly sponsored by: