October 3, 2018
 
Milan is home to wealth and history of Italy, whilst remaining an evergreen cosmopolitan city that boasts the perfect mix of culture and international vision. It's a city where looking the part and having great creative depth is important, especially with many famous Italian designers having originated from 'Milano'. This metropolis in Italy's Northern Lombardy region is the capital of Fashion and Design but also accommodates the National Stock Exchange and an extensive hub of high-end restaurants and luxury designer stores. Many contradictions can be found, but it all works in perfect harmony, remaining a cool and fun place to be. Milan is a city that stays alive right through the night, even on a weekday. After all, post-work drinks are an art form for the city.
Meet in Milan
Milan is the place to host those lavish meetings and events, those that you have only dreamt of executing. The architecture knows no bounds and with a fantastic array of venues throughout the city, you will not be short of finding the perfect venue that fits your budget. Milan has over 286 hotels available, with a total of over 17,000 square foot in meeting spaces with one for the largest venue sitting at just over 4,000 square foot. Milan is also famous for its historic buildings, however over the decades the city has built a parallel reputation and move into modern architecture. What isn't well known about Milan are the industrial structures that have been abandoned and converted into various types of event spaces. For example, 'Fabbrica del Vapore' which is a steam factory is now used for exhibitions and shows. Why not take your next event to Milan?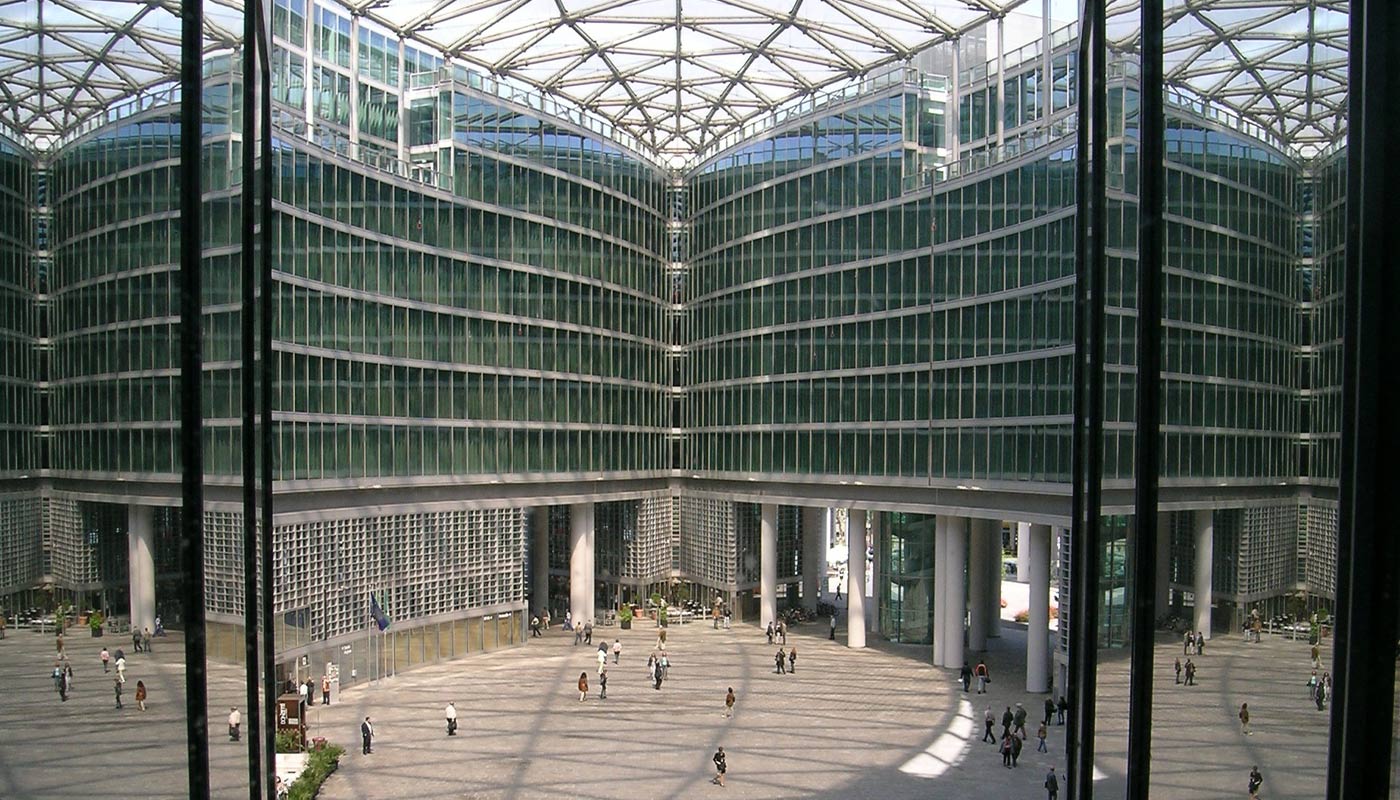 More to Milan: Culture & Night Life awaits
There are a couple of things that meetings and events delegates will already know about Milan, but culture and nightlife are two things that comes as a shock to most when visiting. Beyond the fashion and business, there is 2,500 years of history, artistic heritage and culture that comes with the city. From the religious architecture such as the Duomo, St. Ambrose and St. Maurice to name a few. Art and culture is always promoted by a host of establishments, such as Trussardi and Rotonda Besana exhibition center.
Milan also offers an incredible variety of nightlife, with over 500 pubs, cafés, bistros, live music bars, plus 50 theatres and 100 clubs. There plenty of choice for a post-work Italian 'aperitivo' or team dinner. Saluti!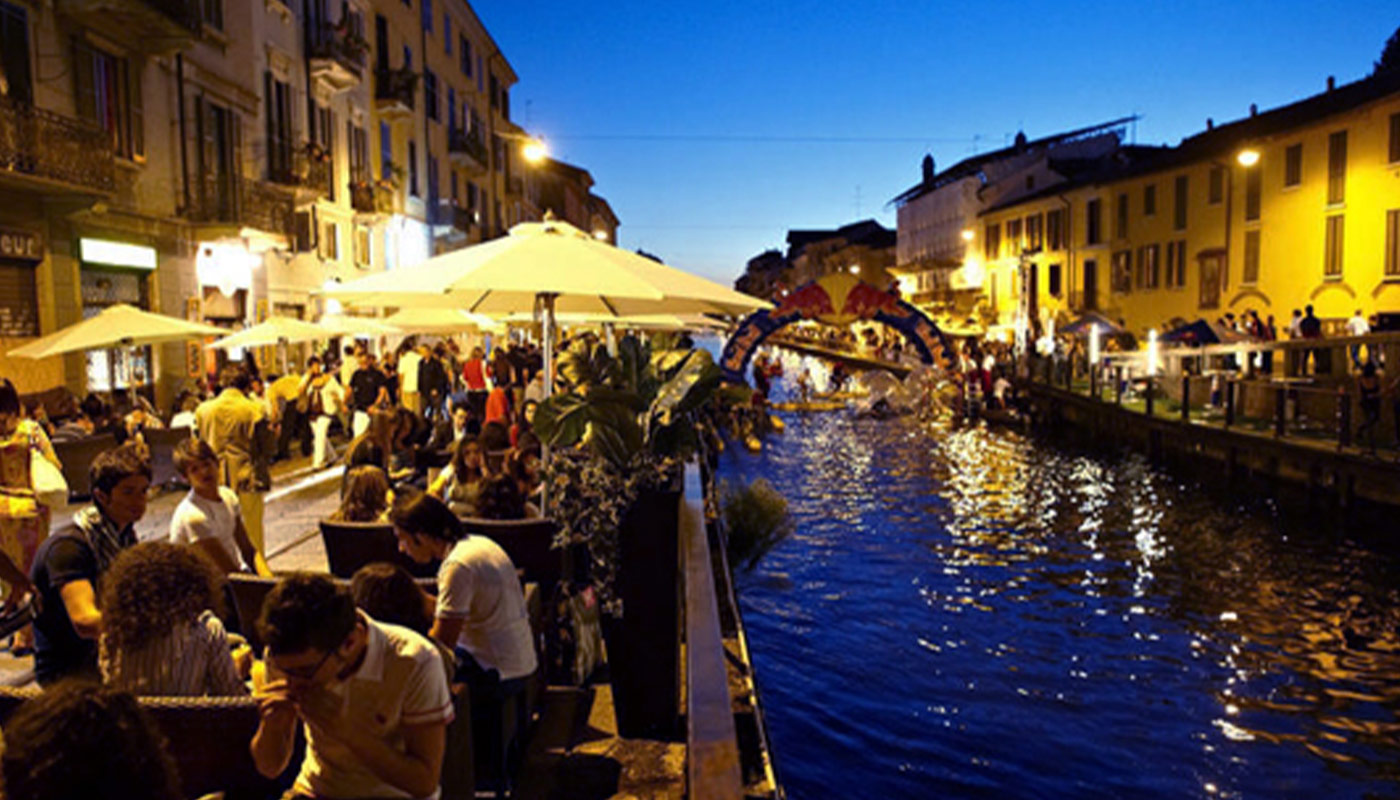 Discover the Milanese way of dining
When visiting Milan, you will soon realize there is more to eat than your typical cliché of pasta and pizza. The Milanese way of dining is quite different to its neighboring cities but it will make you wonder why you hadn't tried these dishes sooner. Every Italian is passionate about their cuisine, especially as they have a central nature of food – even the busy, hard-working Milanese residents. Tomatoes and pasta don't take the limelight in Milanese dishes and often resemble German style food, this is mainly because these dishes have Lombardic origins. The most classic Milanese dish is 'Risotto alla Milanese' which elevates a simple yet delicious rice dish with one of the most sort after ingredients, saffron. The result is a creamy, golden colored risotto with a distinctive saffron flavor.
Cotoletta alla Milanese is a similar to the Viennese veal Schnitzel, this variation stays on the bone of the cutlet which is pounded to be thinner and tenderer before being breaded and fried. Mmmm!
There is also Ossobucco – two Italian words that means translate to 'bone' and 'hole', giving you a sense of what the dish is. Ossobucco is a cross-cut veal shank that is simmered in a rich broth made of red wine and an array of vegetables. The meat is served on polenta and garnished with parsley and lemon. Is that your stomach rumbling?
It's time to take your meeting or event to Milan!