September 3, 2018
 
Buenos Aires was once known as the Paris of South America. The capital is home to three million people, with eye-catching architecture, vast amounts of culture and a sizzling food scene. It's enough to make anyone book a trip to Argentina, for work or pleasure. Buenos Aires holds the title of a city that has a large impact in terms of financial, political and commercial elements, which attracts many corporates and businesses to plan their meetings and events in Buenos Aires.
What makes Buenos Aires perfect for M&E?
Not only does the city boast a large number of attractions, its appealing infrastructure and advanced venues and hotels, allow meetings, events and conventions to be readily hosted. To meet with the demand of venue space, there is a vast number of hotels that range from cost-friendly right through to 5-star luxury hotels. To support the influx of regular and new businesses, there are over 600 flights with extensive connections to all major airports of the world, making Buenos Aires easy to access.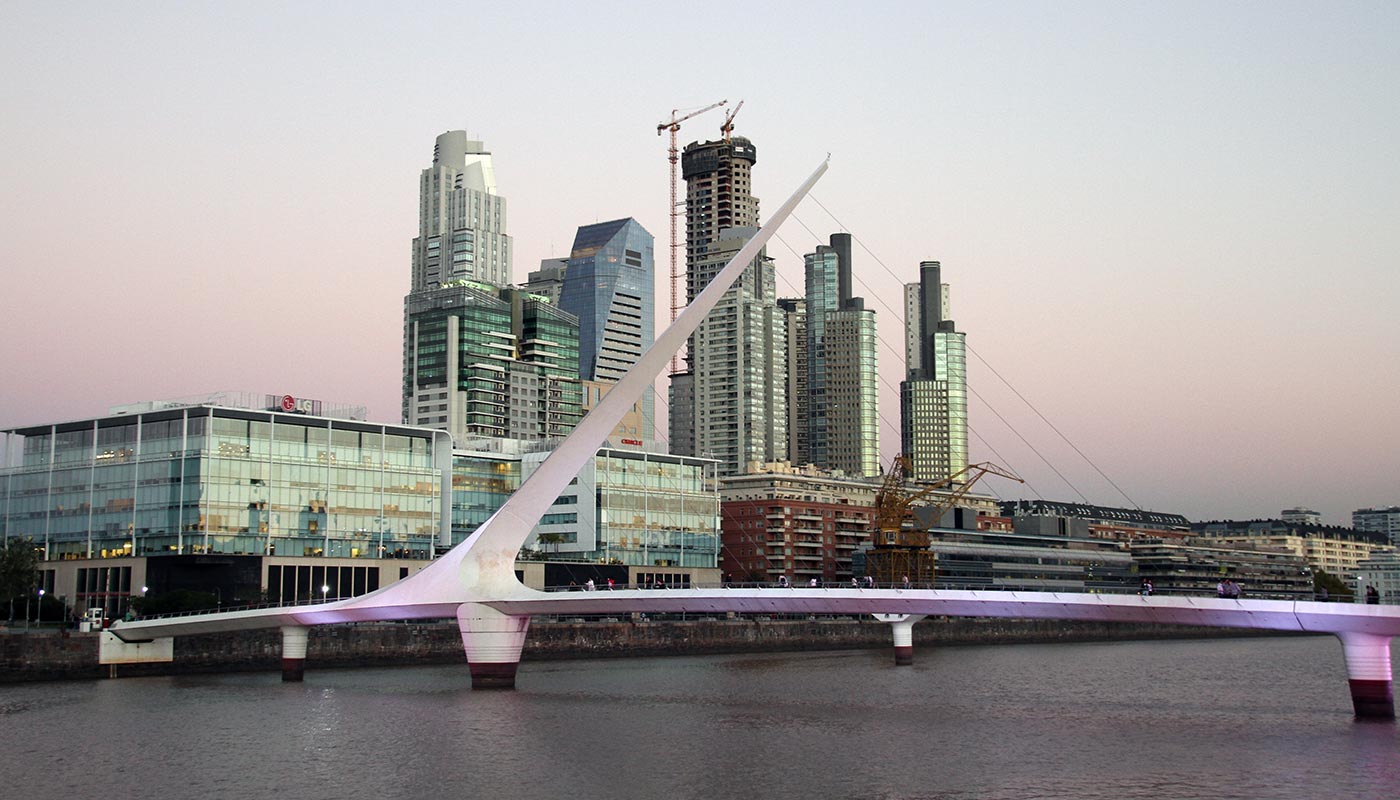 Good food, the way to a delegate's heart!
When planning your meeting or event abroad, it's even more exciting when a food focused destination is chosen. After all, there aren't many places in the world where you can readily find Empanadas, grass-fed, succulent steak, a multi-course tasting menu or some of the finest wine known to man, all under the price of a taxi ride home. Culinary enthusiasts, Buenos Aires is for you, especially if you're looking for a European vibe with the famous Latino flair. When visiting Buenos Aires, give your taste buds a run for their money and try the famous dish, Offal.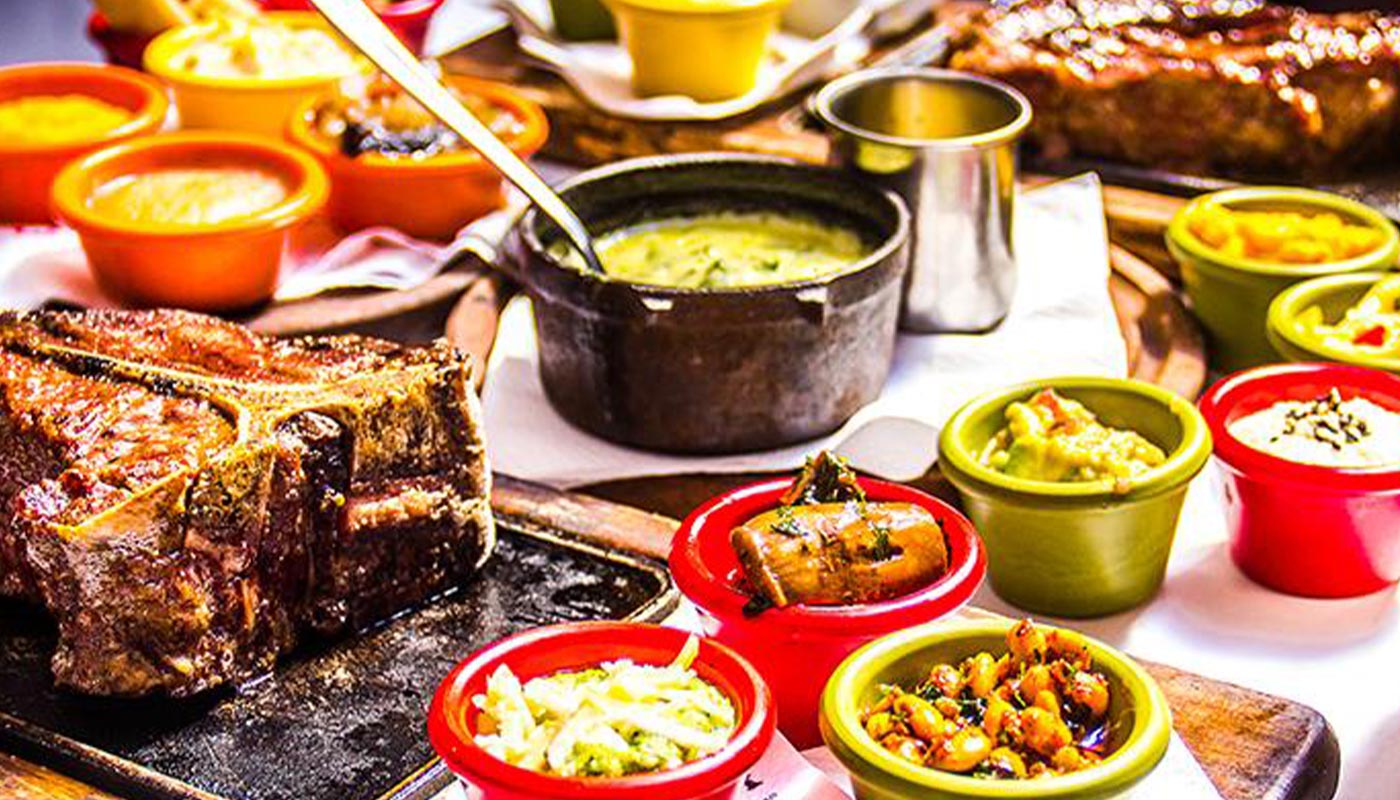 It is time to team-build, Argentinian style
Polo is a huge thing in Argentina, why not get together with your delegates and have a go at a truly unique team building experience. Polo at La Martina is one of the most exclusive opportunities, not only to visit the polo fields of the Cambiaso estate but to have the chance to play on Adolfo Cambiaso, the world best polo player's estate. Just come with a passion to ride and comfortable clothes, they will take care of the rest!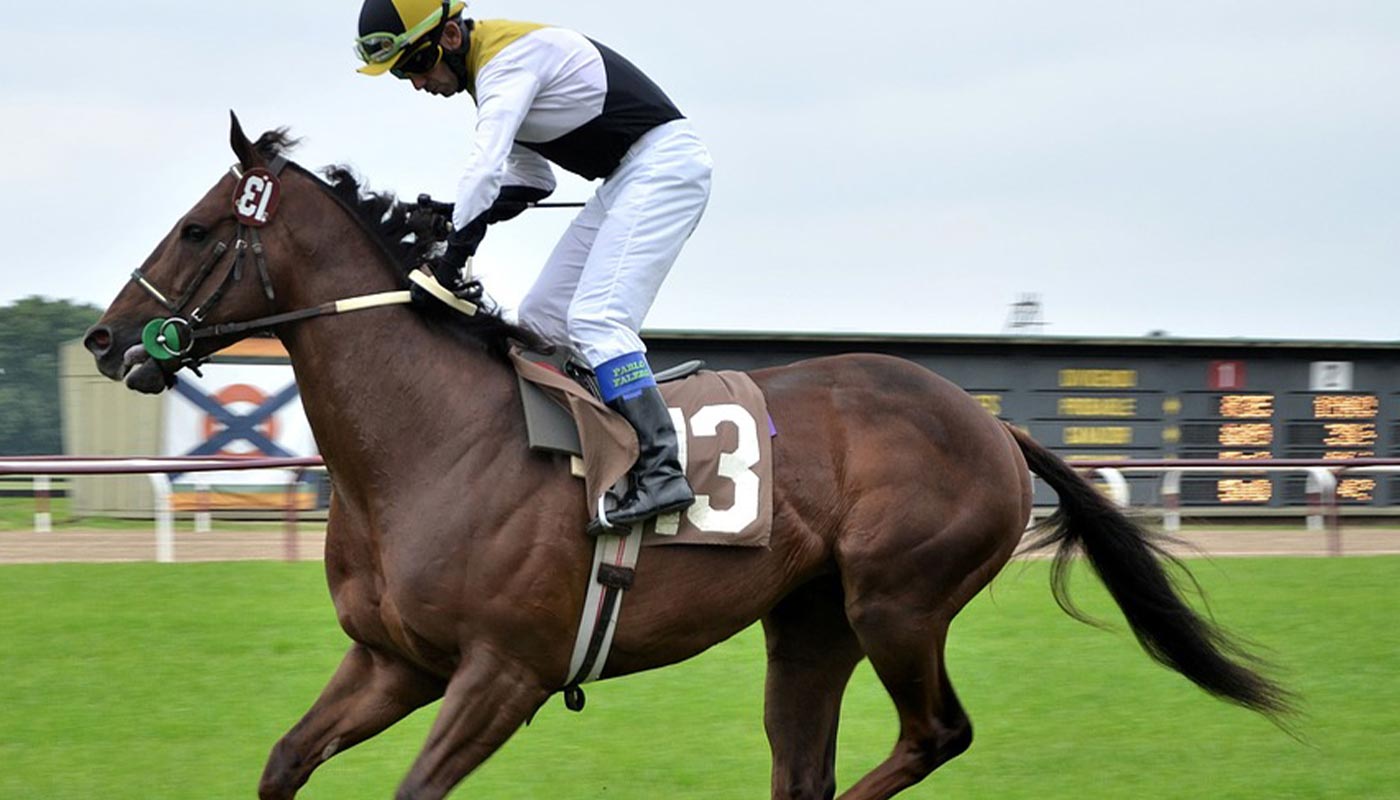 It is time to take your meeting or event to Buenos Aires!