18 April 2022
As the Canadian proverb goes, "Even a bad day in the mountains is better than a great day in the office."
When choosing your next destination for meetings and events, why not veer off the tarmac path and find somewhere serene. All the best ideas will come to life with the help of nature, bringing delegates closer together too.
Imagine waking up to fresh scent of pine trees, the subtle trickling of water running through nearby rivers and the view of the snow-capped Canadian Rockies. Welcome to Banff, inducted to the list of UNESCO World Heritage Sites in 1984, and one of the most prestigious towns in Alberta, Canada. Located less than hundred miles or hundred and fifty kilometers from Calgary and a short drive from Lake Louise, you get the most incredible first-hand perspective of Canada's rural nature and wildlife. Situated within Banff National Park, the resort town boasts boutiques and restaurants, chateaux-style hotels and souvenir shops. The surrounding parkland is home to almost 600 wildlife species, including elk and grizzly bears.
The ideal location for your next meeting or event
Banff is a resort town that is a unique meetings and events destination because of its mountainous surroundings and clean, crisp air. Nothing can get attendees more motivated than the picturesque view from a meeting room or venue. Gather round an open pit fire or dip into the natural hot springs, a great way to get warm and for colleagues to get to know one another, whilst overlooking the glacial mountains – how surreal!
It's time to reinvent your style of meetings and events. Turn that annual meeting or project get together into an eye-opening experience. Most delegates know the usual venues but take their expectations to a whole new level by visiting Banff.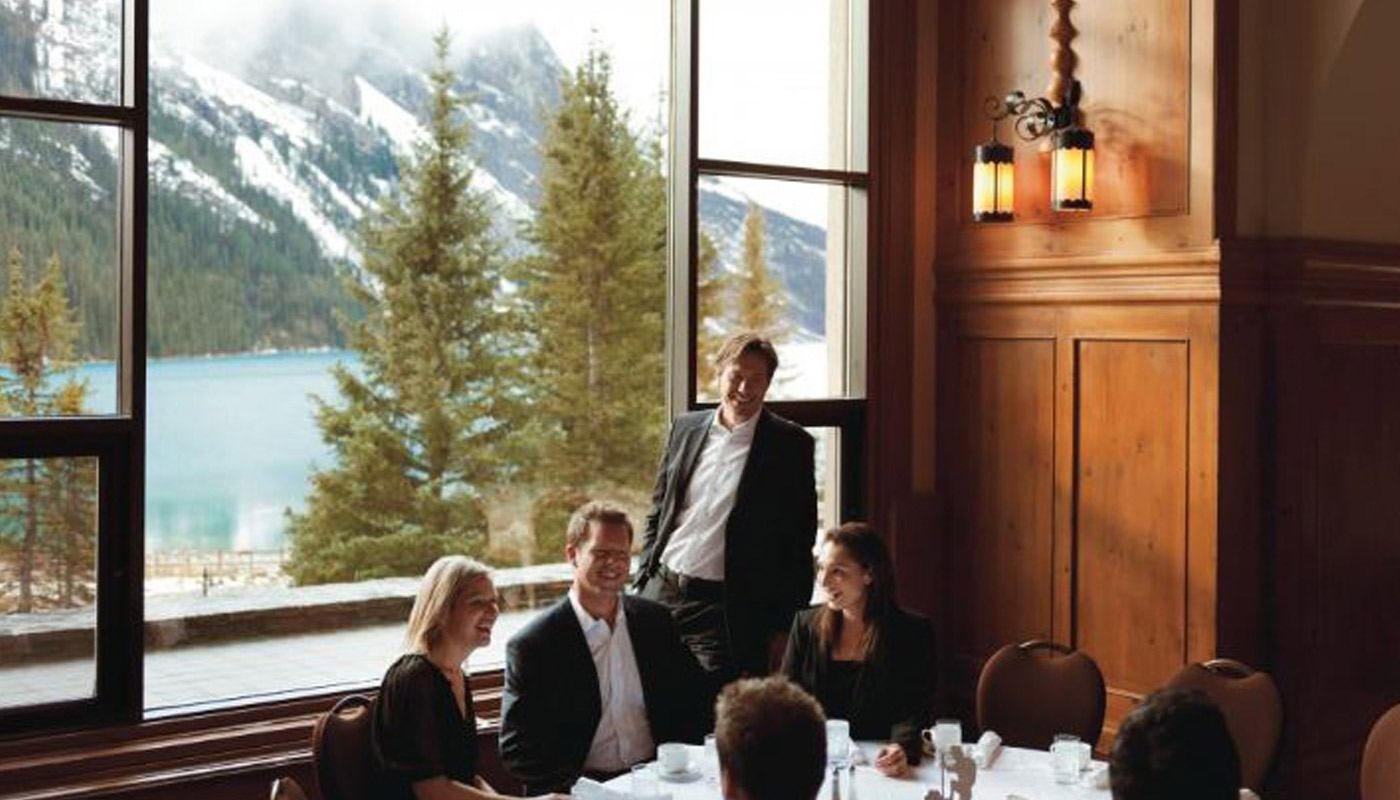 The trivial pursuit of team building
Team building will never be the same again. Take on the 'Amazing Race', face roadblocks, detours and pit stops in teams of four to six in a suspenseful game of victory that could change at any moment. Challenges include team games, mental challenges, solving mysteries at famous historic sites. There is also canoeing and cycling between various locations and a special scavenger hunt. Let the hunger games begin!
Triviography is also a fantastic team building task that can be done remotely and just with your smart phone. Even better, doing it in the wilderness and barren plains to make things just that little bit more exciting.
See the sights
If team-building's not your thing maybe try some skiing, visit the glacial blue Moraine Lake and Peyto Lake - two of Banff National Park's most photographed lakes. Stay at the legendary 'Castle in the Wilderness' – the most visited landmark in Banff and the crown jewel of luxurious resort hotels on the Canadian Pacific Railroad.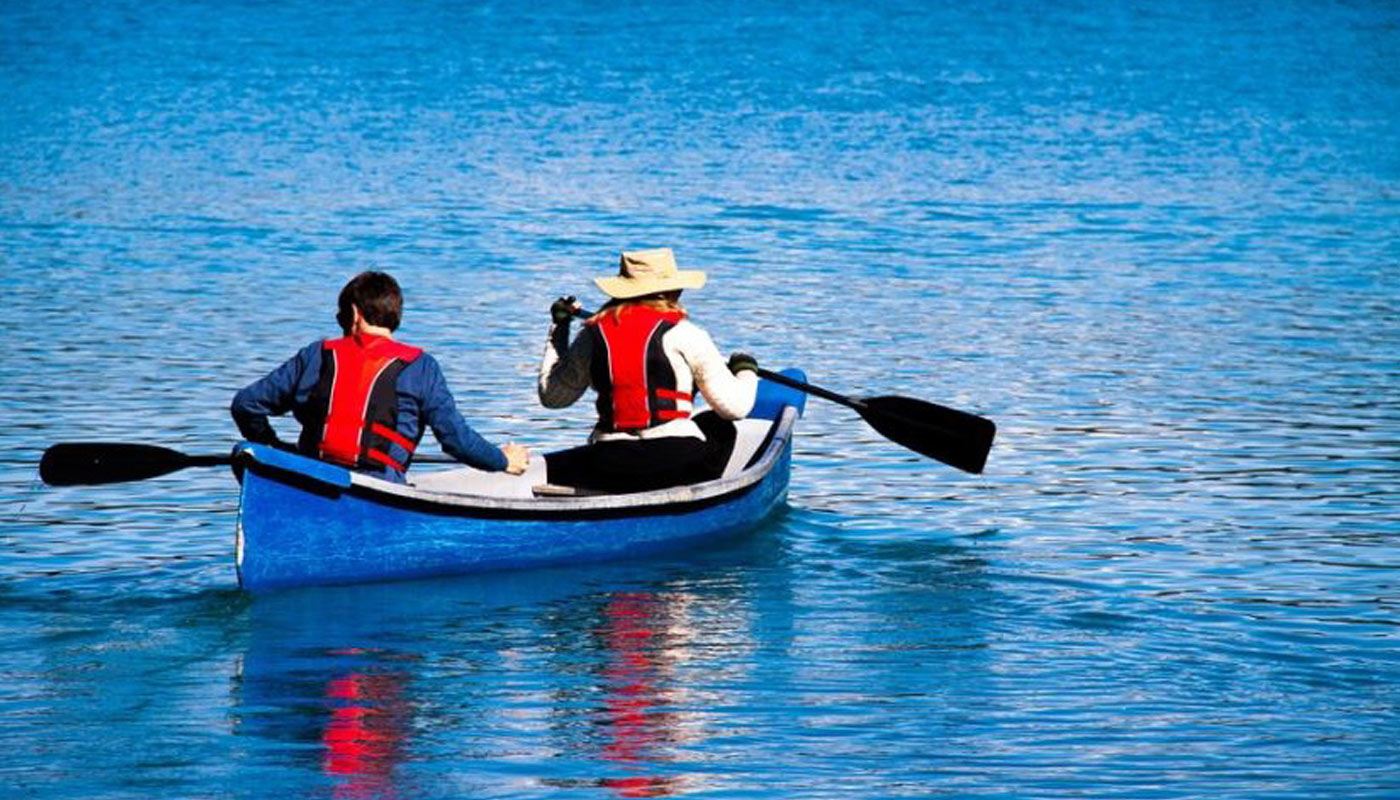 Bleisure: the new way to work and play
Business trip attendees will often add an extra few days from their annual leave to explore at their own leisure. A cost savvy way to see the world and unwind from a hectic work life. Meeting and event planners have also found that there is a vast increase in attendance at meetings and events for those that are hosted at bucket list destinations, thanks to the addition of bleisure travel.
Imagine being outside on a summer's morning, setting off on your bike and the sun is perfectly hitting the rugged mountain tops, creating the perfect golden eclipse and the fresh air flowing through your lungs. There is pin drop silence, apart from the tires rolling over the gravel and the air rushing through your hair. The river is flowing alongside and you finally reach the peak of the mountain. You stop and look around - this may possibly be the most beautiful place to ride a bike, ever.
Hop aboard a sledge and get ready for what will be a thrilling adventure. As the energetic husky pups bounce around with excitement, with the sound of jingling collars and pitter-patter of paws, let your canine team guide you through the snow-covered forests and across the breath-taking landscapes.
Take to the waters at the hot springs amongst the Rockies. Just like coffee, the hot springs have their own signature blend of minerals, gases and temperature. From beginning as a raindrop, seeping into the earth's crust, before being heated, pressurized and laden within minerals before returning to the surface – this is what makes the springs so unique.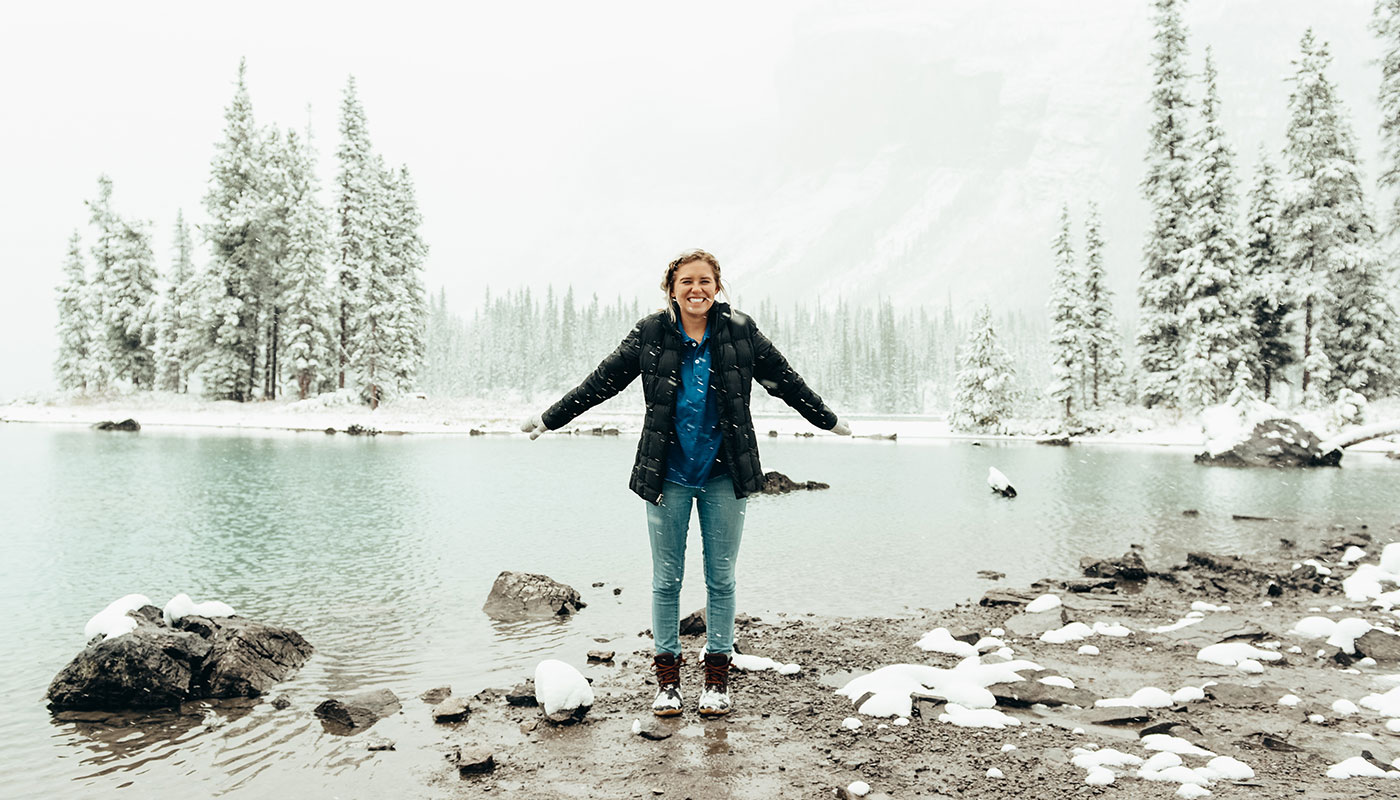 Take a boat trip or dive Lake Minnewanka, Banff National Park's biggest lake – a man-made lake that was dammed in in the mid-20th Century to bring more fresh water to a growing Banff town.
Whether you're planning a business meeting, team building or incentive trip, CWT Meetings and Events is ready to plan your next spectacular Canadian adventure!