June 3, 2022
The trends across the European private dining scene have taken a turn. There is a shift in culinary awareness, with so many new chefs landing on the food scene, bringing vast knowledge and finesse from different parts of the world. Venues are starting to go above and beyond when hosting guests, to make it a night that their attendees won't forget. 
What can we expect for private dining in 2022? 
Less but more
Portion sizes are decreasing, but the number of dishes served over one meal is on the up. After all, they say big things come in small packages. It is becoming a popular choice in the private dining scene, as attendees get to try lots of new and exciting flavours, from a range of cuisines. It is also the perfect conversation starter, amongst colleagues. Nothing brings people closer together than food.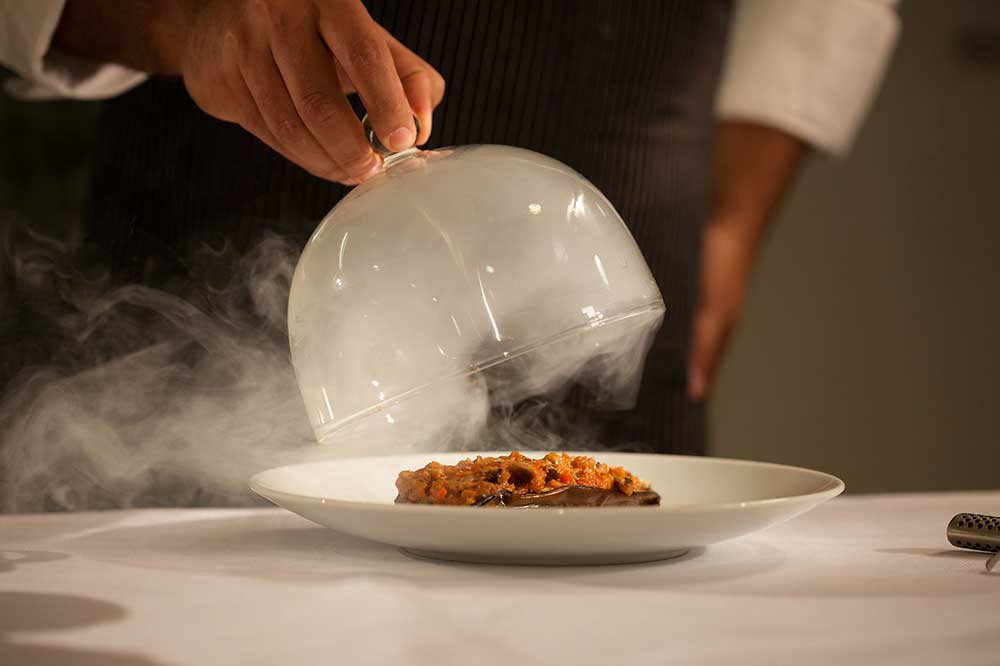 Quality drink pairings
As dish quantity is on the rise, and flavors and aromas being the essential part of every dining experience – the popularity of little bites has been given rise to more cocktail and wine pairings. Think beef carpaccio served with Grenache Blanc from St Roch Vieilles Vignes or a beef fillet with a Gorgonzola crust, served with a Malbec from Chateau Labastide Haute, which is what you can find in London, at the Hampshire Hotel, one of the Edwardian Hotel's private dining experiences.  
Local and seasonal
More chefs are trying to change their dining menu selection to fit the season. Not only does the nutritional value increase, but the product is also at its prime as a result of the weather conditions. Using "in-season" ingredients also means it has not traveled from far and wide to reach your plate, ensuring freshness, ripeness, better texture and flavours.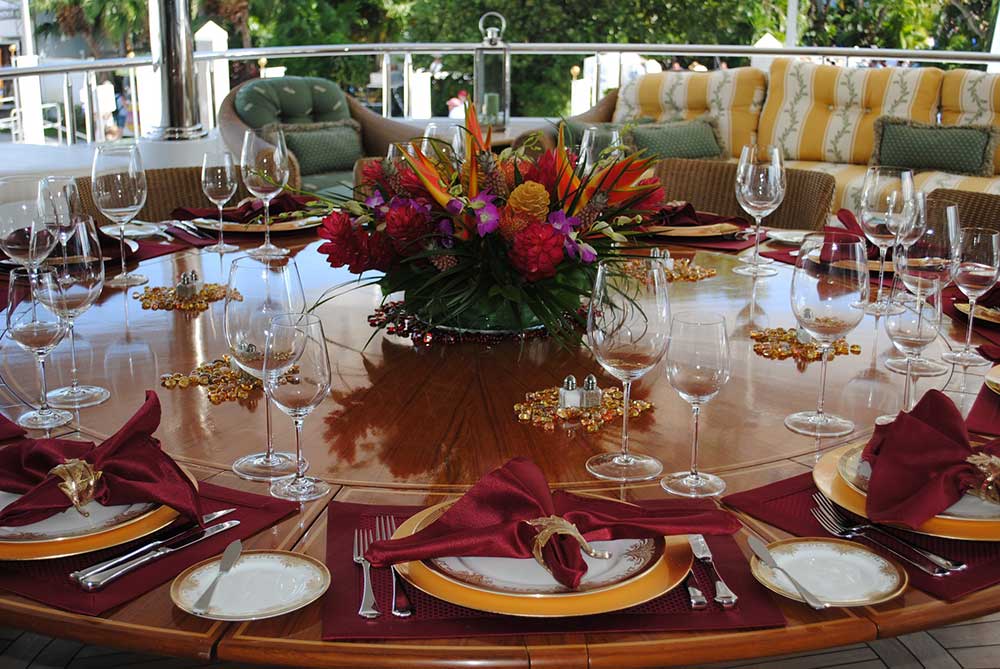 Vegan fine dining
Veganism is on the up, which also brings a whole new element to private dining. Vegan food has moved on from "comfort food" such as tofu burgers and chutneys to the likes of beetroot caviar and grilled shitake tartare. What's not to love? 
Zero waste eating
Food waste is something many chefs are battling against, especially with many local farmers are going to the extent of producing the best ingredients possible that bring out the best culinary experience to diners palettes', why waste it? Plus, a lot of the components we tend to throw away come with rather distinctive smoky, floral and earthy flavours, taking dishes to a whole new level.