October 29, 2018
 
According to a recently published CWT Meetings & Events' trends report, the top destinations for 2019 in Latin America (LATAM) will be Sao Paulo, Mexico City, Bogota, Rio de Janeiro, Ocho Rios, Lima, Nassau, Cali, Curitiba, and Medellin.
With Brazil and Colombia dominating the panel with three cities making it to the top ten for each country, we interviewed Gustavo Elbaum, Latin America Senior Director at CWT Meetings & Events, to find out which is his favorite destination in the region and why.
Sao Paolo is number one in the list for 2019. Why do you think that is?
Sao Paulo is the biggest city in Latin America and the GDP of the city is bigger than the one in some countries in the region.
From the list, which city is your personal favorite?
It would be Rio de Janeiro. The city is challenging and it is going through a political and economic transformation; hoping to get better soon. Indeed it is a great place to visit and to handle events.
Where would you recommend to stay in Rio?
I would recommend staying at the South Beach Area: Ipanema, Leblon, Arpoador and Copacabana. Best choices ever would be Fasano or Copacabana Palace.
Best place to eat in Rio?
A very cool place is Aprazível Restaurant in Santa Teresa.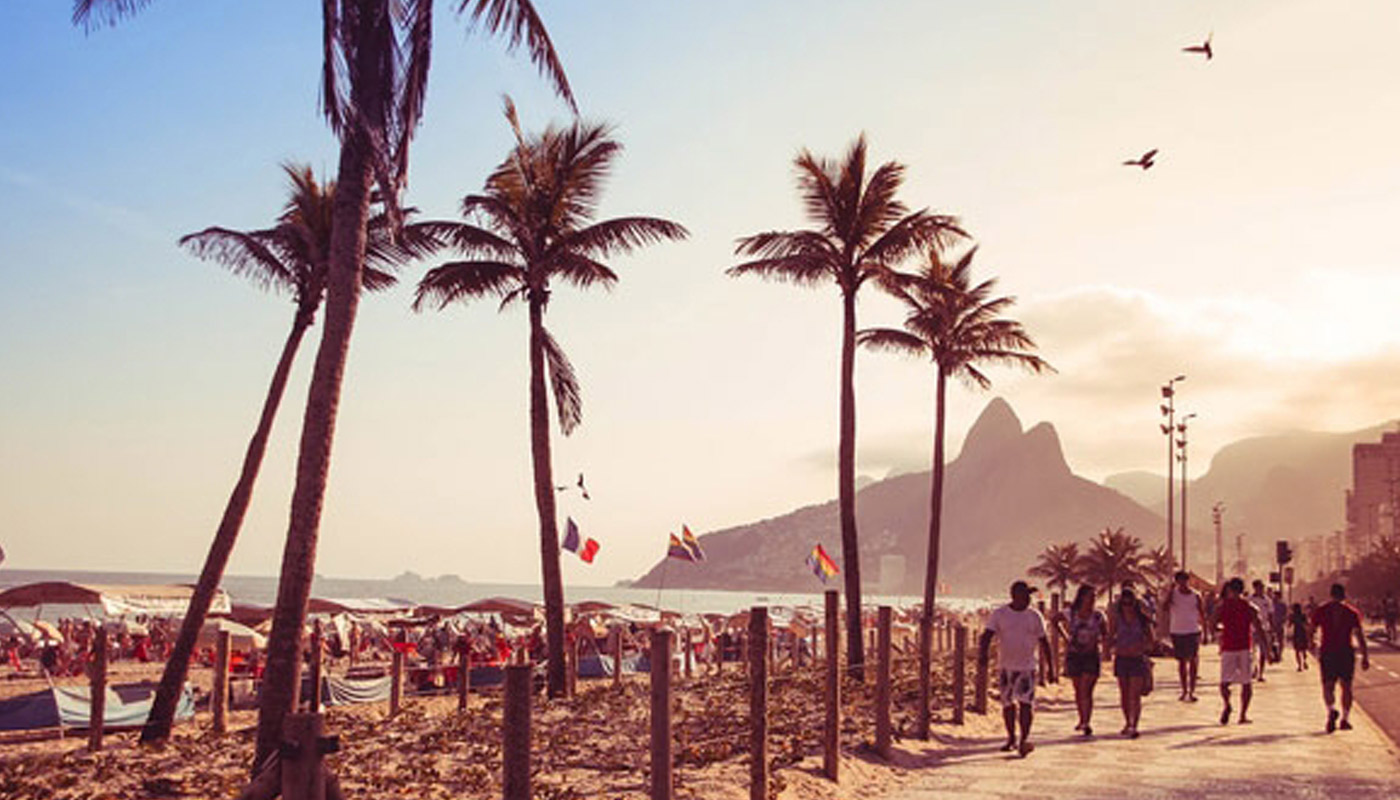 Favorite local specialty?
Besides the typical food, like feijoada, barbecue (churrasco), as well as wonderful seafood, I would go for a mix of finger foods like bolinho de bacalhau, pastel de queijo e camarão, tradicionais bolinhos de carne… Great choice!
Best shop or market?
Ipanema is the key point for shopping - fashion and with a plant of options.
If they only have 24 hours in your top city, what must visitors do?
I would start with Cristo Redendor in the morning, then go to Santa Teresa - lunch at Aprazível; go down to Ipanema Beach and enjoy a little bit the sun and the environment and enjoy the happy hour at Astor and go for dinner in the neighborhood!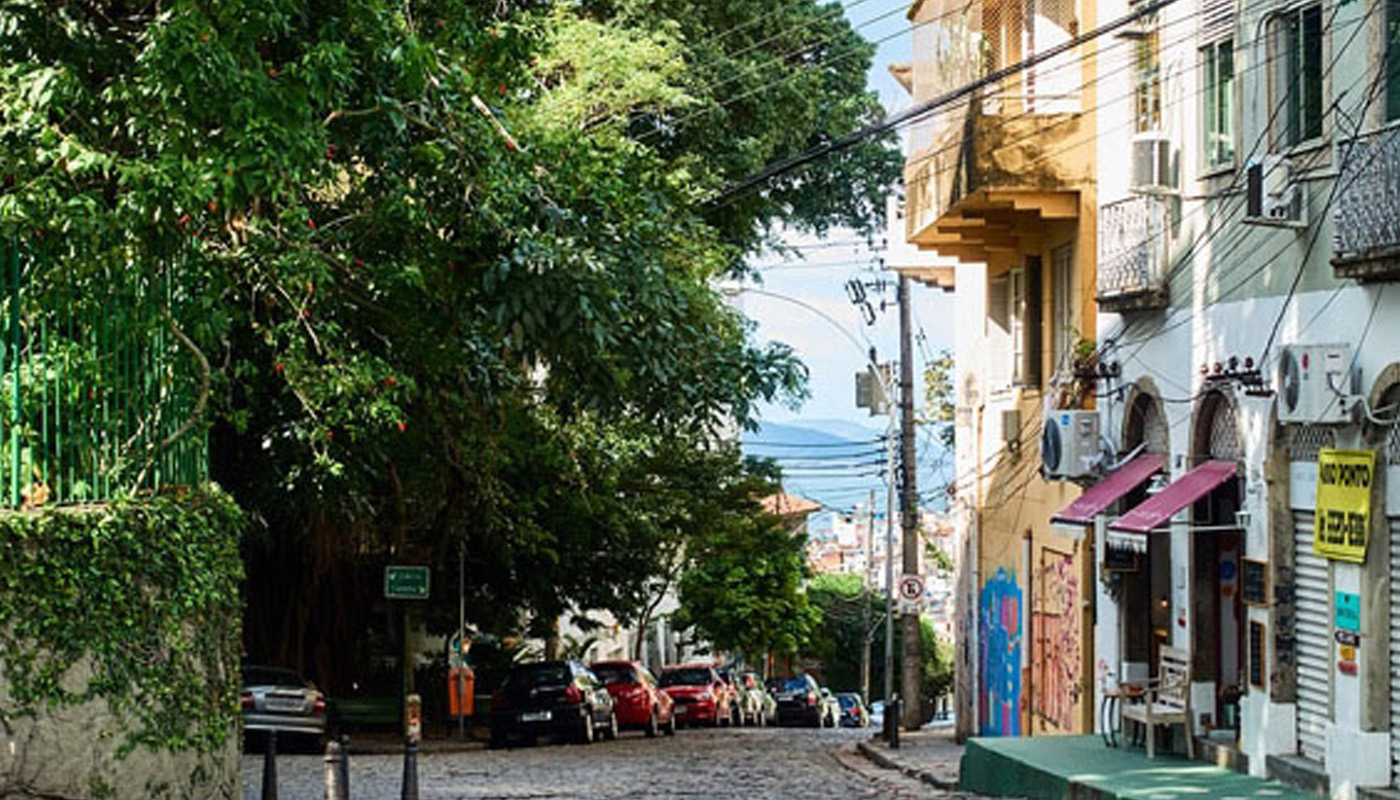 What about just an evening?
A good walk along the beach to enjoy a nice sunset, ending in Arpoador beach, followed by the happy hour at Astor and a dinner in the area.
And a few days?
I would take in three/four days. The first one I would visit all the touristic spots such as the Cristo Redendor and the Pão de Açucar (Sugar Loaf) combined with a visit to downtown (Confeitaria Colombo restaurant is a good choice for lunch) and also a sunset/dinner in Santa Teresa (Aprazível restaurant). The second day I would go to Grumari area to enjoy a very special day at the beach - lunch at Restaurante Point. To end the trip, I would stay in Ipanema beach area in order to enjoy the beach but also all the good vibe and restaurants around.
What are the coolest venues in Rio?
Museu do Amanhã, Forte the Copacana, Museu de Arte Contemporânea in Niteroi, Marina da Gloria, Espaço MAM, Solar Real, and Ilha Fiscal.
MAC Niteroi ©Leo Zulluh.
Most interesting personality from Rio?
Antonio Carlos Jobim - the greatest singer of Bossa Nova.
Why is Rio great for meetings and events?
It is the perfect combination between structure and beauty - Rio has "something very special", a different vibe that enchants visitors. 
Any safety and security tips for Rio?
Come with a local company with local knowledge and expertise.
Favorite Latin American destination not on the list? And why?
Buenos Aires is definitely top 10 – it was not on the list, but it is an amazing city with wonderful history, music, food, and night life. And very nice people!