September 20, 2019
As we discovered from the CWT 2020 M&E future trends report, attendee engagement is about going above and beyond. Giving attendees a level of commitment, involvement, and excitement at your event. The main objective is to provide attendees with a valuable takeaways from your event, whether it be new connections or for them to learn more, buy more or sell more. Using cocktail hours, inspiring speakers, or captivating stats, we have a few tips to help your attendee engagement skyrocket at your next live event. 
1. Make it Personal
Attendees want to feel valued and excited when an invitation hits their inbox, right through to attendance at your event. By focusing on them, sending personalized and relevant emails and sharing essential information before the event, an attendee feels recognized for taking part. During your event, ask specific questions with regards to their attendance or during interactive sessions, such as what they want to learn. It gives them the opportunity to be in control and gain relevant insights.  
2. Build in live digital interaction
It is essential to get all the critical concepts across during a session. Attendees feel encouraged to participate with live polling and when the microphone turns to them to ask their desired questions. Most sessions finish with a five-minute Q&A session at the end, but most attendees have forgotten what they want to ask by that point, which can be fixed using a "Slido" type app to overcome the issue. Implementing regular intervals at the end of every important topic allows attendees to interact and develop the conversation further.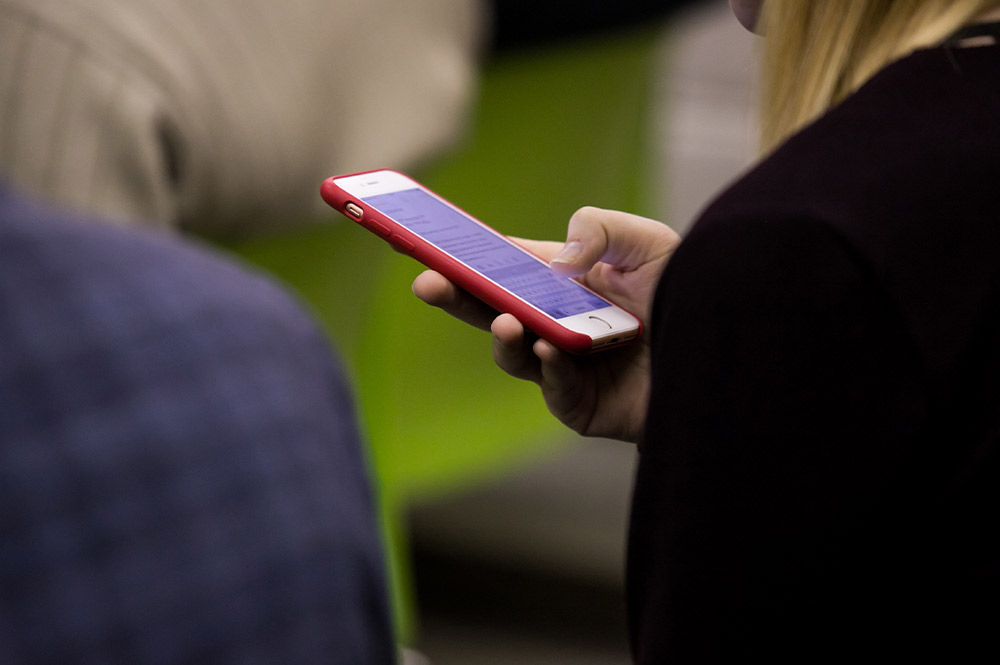 3. Networking is back in vogue
Networking plays a large part in event attendance. Providing allocated slots increases the chances of having an engaged group of individuals who are also looking to build the network of influence. Who can I meet that helps meetings and events grow? For those who are explicitly seeking to network, featuring it on an event schedule encourages attendance and participation. Add slots between speakers, activities or host a post-event cocktail hour. This provides opportunities to set up a successful networking space.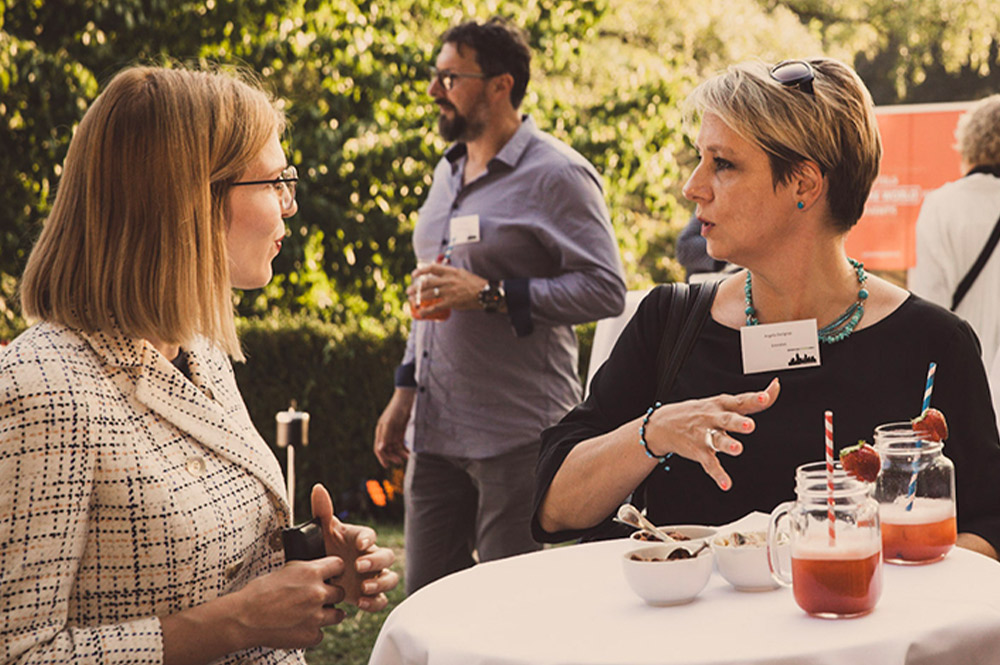 4. content is king!
Selecting enthusiastic presenters is the first step to get your attendee motivated, but presenting captivating content is what steals the show. Give your attendees a reason to talk by pushing the envelope, providing them with educational takeaways, and plenty of inspiration. It is good practice to show what you are discussing through pictures and graphics, with only a few critical points on the slide. Sharing real-time data using pre-event surveys and displaying the stats on their responses is extremely insightful too.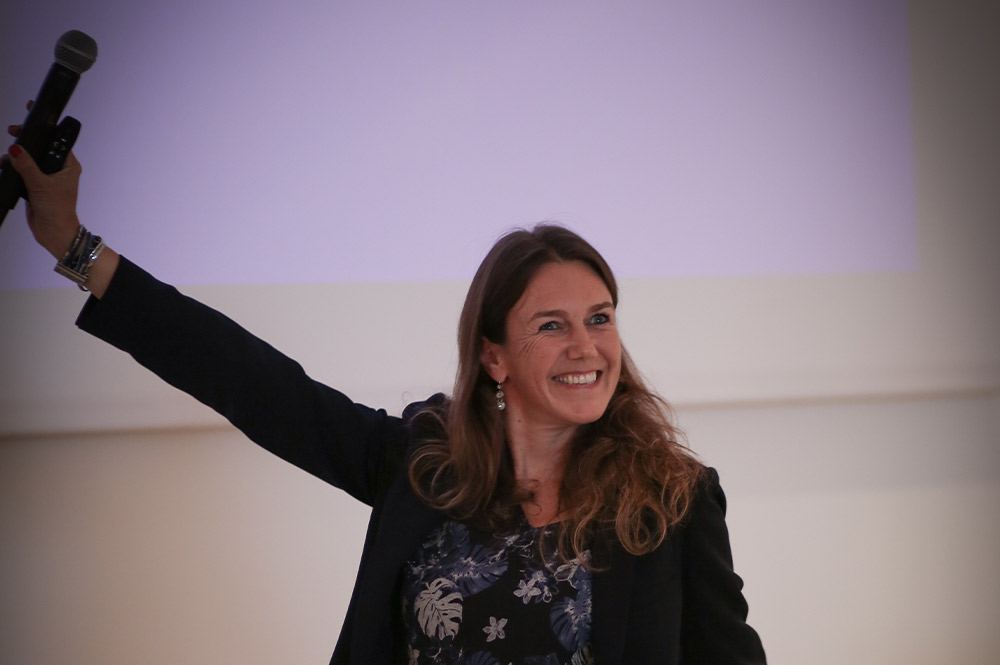 5. interact directly with your audience
Using different platforms, you can instantly engage with your audience. Use social media to create a personalized hashtag providing regular updates and announcements of cocktail, networking sessions – ongoing communications with your attendees is a critical success factor . During your sessions, you can also use interactive polls and questionnaires, allowing attendees to feel like they are actively contributing too. 
Ian Cummings, Vice President of CWT Meetings & Events, EMEA shares his input on what it takes to engage attendees at live events: 

"It is important to start building attendee engagement well before the event starts. By asking attendees to download your curated event app, and giving them the freedom to select their dinner preferences, build their agenda with activity selection and using AI and bots to decide who they need to connect with during socials. It is also an opportunity to build excitement around CSR activities and share ideas about sustainability with attendees. Today's employees require an equal balance of educational gain, networking and opportunities to explore new experiences. Once they arrive, add plenty of "wow" factors, including the presence of an engaging and inspiring (maybe even celebrity) keynote speaker. Finish up the event with a fabulous gala dinner, giving people time to socialize and enjoy downtime together." 
Blog Author: Ian Cummings