18 April 2022

An unforgettable event is a bit like a work of art. Once you experience it, it has the power to change your perception. Every artist needs a workshop to create a mind-bending painting, and every event needs a destination that caters to its own unique requirements.
As you propose a toast on the soaring rooftop of a modern hotel like the Novotel Barcelona City or the Pullman Barcelona Skipper while the city comes alight, you'll realize it's no coincidence that the vibrant city that inspired the masterful minds of Joan Miró and Antoni Gaudí has risen through the ranks to become the third biggest destination in meetings tourism worldwide.
A world apart
If the city is your workshop, the venue is like a sturdy canvas. For an immersive landscape, the surrealists at CWT Meetings & Events recommend the luxurious Fairmont Rey Juan Carlos I, which shares a complex with one of Barcelona's biggest conference centers and 19th century gardens, as the medium to truly transport you to a world apart.
Boasting nine UNESCO World Heritage Sites – seven are works by the city's most famous son Antoni Gaudi, including the world famous yet unfinished Sagrada Familia. Spain's most visited landmark and an undisputed symbol of Barcelona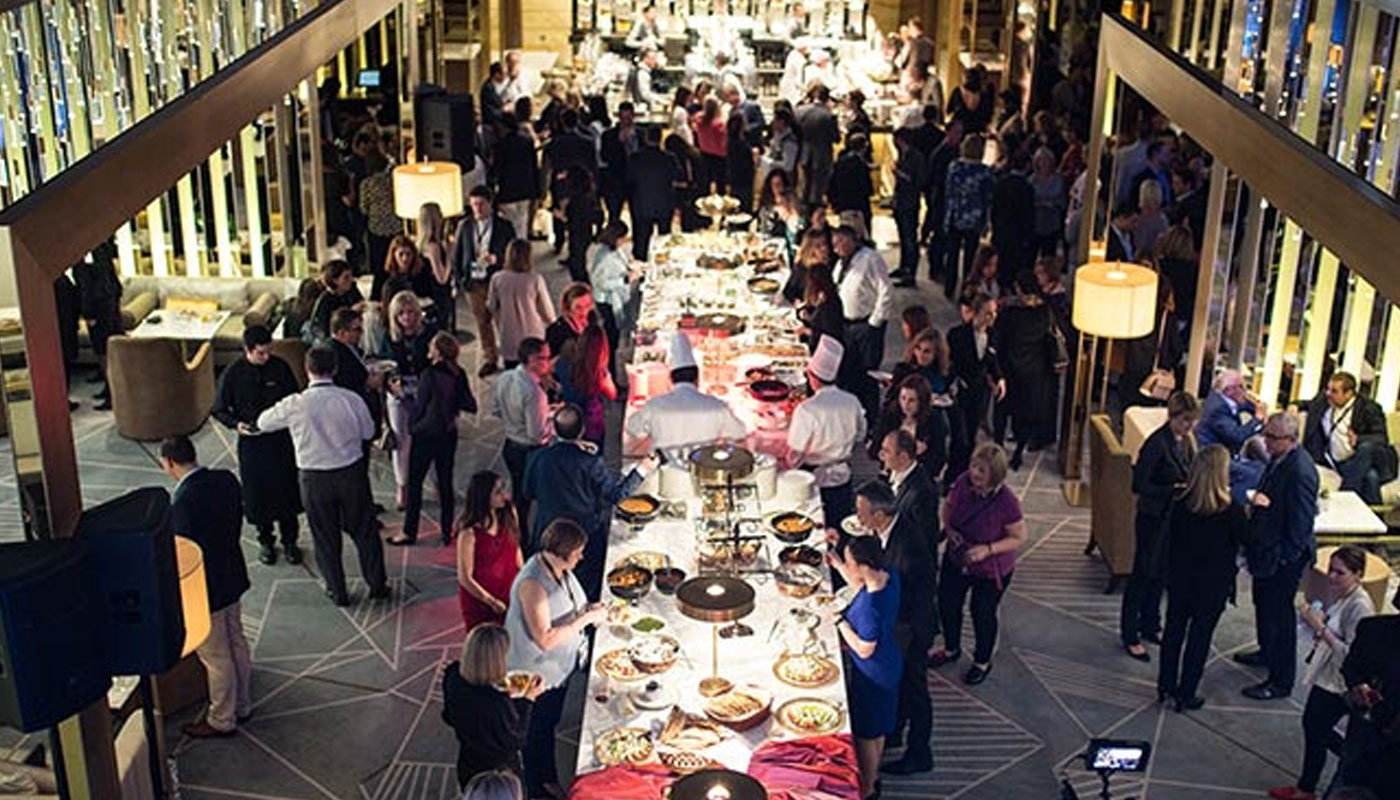 Is never far away
With Barcelona's abundant air, rail, and even sea connections, nothing stands between event attendees from around the world and creativity on the Catalan coast.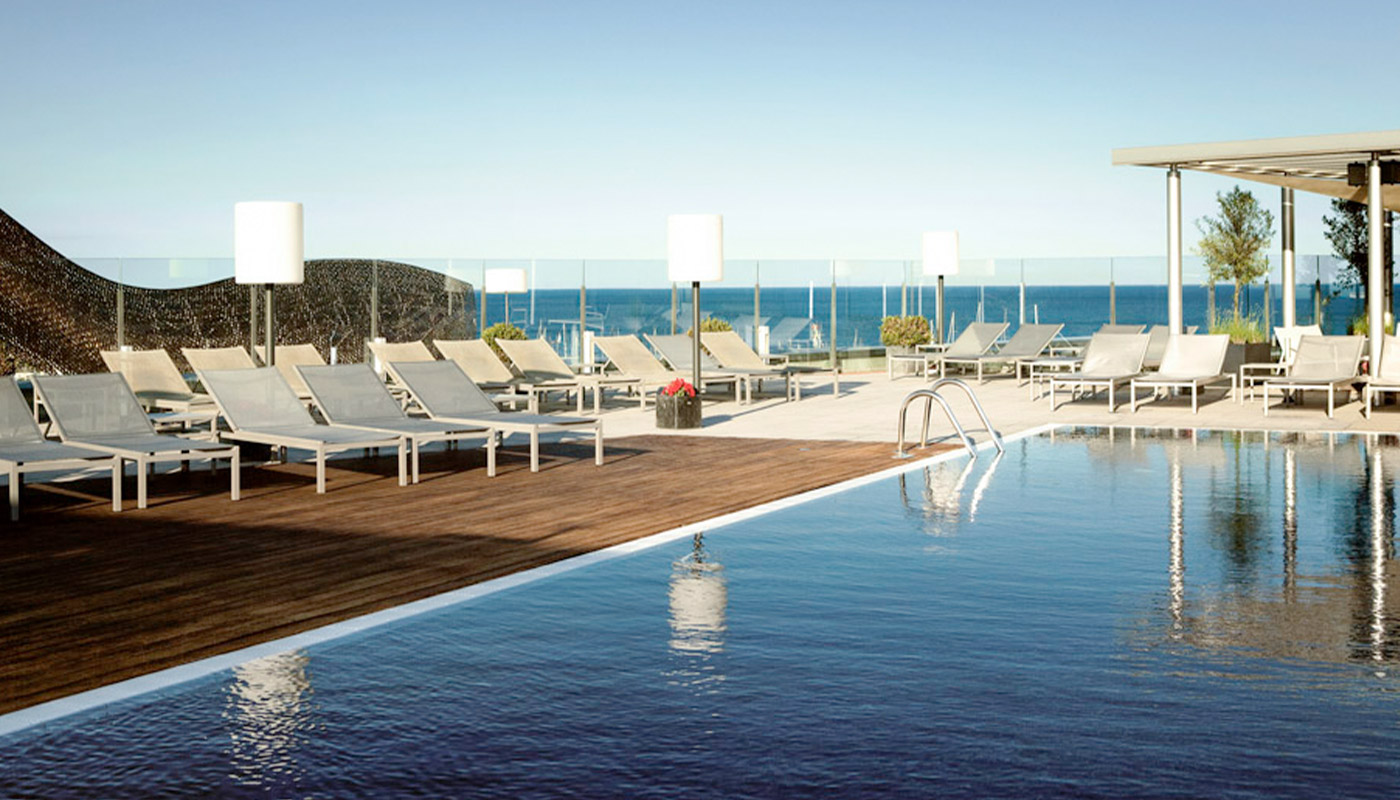 A natural choice
Barcelona's dedication to sustainable tourism shows up in all aspects of life, from the ubiquitous green spaces all the way to the fresh, locally-sourced food. After all, the greatest works of art are inspired by nature. Shouldn't yours be?
On the Mediterranean coast but with a distinct city feel, Barcelona offers something for everyone and hosting meetings and events here will tantalise attendees. With an abundance of venues to host your meetings, and attractions such as the city's great architecture, famous pedestrian boulevard Las Ramblas, and renowned football team FC Barcelona and their 99,000 capacity Camp Nou, it is sure to impress even your pickiest attendees.  
Is an easy one
Barcelona delivers incredible value for the price that even a starving artist could stand behind. Don't let anything get between you and your next masterpiece.