December 2,  2019
Hosting an event is part art, part science. Creating an inviting atmosphere for event attendees takes a huge amount of planning. Whether it be for a conference, product launch, or tradeshow, success is the primary goal.
Why not go the extra mile and make it a responsible event? With the sustainability movement driven in large part by Millennials and Gen Z, and responsible business' advocacy highlighted in the 2020 M&E Future Trends report, it is now more important than ever. Eco-friendly events drive customer loyalty, boost morale and promote productivity in the workplace. Plus, by reducing waste and emissions, you can help the environment and save money too.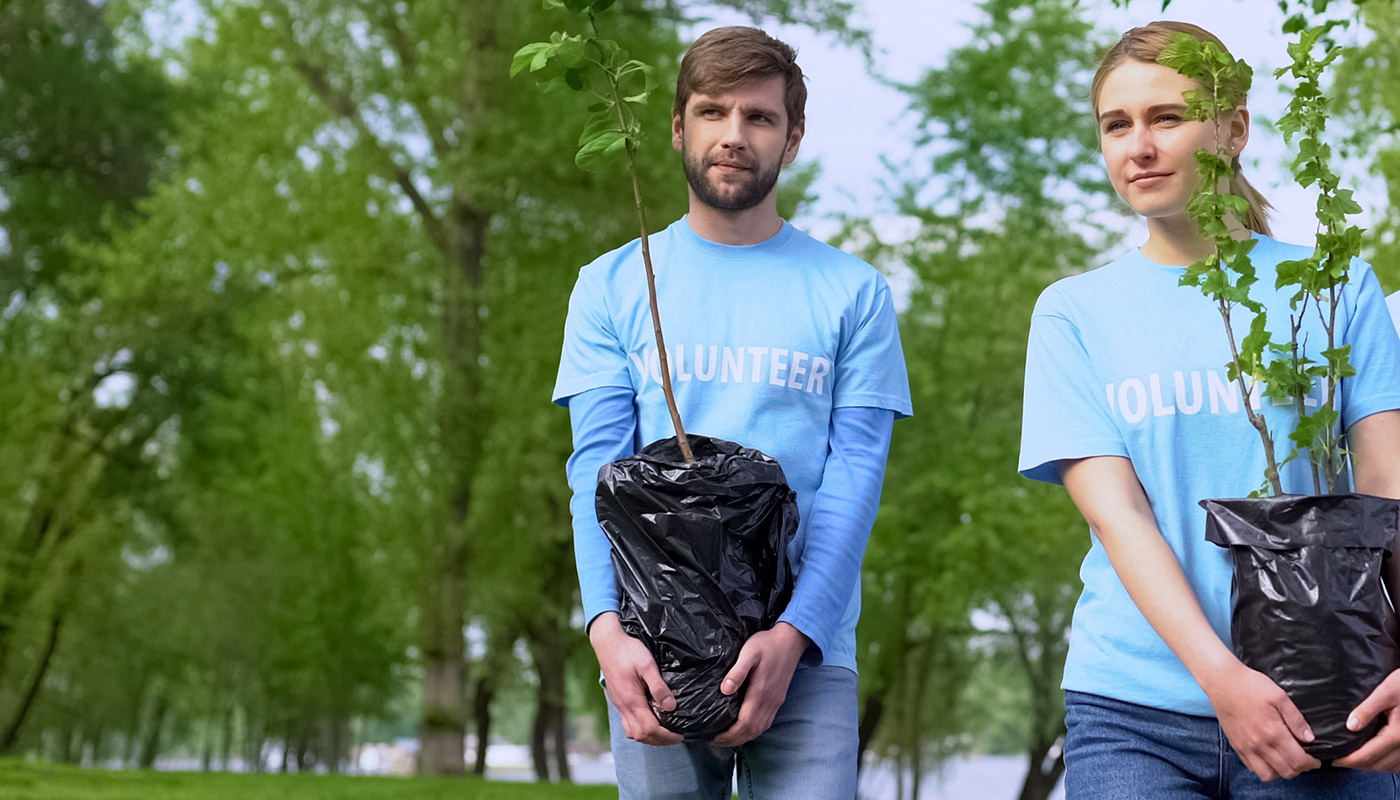 Here are six key steps to running a responsible and eco-friendly event:
1. Pick A Sustainable Destination
Select a destination for your event that requires minimum travel for both attendees and hosts. Also, consider the public transport system of each potential destination to ensure participants can reach your event easily. Selecting a city with an active sustainability program would be a bonus. 
2. Be Selective About Your Venue
Choosing a venue that is centrally located and is easily accessible by foot or public transport is essential. If there are multiple functions within your event, try to source a venue that can accommodate, rather than choosing multiple smaller venues that require transport between them all. You can go a step further by selecting a venue that operates a comprehensive sustainability program, with human rights aspects and fair labor practices. 
3. Think About Transport And Travel
When providing travel and local transport suggestions to attendees, recommend routes that generate less environmental impact. Encourage environmentally friendly transport, or organize shared transportation to the event from popular pick-up points. 
4. Source Local Food And Beverage
Opt for a caterer who understands the needs for locally sourced, seasonal, and organic ingredients. Favor menus with vegetables and poultry over red meat, in addition to serving filtered water instead of water bottles. If there is leftover food, donate it to a local food bank or homeless shelter and help the less fortunate.
5. Reduce The Amount Of Waste Produced
Avoid any printing unless it is necessary and use recycled paper when doing so. The best way to communicate with an attendee is via digital platforms, using apps or emails. Ensure you use biodegradable and reusable decorations too. 
6. Offset Any Unavoidable Carbon Emissions
To make your event carbon-neutral, offsetting emissions after your event is the easiest way to comply. Carbon-offsetting is a process that allows you and your company to invest in environmental projects in developing countries to balance out your carbon footprint.