October 31,  2019
They have the c-suite titles, the money to pay for top-notch accommodation and shows, they've traveled the world, gotten tables at all of the best restaurants: They've seen it all, and are used to experiences that most of us can only dream about.
So, what do you do when you need to plan an incentive trip or a three-day meeting for senior staff at your company? Fear not. Here are some tips to guarantee your success.  
Piece of paradise
We all love a five-star hotel. So do your VIPs. The problem is that they've stayed in one a million times already. Why not go for the unexpected and choose a country manor that would make the members of the Downtown Abbey family squeal with delight? Such heavenly retreats exist. They're catered with the most exclusive facilities and service and are the ideal way to spend three days working intensely followed by recharging ones batteries amidst beautiful surroundings. Think Kew-style gardens, pristine lakes, breath-taking mountain views…We all love a change of scenery.  
'Been there' syndrome
Beat the 'been there' syndrome and organize activities that are impossible to do when you travel solo. Book a dinner at a museum or a listed building normally closed to the public, plan an encounter with a local celebrity, or arrange a private show by Cirque du Soleil.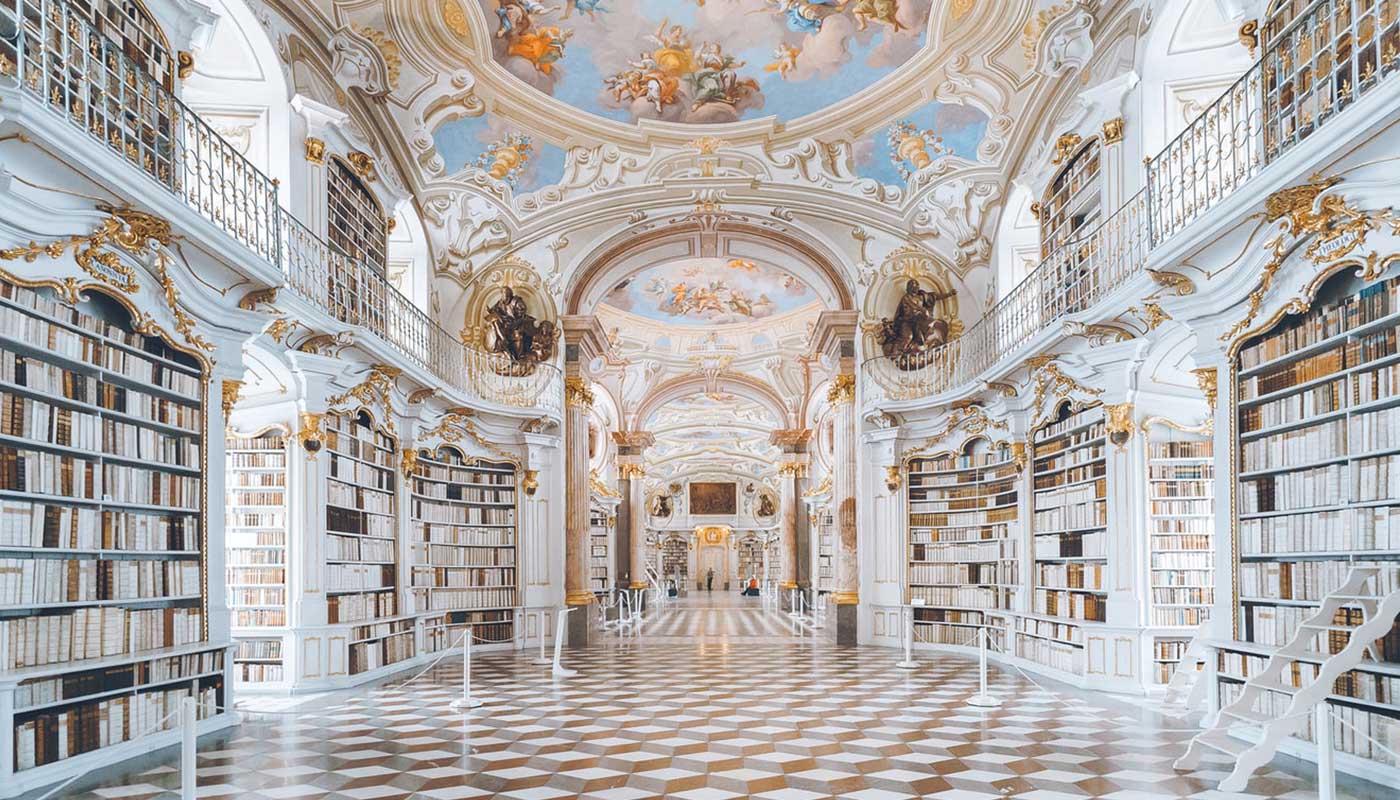 Direct to the heart
Helping others can make you live longer. It's scientifically proven to lower blood pressure and gives you a sense of purpose and satisfaction. Plan sustainable activities that will speak to their heart and are aligned with their companies' CSR objectives. These life-changing experiences will stay in their minds forever and will have an impact beyond the duration of the incentive activity in a local community.
Get mundane
They might be used to luxury beds and linen, but have they experienced sleeping under the stars in an African national park? Authenticity and being in the wild beat luxe every time. Show them something different. If they go beyond their comfort zone they might be positively surprised.
Sense of achievement
Climbing Kilimanjaro, trailing along the Sahara, sailing along the English Channel, hiking The Maze, surviving in the Yukon… Some people do like a challenge, so go for it. But know your audience first. You don't want to send a group of comfort lovers on a Bear Grylls survival challenge of a lifetime.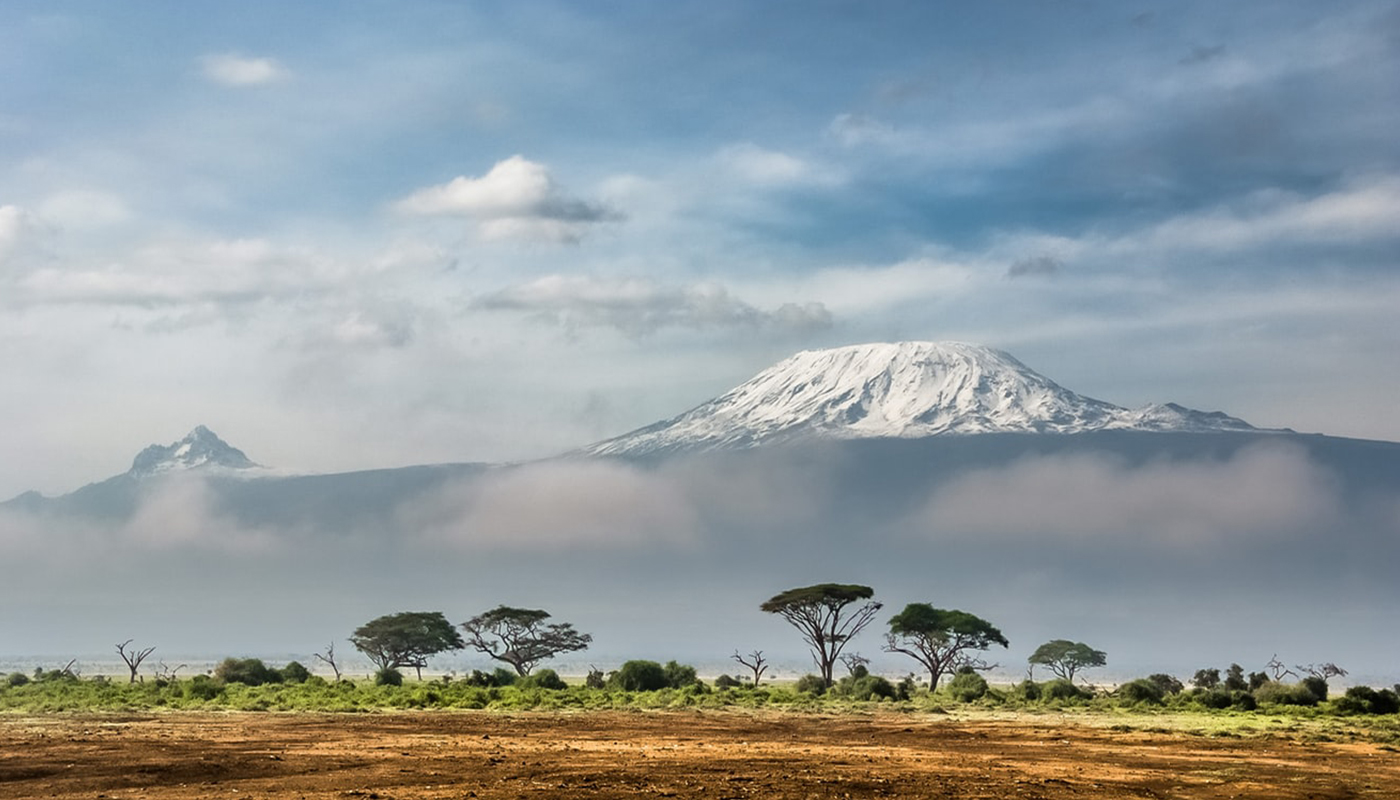 know your VIPs
Try to find the special touch that will make them feel like they are at home. Since they are constantly traveling for business, a taste from home will always be appreciated like a favourite tea or a special scent. 
Meet and greet
What about a customized pick-up from the second your VIPs land at the selected destination? Pick them up directly from the plane when local authorities allow it or organize a branded welcome booth at the arrival gate. A fabulous first impression makes a difference.  
Blog author: Malin Nilsson, Commercial Director, Spain, CWT Meetings & Events