September 18, 2019
A meeting or event is like a giant jigsaw puzzle — numerous pieces must come together in the right order for the final outcome to be a success. For that to happen, it's imperative to choose the right partners when planning an event – ideally, partners whose business philosophy and corporate code align with your own. Putting together an event is a complex maneuver, one that involves numerous suppliers of products and services, from venues and ground operators to DMCs, AV companies and caterers. 
Here are a few things to consider when selecting partners for your M&E program:  
Brand Width
Choosing the right venue or ground operator often comes down to the simple metric of coverage of a brand. They should be present in all the regions where you frequently organize meetings and events, and just as importantly be well-located within each destination.  
The benefit of choosing a brand with a large reach, especially for a hotel or venue, is the opportunity it allows a planner to recreate an experience in disparate locations: If the event you held at Hotel X Tokyo last week is a runaway success, the same experience should be easy to replicate at Hotel X Jakarta down the road.  
That said, a planner should always look at the relevant type of venue — some industries like pharmaceutical have strict sourcing rules and won't use luxury hotels, for instance — and consider whether it is appropriate for the specific type of meeting or event being run. 
An overarching benefit of using a supplier with broad, international coverage is that it offers leverage from a buyer's perspective, and by using a single company helps the client through the consolidation of costs. For venues or tour operators that don't have coverage in the regions that you are considering, opting for a local outfit is unavoidable. But don't assume this is a bad thing — a locally based business might have connections that afford unique local experiences not open to a multinational chain.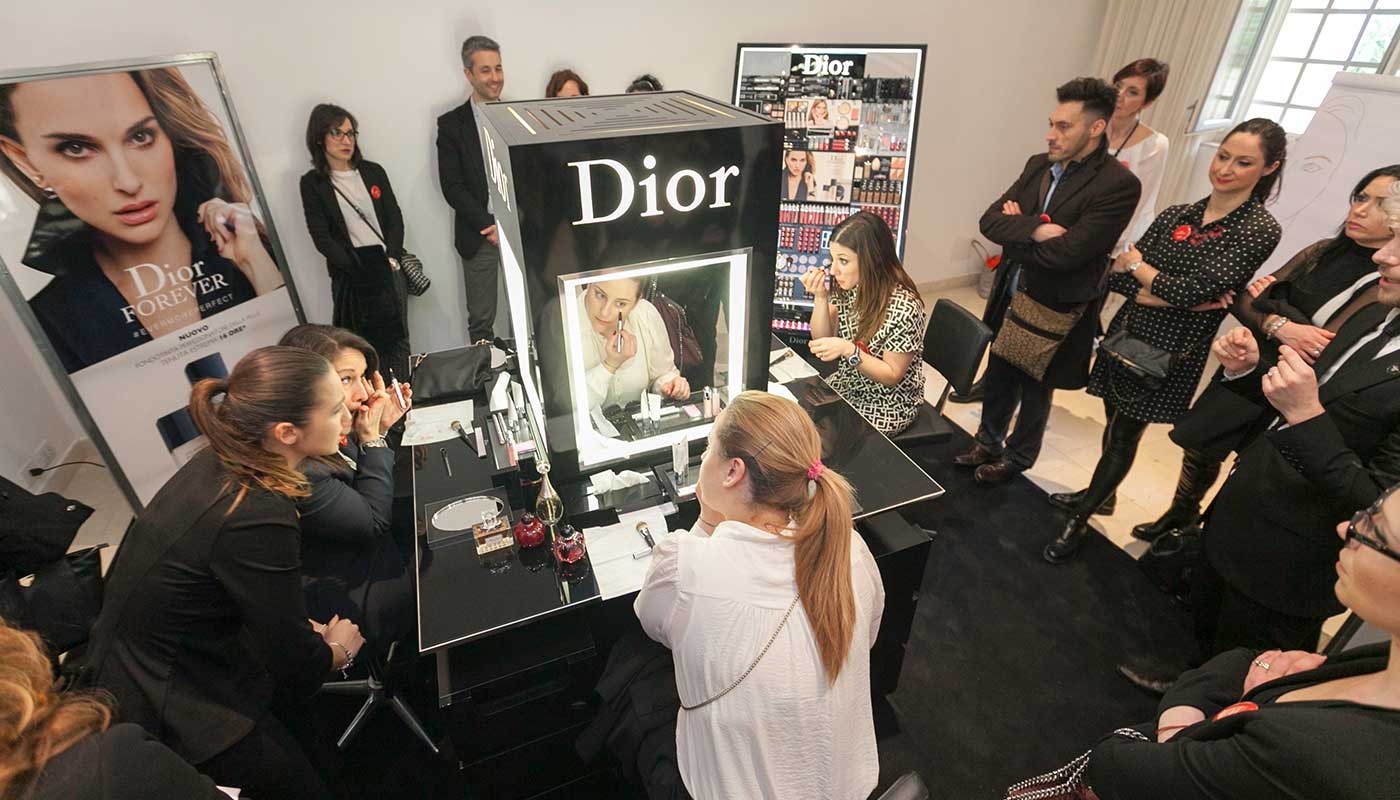 Counting Costs
Cost is an issue that everyone will scour unrelentingly. A planner might dream of partnering with the best venue or ground operator in a city, but the client's budget might not stretch that far. To make sure you and the client are aligned, be realistic with the budget from the outset as this will govern the path forward. 
The Internet, for all its faults, has helped to democratize information and is a useful source for evaluating rates for venues, operators and other providers. Use it to check prices but bear in mind many factors feed the price advertised on the screen. Hotels package rates might include breakfast, they might not, they may be calculated with tax, they might not. Ground operators might offer similar quotes for a five-hour excursion, for instance, but one might come with VIP access or welcome amenities missing from the other quotes.  
To make a fair comparison, don't focus on the big number, but scan the line items to ensure you are comparing like with like. If you do find an attractive quote from a provider, but feel that it is too high, unbundle some items — you can always customize a product to negotiate on cost. 
As a final resort, consider pre-payment, which often results in a lower rate, but be warned that this often brings with it the risk of cancellation penalties if the meeting or event is called off. 
Capable hands
IWhen choosing a ground operator or other service provider, do not invite unexpected surprises by using a newly minted supplier because it promises the moon for half the price of its competitors. Experience and capability should be factors that need to be assiduously gauged and analyzed when choosing the right partner.  
A planner's operations team should be able to get recommendations from peers and also from destination tourism boards, who often compile a list of certified tour operators and other providers with a good service record. 
When gauging a venue's or ground operator's capability, a good starting starting point is to ask them what they can do for a client or get them to suggest something new. If you find you have asked them for something that they can't arrange — a dinner for 50 set in the water at beachfront resort, a city tour on a motorbike sidecar for example — they should at least offer an alternative that they can deliver. If a provider says straight up no, look for another one. 
Furthermore, beyond a venue's or tour operator's verbal or written dialog, study its financial stability, do a credit check, ask for its existing portfolio, look at the vehicles in its fleet and check the licenses to see whether they are owned or leased. If you can avoid using a ground operator or provider that might go bust during an event simply by a small amount of due diligence, isn't it worth it?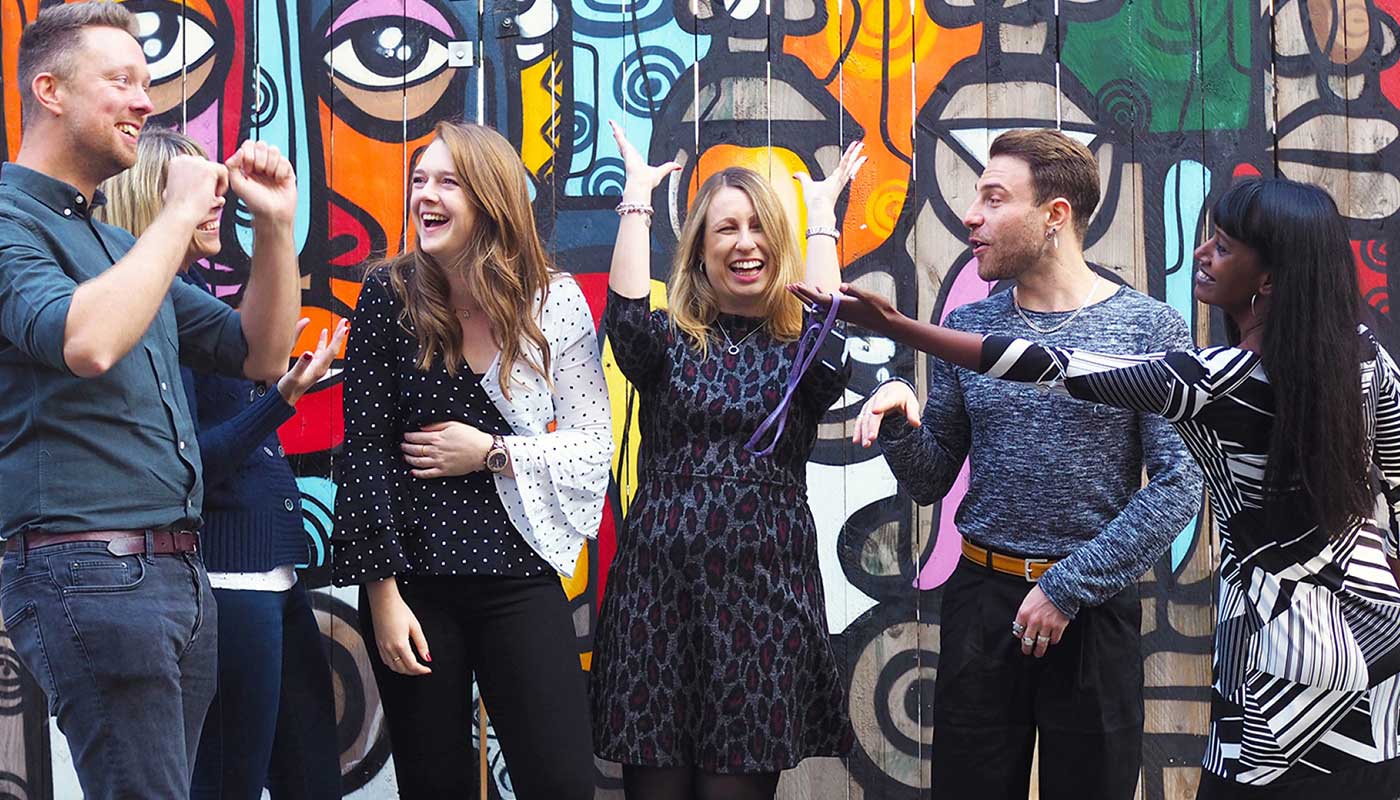 A Question of reputation
Although an intangible commodity, reputation can have an outsized impact on a planner's decision on whether or not to use a venue or operator. Everything can be searched on the Internet, and there's little room for a venue, tour operator, activities provider, or other service to hide from incidents of bad service, botched activities, food poisoning, or room disasters.
There are a number of sources where you can check on a provider's reputation – from tourism boards to simple feedback on user-populated sites like TripAdvisor, from reading the local and international news to a hotel's main general sales office (it can usually suggest which properties in any given city are, and aren't, suited to your meeting or event). 
Even something so seemingly innocuous as small talk with peers at networking events can throw up precious nuggets of information. It's also critical to do site inspections of properties wherever possible, to ensure whether they match up to their purported reputation. When a tourism board or organization arranges a familiarization trip to a destination, sign up — it will only serve to boost your knowledge of the destination and the providers operating there. 
Responsible business practices 
In this day and age, corporate social responsibility (CSR) is a requirement for businesses looking to build strong connections. Enquire about venues' and providers' responsible business credentials during the RFP process. 
Beyond simple initiatives like the banning of plastic straws and single-use water bottles, look at what else the venue or operator is doing, and also get a sense of whether its values align with those of your organization. Is the hotel you are eyeing a green building with independently assessed benchmarks that attest to its environmental protocols? Is the ground operator or activities organization gender-inclusive, does it offer multi-racial rights, does it have an ethical supply chain? For tour agencies, do they offer activities that in any way compromise the environment, or do they do things that might disturb or impinge on ethnic tribes for instance?  
At the end of the day, doing your research is key. Invest the time to understand which companies are reliable, responsible and align closely with your M&E program's requirements and your own organization's values.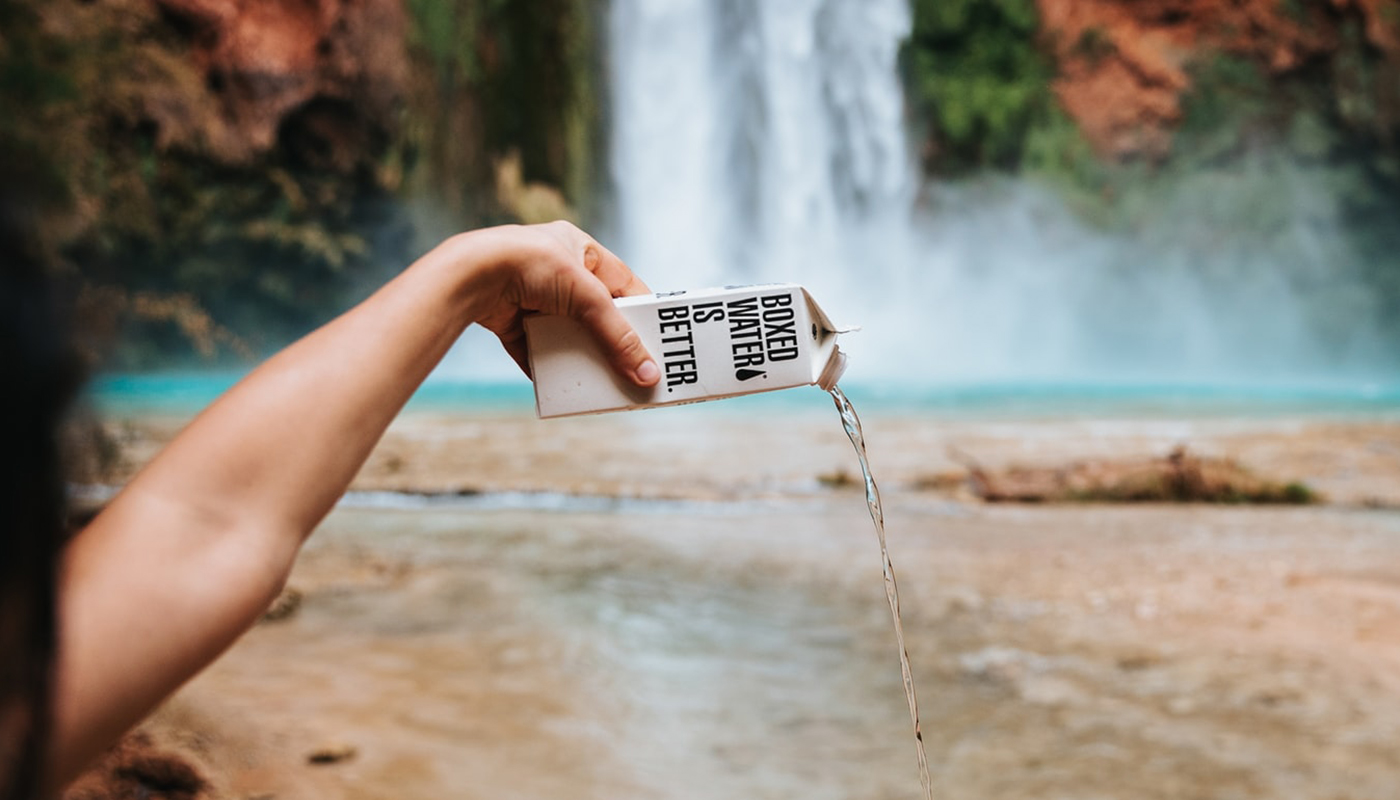 Blog Author: Cyril Constantino, Asia Pacific Supplier Management Lead, CWT Meetings & Events